88 Fingers Louie
 "Thank You for Being Friend" new record on Bird Attack records.
350 Brewing will be unveiling the new 88 Fingers Louie beer called "Thank You For Being A Beer"
Note this is listening party, not a live performance.
RSVP: Using the rsvp ticket link.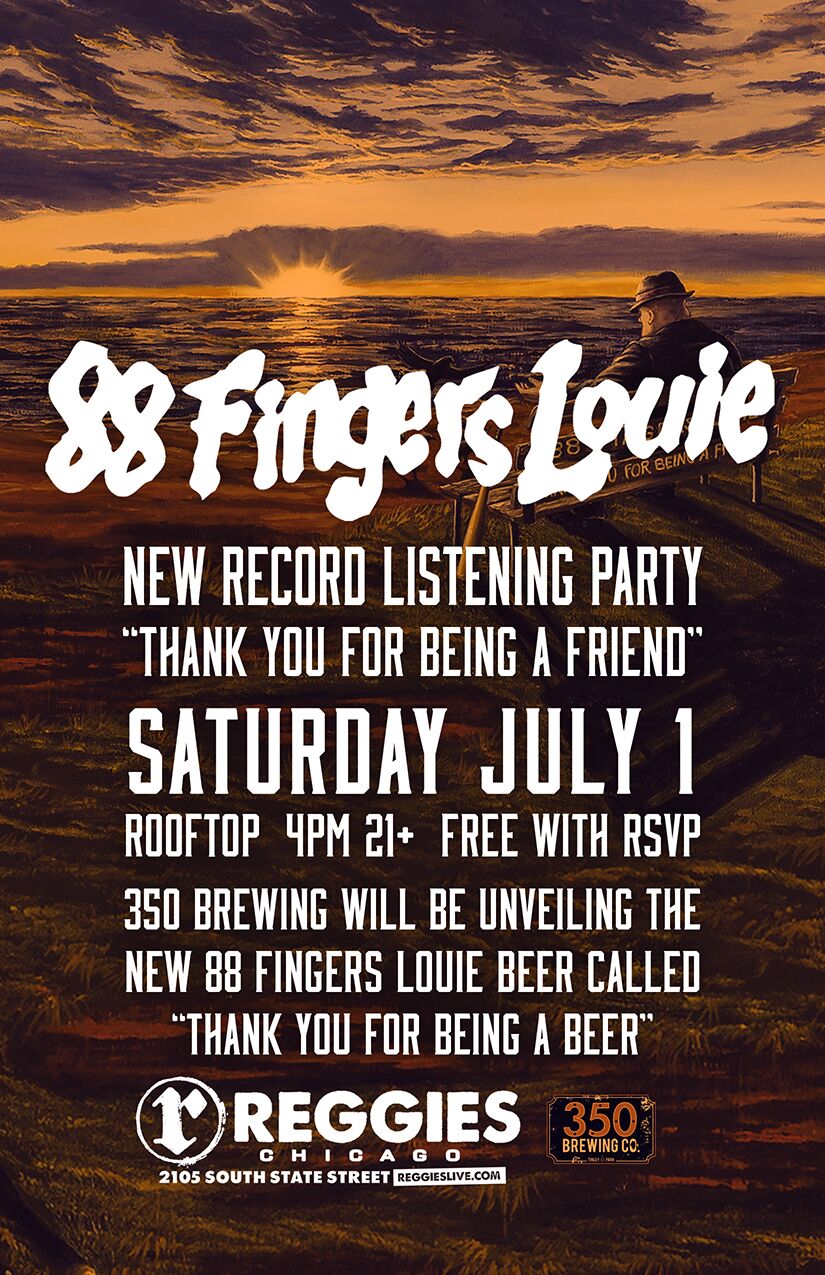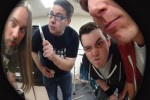 88 FINGERS LOUIE
88 Fingers Louie is a band from Chicago, Illinois which was formed in 1993. They play a style of hardcore punk, melodic hardcore, and punk rock. In 1993 they released their debut 7", Go Away. They released several albums, their last effort being a split album with Kid Dynamite. After disbanding in 1999, members Joe Principe and Dan Wleklinski went on to form punk rock band Rise Against.
88 Fingers Louie reformed in 2009 and have been playing shows from Groezrock in Belgium, to Rockfest in Canada, and a few shows back home in Chicago.