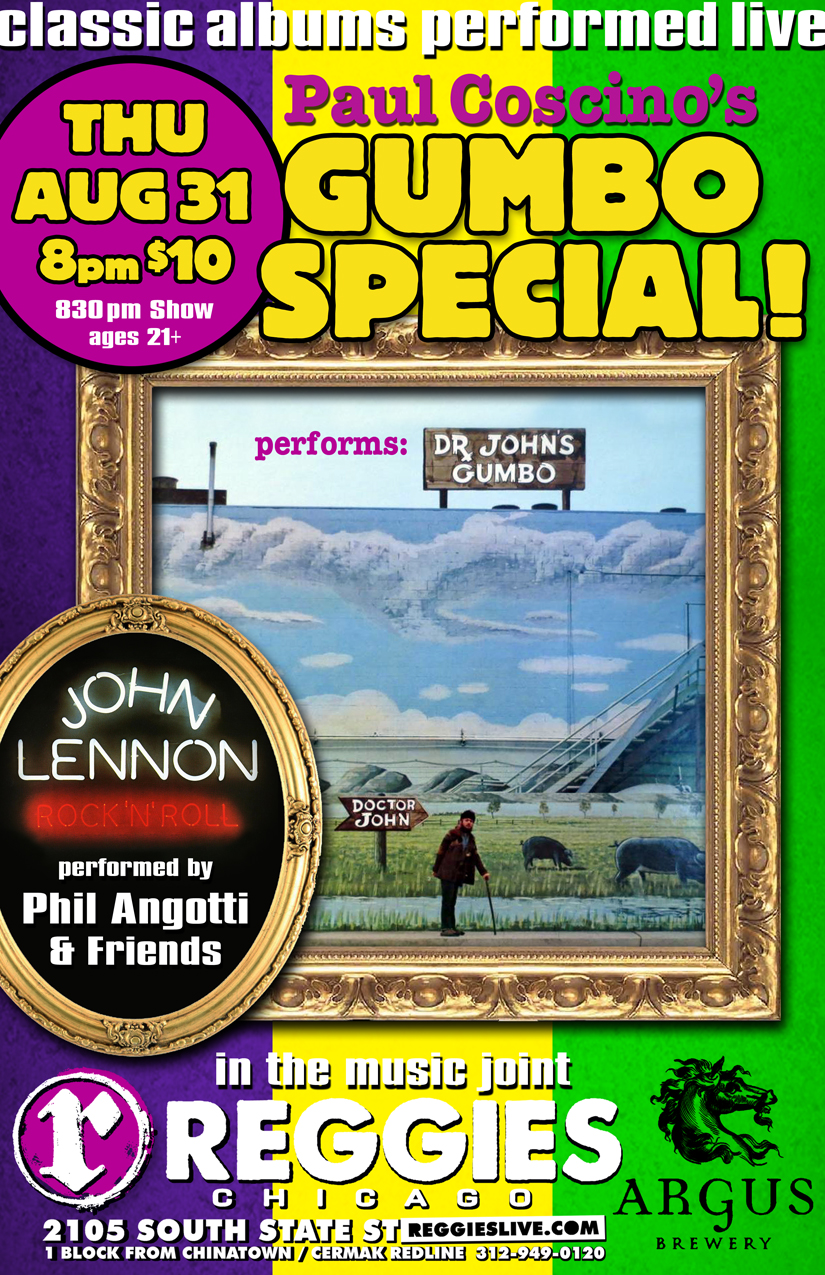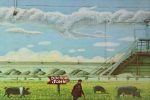 DR. JOHN "DR. JOHN'S GUMBO"
(performed Gumbo Special)
Dr. John's Gumbo is the fifth album by New Orleans singer and pianist Dr. John, a tribute to the music of his native city. The album is a collection of covers of New Orleans classics, played by a major figure in the city's music.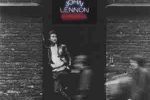 JOHN LENNON "ROCK 'N' ROLL"
(performed by Phil Angotti & Friends)
Rock 'n' Roll is the sixth studio album by John Lennon. Released in 1975, it is an album of late 1950s and early 1960s songs as covered by Lennon. Recording the album was problematic and spanned an entire year: Phil Spectorproduced sessions in October 1973 at A&M Studios, and Lennon produced sessions in October 1974 at Record Plant Studios (East). Lennon was being sued by Morris Levy over copyright infringement of one line in his song "Come Together". As part of an agreement, Lennon had to include three Levy-owned songs on Rock 'n' Roll. Spector disappeared with the session recordings and was subsequently involved in a motor accident, leaving the album's tracks unrecoverable until the beginning of the Walls and Bridges sessions. With Walls and Bridges coming out first, featuring one Levy-owned song, Levy sued Lennon expecting to see Lennon's Rock 'n' Roll album.