Patrick Bale will be playing Solo Acoustic, followed up with a full band set!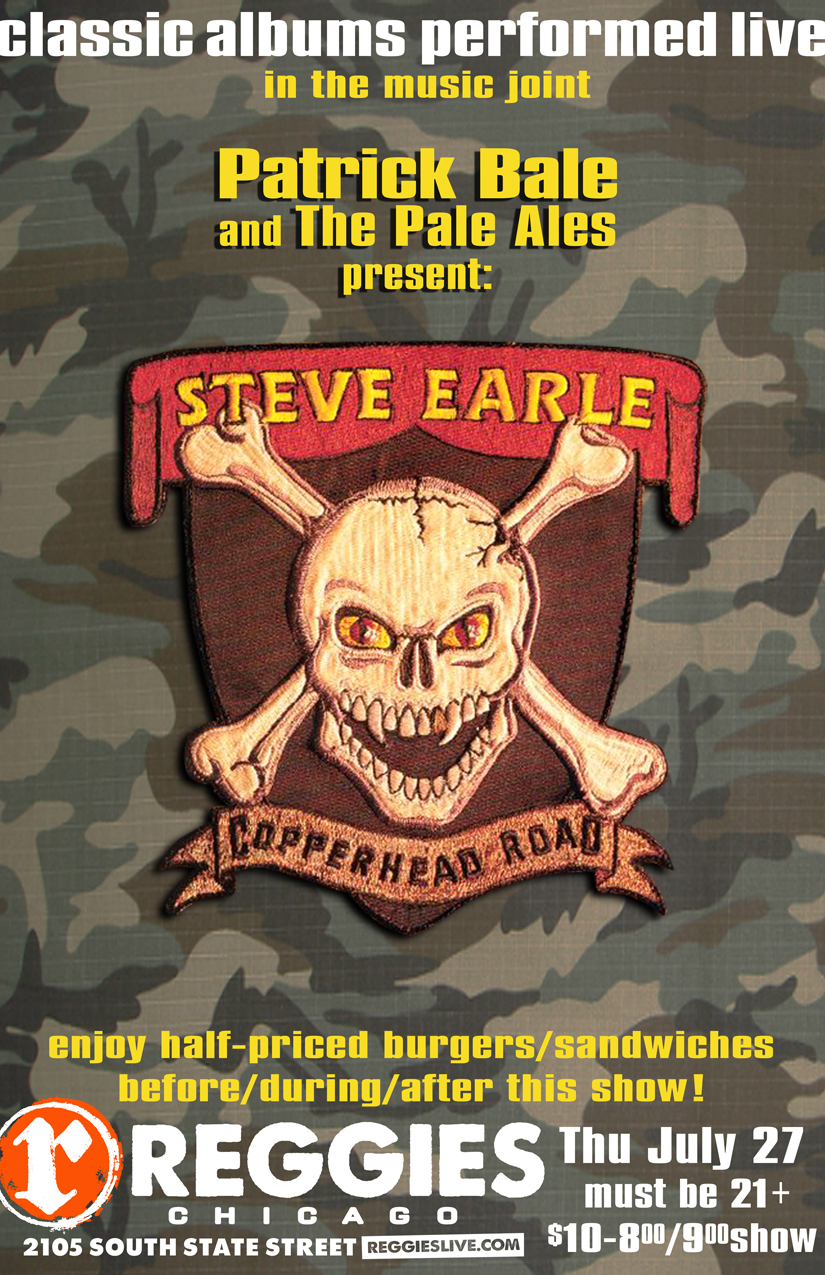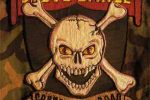 STEVE EARLE "COPPERHEAD ROAD"
(Performed By: Patrick Bale & The Pale Ales)
Copperhead Road is the third studio album by Steve Earle, released in 1988. The album is often referred to as Earle's first "rock record"; Earle himself calls it the world's first blend of heavy metal and bluegrass, and the January 26, 1989 review of the album by Rolling Stone suggested that the style be called "power twang".