Proceeds going to The Chicago Coalition for the Homeless.
Great bands, Autographed Memorabilia, $10 Buffet and more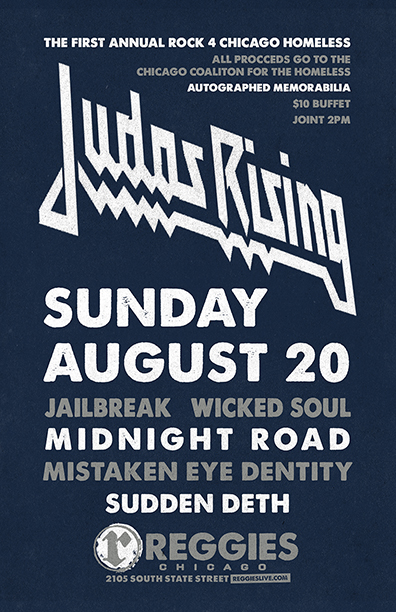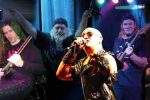 JUDAS RISING
(Judas Priest Tribute)
Judas Rising is Joe Martina – vocals: x- Damien Thorne & x-Sin After Sin, Scott Davidson – Drums: Stonehenge, Heaven & Hell, x – Earthen Grave & x Wet Animal, Neven Trifunovich – Guitars: Rival, Cover Dogs, MST & x Sin After Sin, Briant Daniels – Guitars: x Sin After Sin & Kevin Cobleigh – Bass: Wicked Soul & Cover Dogs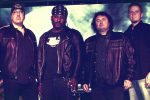 JAILBREAK
(Thin Lizzy Tribute)
Ladies and Gentlemen, Please allow me to introduce to you Jailbreak! The Midwest's ONLY Tribute to Thin Lizzy.
From the opening chords of Jailbreak to the sing along chorus of,
The Boys are Back in town, These boys will have you Dancin in the Moonlight !
With their dedicated attention to detail, these 4 Thin Lizzy fans will take you back in time.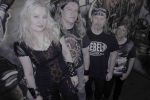 WICKED SOUL
Wicked Soul is an original modern melodic hard rock band that performs in Nashville, Milwaukee and various Chicagoland venues & opened for John Corabi and Lynch Mob.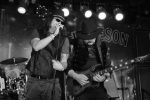 MIDNIGHT ROAD
Hard Rock and Heavy Blues.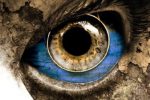 MISTAKEN EYEDENTITY
Our style of music is a cross between Hard Rock and groove Metal.We are putting our twist of each members style and influences into our music to create something different and fresh.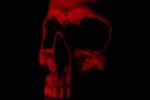 SUDDEN DETH
Alternative hard rock band born in the depths of the Chicago Ice Hockey scene covering mainstream tracks of the past decades.