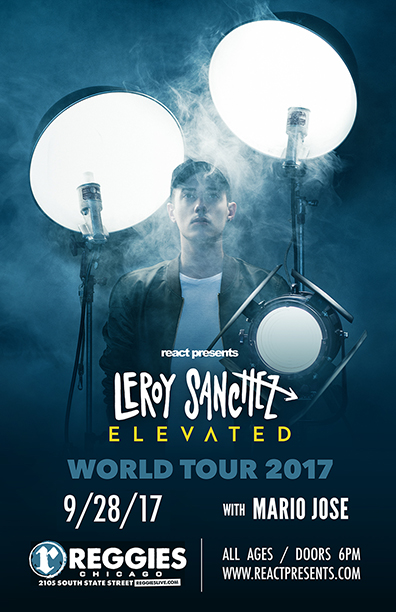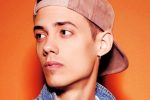 LEROY SANCHEZ
From Spain's rural mountainous Basque region, Leroy Sanchez has already amassed 900,000 subscribers on YouTube and over 80 million video views. His journey began in 2010 when he met Grammy-Award winning producer and songwriter Jim Jonsin ("Lollipop" Lil Wayne, "Sweet Dreams" Beyonce, "Whatever You Like" T.I., etc.) found Leroy's videos online and invited the singer to Miami for a week. Jim signed Leroy to his Rebel Rock label shortly after. The musician, now based in Los Angeles, has been crafting his debut album over the past year.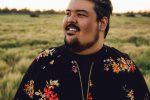 MARIO JOSE
A San Francisco Bay Area native, Mario Jose is a seasoned singer-songwriter, powerhouse vocalist, and true entertainer.
Mario attended Berklee College of Music in Boston, MA and was a part of the award-winning a cappella group Pitch Slapped. After graduating, he moved to Los Angeles to further pursue his career in music.
Mario has had the privilege to share the stage and studio with music icons including Pentatonix (opening for them on tour), Prince, Justin Bieber, Meghan Trainor (New Orleans Jazz Fest 2017), John Legend (NBC's Duets), Michael McDonald, Philip Bailey (of Earth, Wind & Fire), John Elefante (of Kansas), Jim Peterick (of Survivor), Bill Champlin (of Chicago), Paula Cole, Lalah Hathaway, Ben E. King, Post Modern Jukebox and many more!
Mario is currently the Emcee & featured vocalist on Post Modern Jukebox's US tour. He will be returning home for a 4-week Artist Residency at the iconic Hotel Cafe in Los Angeles and a multi-city tour with Travis Atreo & The Filharmonic.