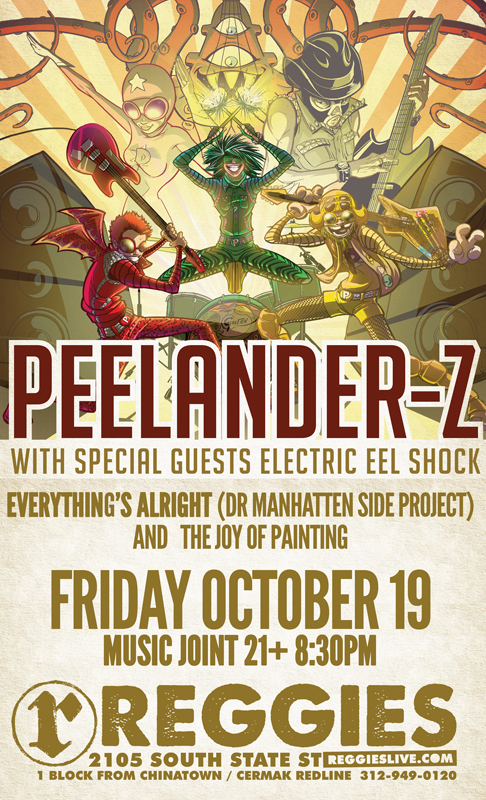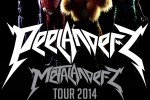 PEELANDER-Z
PEELANDER-Z, the Japanese Action Comic Punk Band based in NYC, was originally formed in 1998 by Peelander-Yellow, Peelander-Red, and Peelander-Blue, after meeting in New York City (although they'll tell you they're all from the Z area on the planet Peelander). Peelander-Green was welcomed in July 2008 after Blue left the band.
Peelander-Z has appeared at major music festivals including Bonnaroo, CMJ and SXSW, and played with artists such as Buckethead, Electric SIx, Particles, The Vibrators, and Guitar Wolf. Peelander-Z has also been featured on TV programs like VH1's Best Week Ever, Comedy Central's Upright Citizens Brigade, Spike TV's MXC: Most Extreme Challenge, and Anime Network. They also often perform at Anime conventions and festivals all over the US, as well as at Kaiju Big Battel.
At their live show, you'll see the band in colorful costumes reminiscent of Japanese Animation, though they describe their outfit as their skin. Their shows guarantee intense audience participation and chance to exercise with the band. "Do human bowling with us. Do limbo dancing with us. Do karaoke competition with us. Hit our cowbell with us," says Yellow. " Don't be shy, give us your smile! We can beat your stress! See you at our show!"
One experience would capture you. Just pay attention to their coming activities.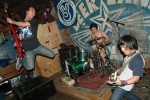 ELECTRIC EEL SHOCK
"Mixing dark fuzzy stoner rock riffs with classic rock sensibilities and addictive song-writing hooks, EESoccupy the gaping void somewhere between Queens Of The Stoneage, AC/DC and Black Sabbath."Kerrang
"You'd have to be the most miserable of metal purists or the ultimate elitist trend follower not to allow yourself to simply enjoy this band…" Classic Rock
EVERYTHING'S ALRIGHT
(Dr. Manhattan Side Project)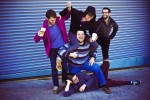 THE JOY OF PAINTING
The Joy of Painting is a garage-pop quintet from Nashville, Tennessee. Like the television show to which the band owes its namesake, their sound has been described as "accidentally grandiose and bursting with color and energy."
Their debut EP, Asterisk, was recorded live to tape using vintage instruments and microphones. The result was a brisk 23 minutes of infectious melodic hooks, gritty guit
ars, vibrant vocal harmonies and heavy grooves reminiscent of something Elvis Costello and The Clash might have come up with after watching old Saturday morning cartoons. Weezer-esque confessional songwriting bleeds through all seven tracks, ranging from the fervent post-punk energy of "Old Love" and "No Bones" to more delicate numbers like "The Bird" and "From the News".
The Joy of Painting is currently writing, recording, performing, eating too much pizza, making dumb jokes and having entirely too much fun.