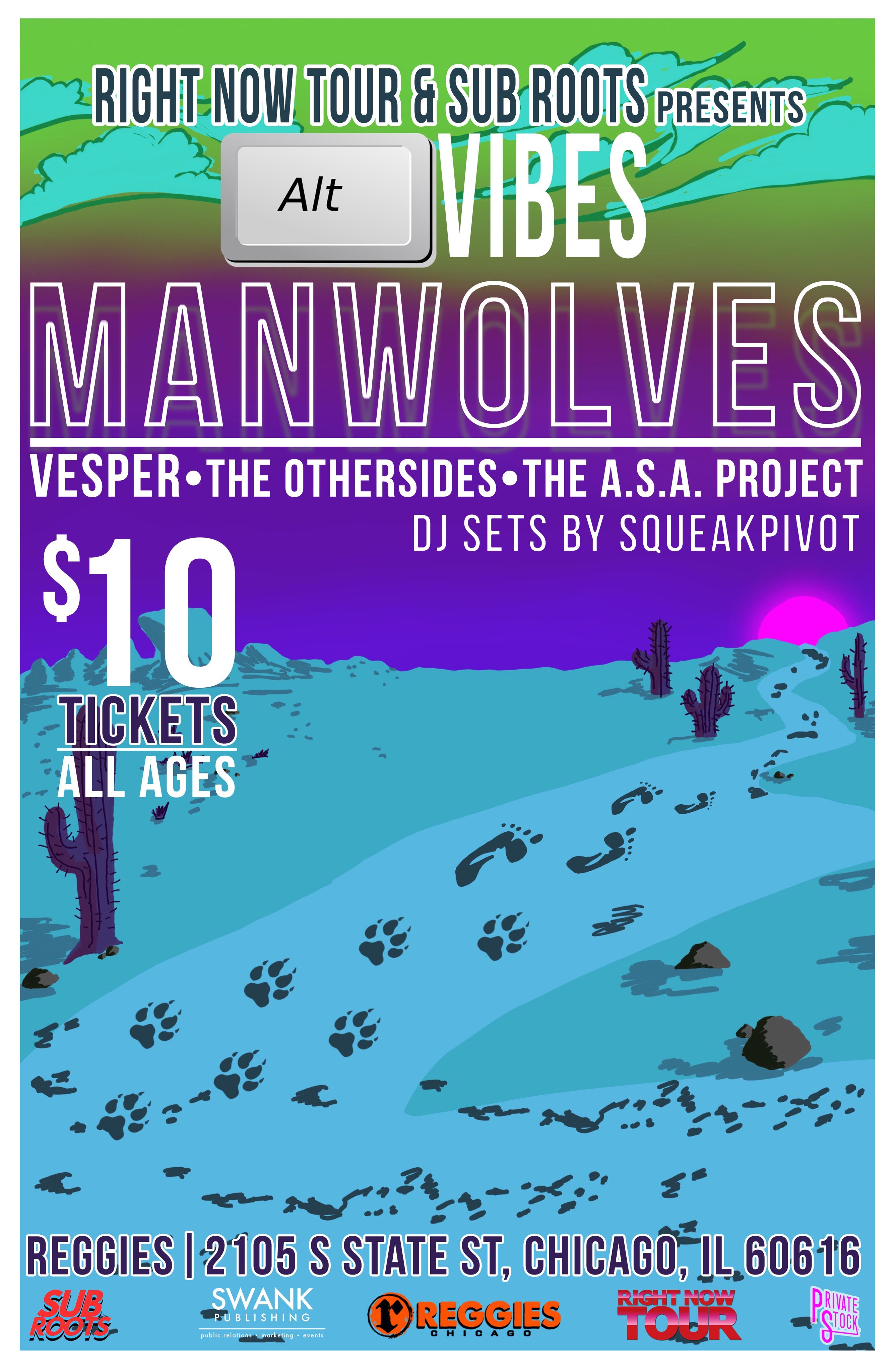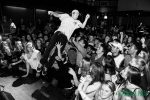 MANWOLVES
Manwolves is a hip hop group from Evanston IL.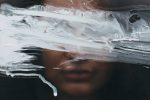 VESPER
Vesper is Professor Fox and Songstress Samantha Humphreys. Huge beats and honest lyrics fill the dance floor and provide a soundtrack to your life.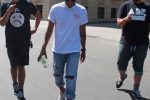 THE A.S.A. PROJECT
Meet The ASA Project, an Alternative Hip-hop/Pop trio from Chicago, IL.
The trio consists of lead vocalist's
Spazz & Reelo, and their Dj/co-producer Maxamillion.
Lead vocalist (Spazz) is originally from the South side of Chicago (Marquette Park), and currently attending Marquette University. Reelo also a lead vocalist, is from the North side of Chicago, (Humbolt Park). Last but not least their Dj/co-producer (Maxamillion) is from the North side of Chicago (Logan Square), and currently is attending Lewis University. The collective is always working on music while working hard and receiving an education simultaneously. The A.S.A. Project have recently come together, and expect to make an impact in the music industry, and the world.