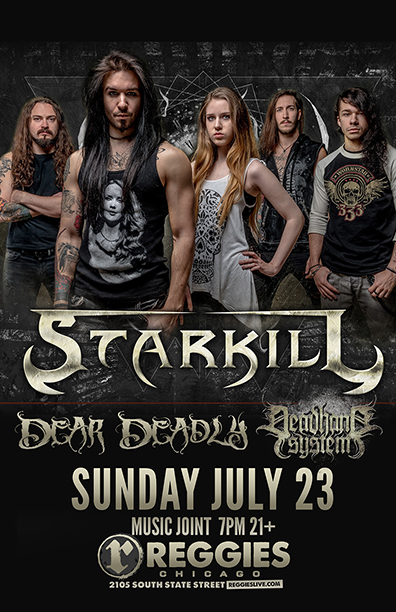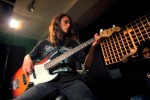 STARKILL
Chicagoland-based STARKILL feature a unique blend of symphonic black metal, power metal, and melodic death metal. You're gonna hear about them.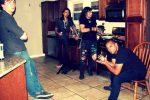 DEAR DEADLY
Dear Deadly is merely a result of it's surroundings and brings an orchestra of crushing guitars accompanied by a rock solid rhythm section while being conducted by an onslaught of melodic vocals.
Since establishing in 2011, Dear Deadly has forged a signature sound deeply rooted in modern hard rock and metal. With their debut EP "It's Not Over Yet" released in February of 2017, the windy city's own Dear Deadly is set to be the next big thing in hard rock/metal.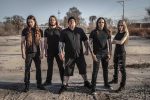 DEADHAND SYSTEM
New Chicago/Milwaukee-based extreme metal band. Modern, brutal, catchy music for fans of all metal genres.