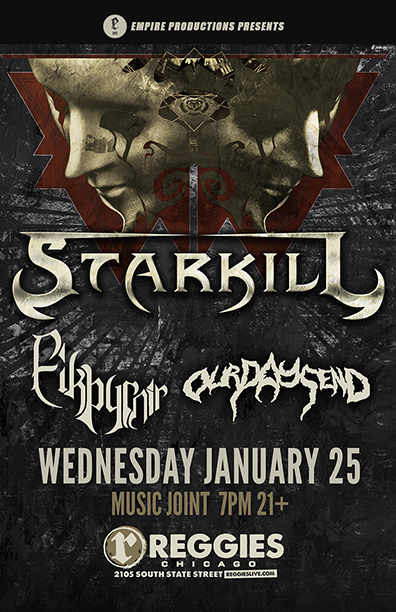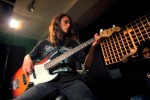 STARKILL
Chicagoland-based STARKILL feature a unique blend of symphonic black metal, power metal, and melodic death metal. You're gonna hear about them.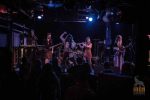 EIKTHYRNIR
Formed in the early months of 2014, Eikthyrnir is a six-piece Chicago-based band with music that intertwines folk, 70's rock, and progressive metal. With such a vast range of influence, the band crosses genres at a moment's notice without any warning.
Eikthyrnir's lyrics encompass a longing for a time before urban sprawl and corporate greed. With a fantasy theme, they transport listeners to a realm of magic, trolls, crystals, and endless landscapes.
Inspired by Norse mythology, the band gets its name from "Eikþyrnir", a stag that sits on top of Odin the Allfather's throne in Valhalla. His antlers are a channel for the mead poured by Odin, which then flows to form the rivers of Midgard (Earth).
Eikthyrnir has produced two full-length albums and completed two international tours, playing throughout the United States as well as Canada.
The band is currently writing and recording their third full-length album, with plans to release and tour internationally in the near future.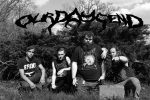 OUR DAYS END
Music is life, life is metal