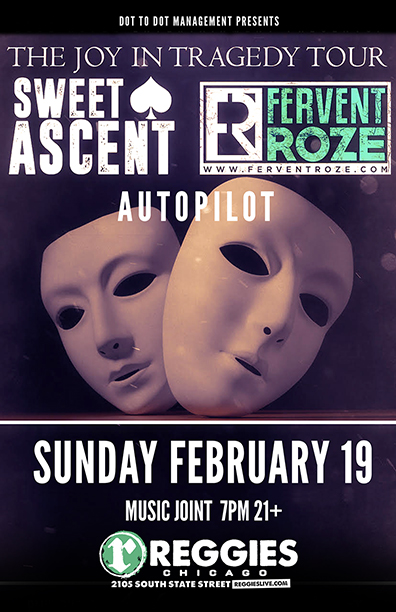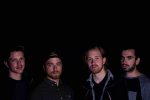 SWEET ASCENT
From Lawrence, Kansas, Sweet Ascent is a four-piece rock band comprised of Jordan Rebman, Bobby Louden, Jake Dorn, and Allex Wilson. Beginning in 2012, the group has undergone many changes both in membership and style to become the ensemble they are today. From humble basement beginnings, the journey of Sweet Ascent has taken no short cuts. The group has released three 5-track EPs, and although earlier songs tell stories of young love and following dreams, the EP 'WAR' was a turning point in style and sound, shaping the band's future. 'WAR' is the journal of a group facing the end of what has been an incredible battle. Its deep lyrics, well thought concept, and newfound rock roots are what held the band together and allowed it to emerge stronger than ever.
2016 has been a great year for Sweet Ascent. Having toured much of the year, the group has managed to set themselves up for a promising next chapter. Earlier this year, the group opened up Journey's Left Foot Stage at the Bonner Springs Warped tour. Sweet Ascent has always been a band that isn't focused on the past, rather one that encompasses the present and is always chasing the future. Following their most recent release 'Overwhelmed', it's clear that the group has embraced their future sound and is poised to do incredible things.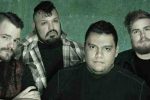 FERVENT ROZE
Getting so confused… and lost… down a path which so many stray. Looking for a breathe as you search. Coming to the point in the road where all you can say is… Convince Me. This is Fervent Roze, we are here to help you.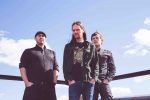 AUTOPILOT
Autopilot's original sound encompasses a wide range of musical influence while incorporating layers of guitar effects and dynamic drum beats. Unafraid to experiment with sound, the band's progressive style includes captivating pop hooks, memorable vocal lines, and out of the ordinary touches like a bow used on the guitar.