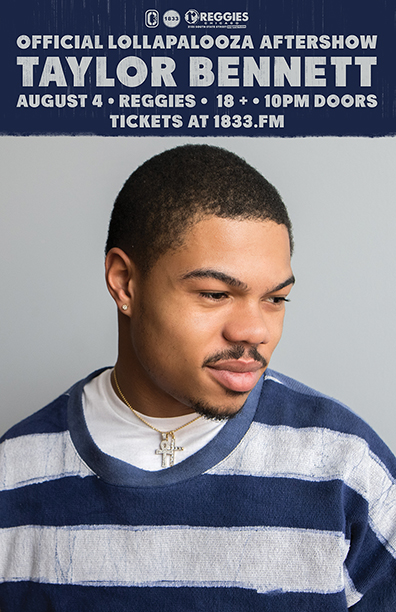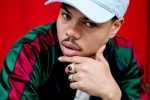 TAYLOR BENNETT
Taylor Bennett is a 21-year-old independent artist from Chicago, Illinois. The younger brother of Chance The Rapper is changing the game with his lyrical style, flow and heart pounding live shows. Bennett's rise has been meteoric, selling out shows
all over Chicago and being featured on the cover of The Chicago Reader as "The next up in Chicago". Bennett has opened for Vic Mensa, Nas, YG & Curren$y. Premiering his recent project "Broad Shoulders" with Rolling Stone, Bennett said, "We're really trying to build our own industry".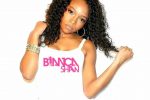 BIANCA SHAW
Born and raised in Chicago, Illinois, Bianca Shaw is a Hip-Hop and R&B artist who wrote her first rap at 11-years-old. Inspired by Missy Elliot's authenticity and ability to sell music without exposing herself, Shaw strives to tell a story through her raps so vivid that listeners not only hear her lyrics, but envision them as well. Recently discovered by Taylor Bennett's father, Ken Bennett, Shaw is now signed with Tay Bennett Entertainment and looks forward to collaborating with Bennett on future projects in addition to working on her next solo album.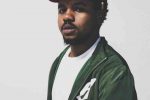 MOROCCO BROWN
Morocco Brown is a 20-year-old rapper from Chicago, Illinois. Brown was only 15 when he produced his first mixtape and 17 when he decided he wanted to dedicate his time to making music. Once he graduated high school, Brown signed with Tay Bennett Entertainment as Bennett's first signee. While his fans describe his musical style as "revamped, old-school Hip-Hop," Brown prioritizes lyricism and says that "melodies come after" deeming his musical style as "indescribable." As an artist, Brown's agenda aims to encourage listeners to "whole-heartedly" remain true to themselves. Brown stays motivated by continuing to progress and excel as an artist, knowing his music will one day reach millions. The young Chicago artist looks forward to releasing his first album this September tilted, Manic.