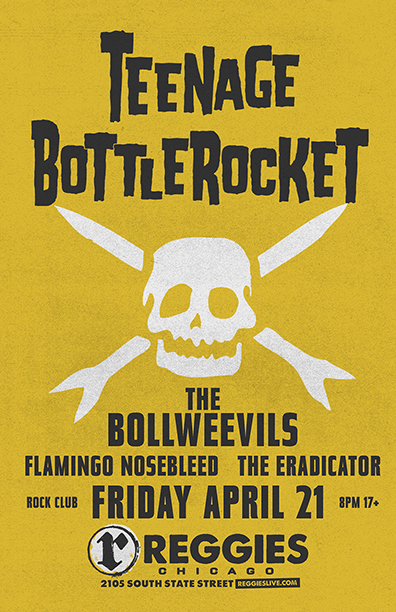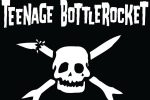 TEENAGE BOTTLEROCKET
Teenage Bottlerocket is an American punk rock band formed in Laramie, Wyoming, United States in 2000.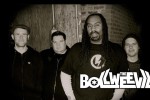 THE BOLLWEEVILS
Led by the sneering vocals of lead singer Daryl, The Bollweevils are direct inheritors of a Chicago hardcore tradition handed down from acts such as Naked Raygun and The Effigies.
Undisputed as one the finest Chicago punk outfits during the 1990s, The Bollweevils were, and still are, defined by their spirited live performances and a song catalogue that demonstrates both their roots and creative ability as a band.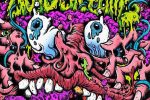 FLAMINGO NOSEBLEED
Flamingo Nosebleed started in late 2007-early 2008 after the breakups of other local fort wayne punk bands. Founded by Jake Emissions (vocals, guitar), Drew Snyder (bass), and Josh Peebles (Drums). They released S/T album in 2008 which was recorded by Emissions and Kevin Gaskill (bricktops). Shortly after Josh Peebles left and was replaced by Pete Dio. They dudes started to tour and play a lot more shows all over the Midwest and eastern u.s. Including a recording of 6 songs with Jim Tierney at Joe Queers studio in New Hampshire. After a year, Pete and Drew left to pursue Petes band and Jake picked up Philthy Phill (bass), and Turbo (drums). Continuing to play more and more the guys played a ton of Midwest and east coast shows and recorded Headbanger Demos (very limited to 100 copies) which was handed out at some of the shows including insub fest in Baltimore. Wanting to tour more extensively, the guys moved on minus turbo and picked up mad mike in 2010. This has been the main lineup ever since. The guys recorded Headbanger and went on their first full U.S. tour. Followed by more touring and the Recording of "Blood on the Basement Floor" in 2013 on Kid Tested/Go Kart Records. Since this the dudes have continued to play all over the U.S. and Canada, sharing bills with a ton of bands including Agent Orange, The Queers, The Spits, Teenage Bottlerocket, The Lillingtons, Guttermouth, Toys that kill, Mustard Plug, Off with their Heads, Manges, Parasites, Sloppy Seconds, The Business, Suicide Machines…..etc.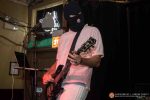 THE ERADICATOR
THE ERADICATOR is a punk band devoted to the classic Kids in the Hall sketch of the same name.
The debut 5 song 10″ record with a squash noise B side was released via the label Stonewalled (stonewalled.ninja) in 2015.
Full length coming in 2017.
Live shows are mixed based on availability. If everyone's available, then it's a full band show. If someone's not available, then it's a solo show.
$40 VIP
includes early entry and Meet & Greet. Arrive before 7:30pm