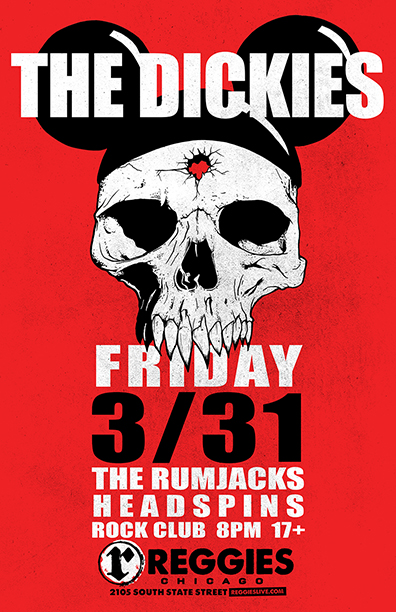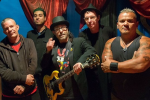 THE DICKIES
The Dickies are an American punk rock band formed in San Fernando Valley, Los Angeles in 1977. The band always had a humorous, comical style that has been called "easy listening punk", "MOR punk," and also "bubble-gum punk".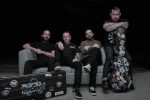 THE RUMJACKS
(from Australia)
We are a punk rock / Celtic folk band from Sydney, Australia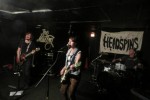 HEADSPINS
Headspins play 70's/80's style original punk rock tunes, reminiscent of Screeching Weasel, The Muffs & Teenage Bottlerocket, all laced with Ace Frehley style lead guitar.