For the very first time EVER, The Dwarves will perform the album "The Dwarves Are Young and Good Looking" in its entirety!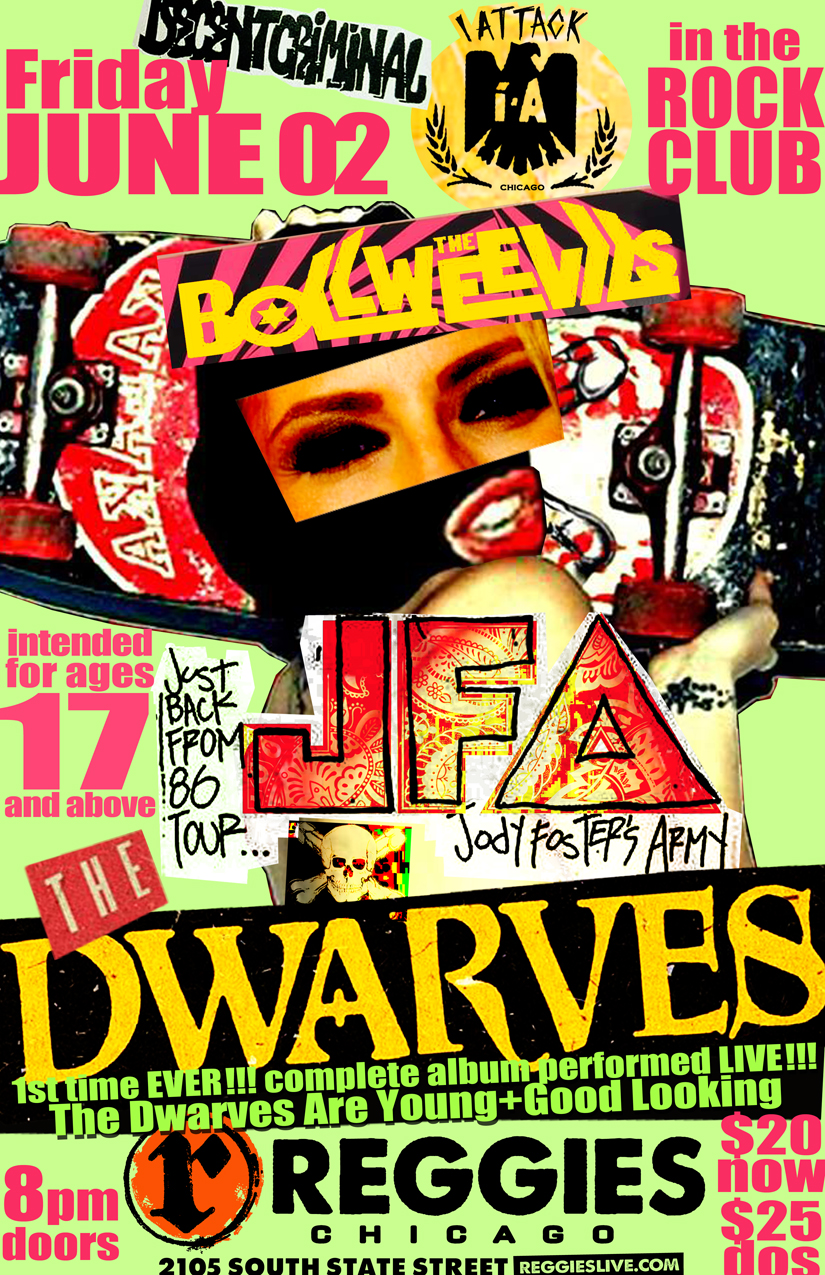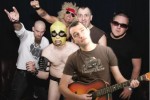 THE DWARVES
Getting high and fucking sluts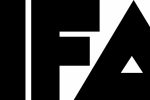 JFA
JFA was formed around March of 1981. Don Redondo and Michael C knew each other from going to shows around Phoenix. Michael was in a band called the Jr. Chemists and Don had just been in a band called the Deez. Michael and Don never really agreed to play together until after a DOA gig during the Hardcore 81 tour—one of the best shows I have ever seen to this day. After that, the hunt was on for the other members…the only criteria being that we wanted to play fast and they had to skate. Don met Bam Bam at an Industrial Dance (early Phoenix punk shows). Talking to a big group of skaters…one of them said, "Hey that guy is really good on drums, skates and lives down the street from that Wallace and Ladmo guy." It took Bam about three seconds to agree. Michael C met Brian at a Hate House gig (big Phoenix punk rock/artist house) and asked him:
1. Do you skate? 2. Can you scream? (At which point Brian yelled in his ear) 3. And, do you have a place we can rehearse? (Brian's garage)
First rehearsal was under Brendan deVallance's house. After that it was always in Brian's garage (playing with his dog Julie between songs). First show was at another Industrial Dance (Don got the Crowd from HB to headline so that is what got us on the bill). First song we played was "Pipetruck." First and last time I ever jumped on Bam's drum set (have a ride cymbal scar on my camouflaged SG to this day from that). Brian and Bam were 14. Don and Michael were 21.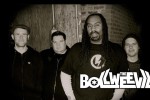 THE BOLLWEEVILS
Led by the sneering vocals of lead singer Daryl, The Bollweevils are direct inheritors of a Chicago hardcore tradition handed down from acts such as Naked Raygun and The Effigies.
Undisputed as one the finest Chicago punk outfits during the 1990s, The Bollweevils were, and still are, defined by their spirited live performances and a song catalogue that demonstrates both their roots and creative ability as a band.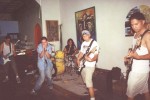 I ATTACK
Pilsen hardcore, fuckerz!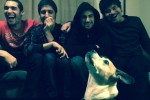 DECENT CRIMINAL
With a high energy blend of punk, surf and power-pop, Northern CA's, DECENT CRIMINAL, offer catchy, upbeat songs that mercilessly collide with abrasive and often melancholy undertones, to bring forth a style that's playfully compatible while still feeling inadvertently raw. Having done numerous self-sufficient tours covering most of the U.S. since 2010, Decent Criminal has shown to be increasingly active despite internal conflicts that resulted in an involuntary hiatus in 2014. When co-founding drummer/songwriter Ben Wright left the band, sole remaining founding member, Hunter Martinez, switched from the role of singer/guitarist to drummer to allow the band to continue. For the rest of 2014, brothers Hunter and Tristan Martinez (vocals/guitar) collaboratively wrote all new material for the band. With contributions from bassist/vocalist Alex Kouninos, and newly added guitarist/vocalist Brian Gellman, Decent Criminal's sound changed drastically into what it is today. With a new line-up, Decent Criminal jumped into 2015 by touring and releasing a split 7 inch with Oakland's Screaming Mimi's. The future of Decent Criminal is sure to be busy as the band is getting ready to release it's first full length since basically starting over, which also means extensive touring. See ya out there!