"Viva La Pole Show is going LIVE!
We present a live band pole dance experience featuring over 30 pole dancers from across the country performing to live music by Nine Inch Nails cover band Now I'm Nothing, Marilyn Manson cover band Misery Machine, and Korn cover band Freak on a Leash. Special international headliners to be announced!"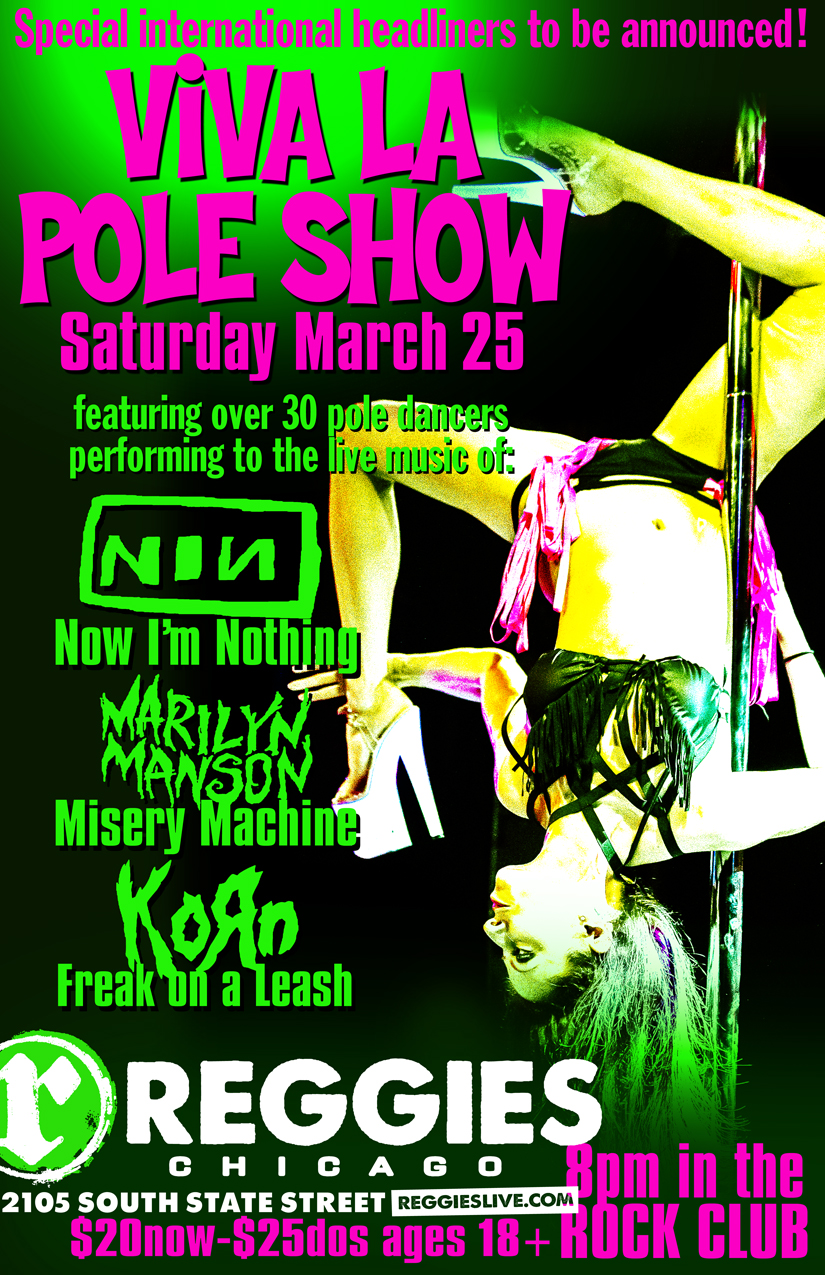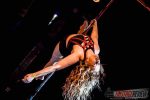 VIVA LA POLE SHOW
Viva La Pole Show (Formerly Rock & Roll Pole Show) features all levels & styles of pole dance set to a bad ass soundtrack of your favorite hard rock tunes!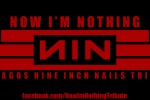 NOW I'M NOTHING
Now I'm Nothing (NIN) is the Midwest's ONLY Nine Inch Nails Tribute band replicating the sound and energy of '90s Nine Inch Nails while covering the entire catalog of music.
NIN was created in 2009 by Mike Reidy, founder and lead singer of W.O.R.M. (Chicago original industrial band.) Since conception, NIN has played in the Chicagoland area at many venues including the Cubby Bear Wrigleyville, Durty Nellies, and Mojoes.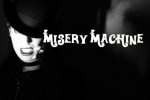 MISERY MACHINE
Misery Machine is a Chicago based tribute to Marilyn Manson (and The Spooky Kids).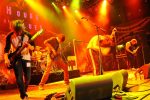 FREAK ON A LEASH
Freak On A Leash was never intended to be more than a one time performance. A group of musicians ranging from Illinois and Indiana, came together to form Freak On A Leash for a one time gig on Saturday, December 8th at Another Hole In the Wall in Steger, Illinois. The event was a showcase for local musicians to perform an entire set as one of their favorite bands.
That entire set was well documented through a High Definition video and with the help of You Tube and Trashmouth Films, Freak On A Leash started to gain some major positive feedback. With a fresh tribute scene brewing in the Chicagoland area, Freak On A Leash decided to become a full-time project, in hopes of accomplishing something new and different.
It didn't take the act more than a year to pick up steam and land themselves in some reputable clubs. Within three years of hard work, the band has managed to land the privilege to take the stage at such key spots as The Abbey Pub, Durty Nellies, The Cubby Bear, Mojoes and The Loft. In 2014, the band was given the opportunity to play House Of Blues in Chicago, leading to a headliner later in 2015 on the same stage.
With a few member adjustments and some fine tuning, the tribute band is preparing to take things to the next level. Expect things to get interesting very soon.