A unique show that brings Rasslin, Live Music, Sword Swallowing, Pop Culture, & Rock n Roll together for an insane night that won't soon be forgotten!
Of course, the Rasslin! We'll be featuring a "Malort Drunken Deathmatch" and a "Clusterf##k Cup Title Match"! Along with all sorts of crazy wrestling characters.
Join Viva La Rasslin, Gun, Texas Toast Chainsaw Massacre and Sally Marvel for a huge party on August 27!
All profits will be donated to the Recovery Fund for Ryanne Mainard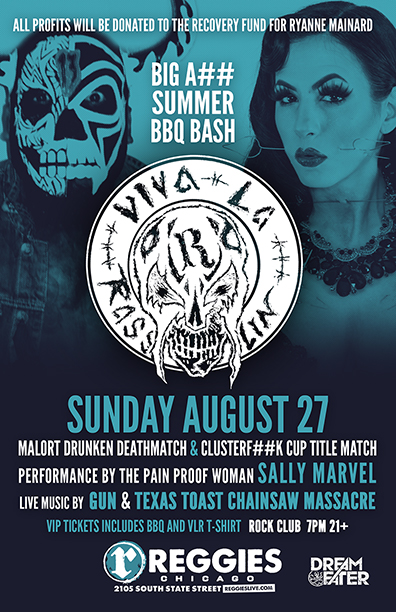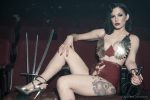 SALLY MARVEL
Sally Marvel is a Chicago-based sideshow and burlesque performer, producer, and published alt model. She embraces that which is bizarre, dark, and sensual, combining the beautiful and the visceral.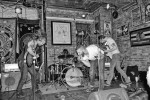 GUN
Gun. From Munster, Indiana. Gun plays Garage/Punk/Blues tinged songs. Gun sort of sounds like The Sonics, and The Black Keys, and The Cramps, but then again, not really. Gun mixes rum and whiskey together ("along with some other shit") and drinks it. Gun calls it "Riskey". Gun has had 11 drummers over the years. Gun has an affinity for "shitty speed". That might be something they use to describe their music. Or they're talking about drugs. Maybe both. Gun plays their music live. Gun shows are unforgettable. Gun.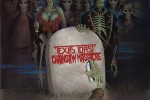 TEXAS TOAST CHAINSAW MASSACRE
Texas Toast Chainsaw Massacre is a crossover thrash band made up of 5 nerdy dudes who love making music, and combining fast riffs with comedy and pop culture references.
$30 VIP
includes BBQ buffet and VLR TShirt