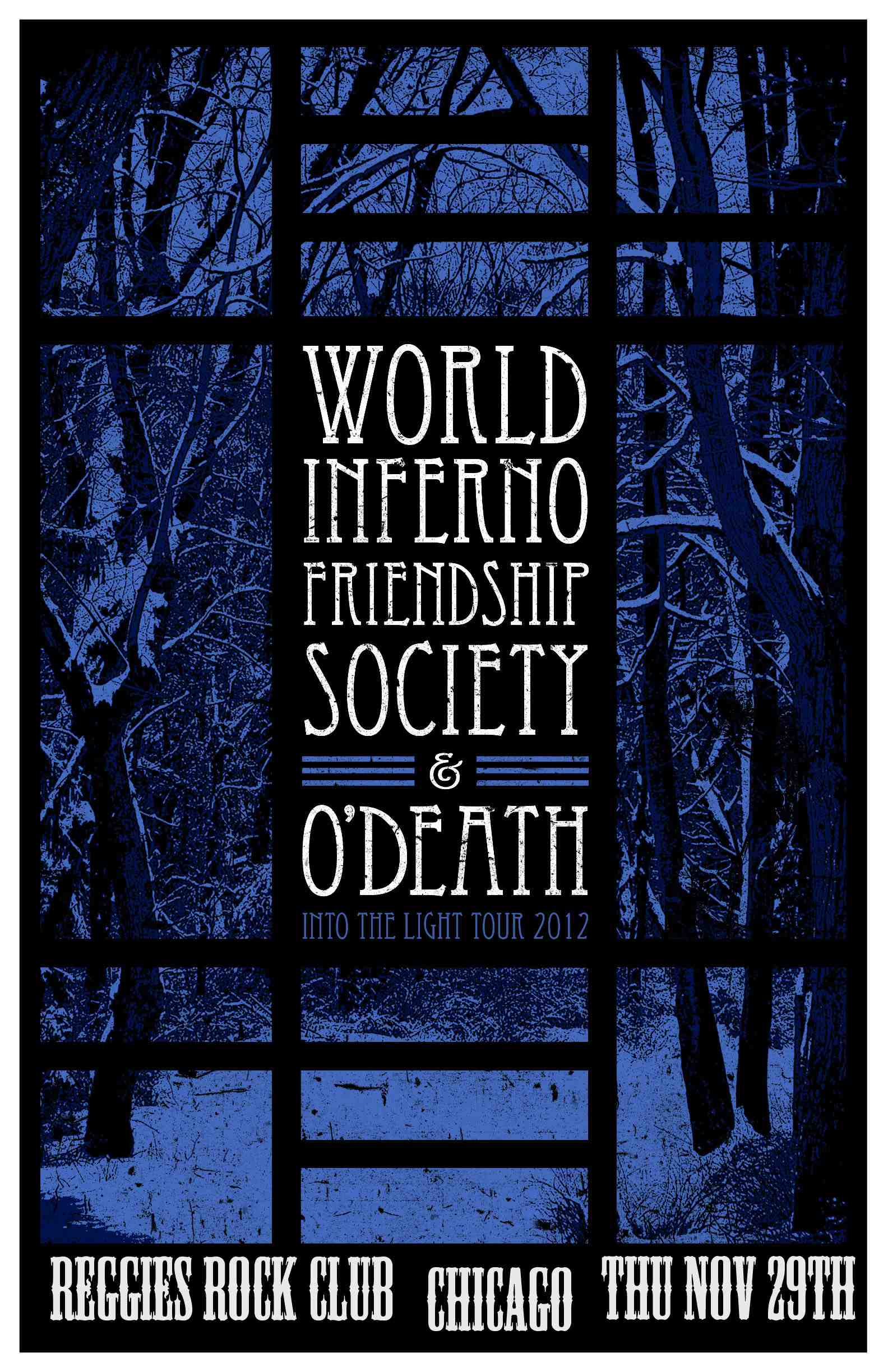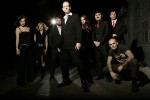 WORLD / INFERNO FRIENDSHIP SOCIETY
The World / Inferno Friendship Society is one band that might actually be worthy of being called a "society." Consisting of 13 members, recruited from a dream list of "everyone who you never thought would make an album together" (the most peculiar listings from their resume include former members of Blues Traveler, Dexy's Midnight Runners and the NFL's Atlanta Falcons' Half Time Marching Band), the World / Inferno Friendship Society plays every instrument known to man, and has dabbled in every musical genre you could name on a bet. Now this Music Theory class on wheels graces us with a sound that is too damn out there to be everyday pop, rock, ska, dance, or salsa (even though it sounds like all these), but is too damned goofy to qualify as serious prog-rock.
O'DEATH
Part southern gothic spiritual, part moonshine fueled hoedown, O'Death are a timeless addition to the canon of weird old America… unique and wonderfully raw, but with the ability to drop the jaws of even the most jaded music fanatic and leave them testifying to it's unique power.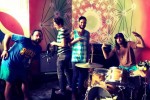 WILD YAKS
"These fellows are the real deal, holding steady even with all the jim jims in this town and all the politicians makin' crazy sounds, and everybody puttin' everybody else down"_ ifc.com