Free with Iron Maiden ticket stub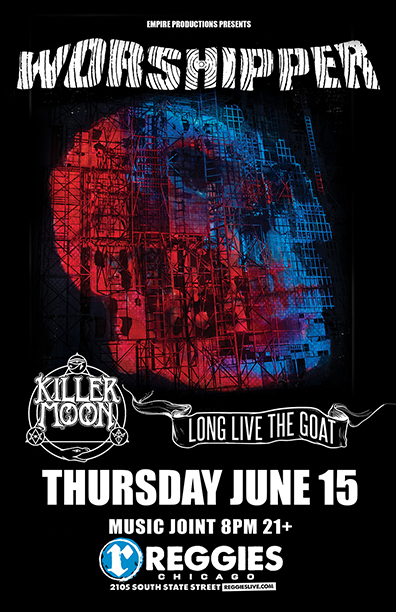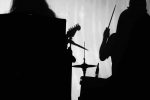 WORSHIPPER
Creeping up from the North, Boston's WORSHIPPER is a dark new voice in heavy music. Drawing comparisons to such luminaries as Dio-era Black Sabbath, UFO, and classic-era Scorpions, WORSHIPPER create something new and epic from the echoes of the past. Through their unique mix of contemporary and classic influences, WORSHIPPER prove that the soul of melodic heavy music still burns brightly.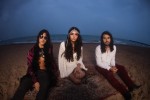 KILLER MOON
Killer Moon was formed by Jesse Garza, Alejandro Santoyo and Amaris Aviles in the summer of 2007 in Chicago. The group honed in on their sound for about a year before deciding to take their talents to South Florida. Garza, Santoyo and Aviles were in Miami for 2 years playing shows and living under the same roof until the two decided to move back to the Chicago on Thanksgiving in 2010.
Upon their return to the Windy City, Killer Moon started playing shows at a break neck pace. The trio has recently started touring in the Midwest and continues to draw increasingly larger crowds in Chicago.
Killer Moon's new album was recorded at Semaphore Studios and Electrical Audio with producer and musical wizard Sanford Parker. Self Titled Album was released May 2012 and can be purchased wherever available.Influences: the Doors, Black Sabbath, OM, Boris, Jimi Hendrix, Led Zeppelin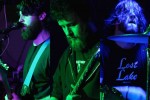 LONG LIVE THE GOAT
A long time ago in a galaxy far far away lived a couple of dudes.