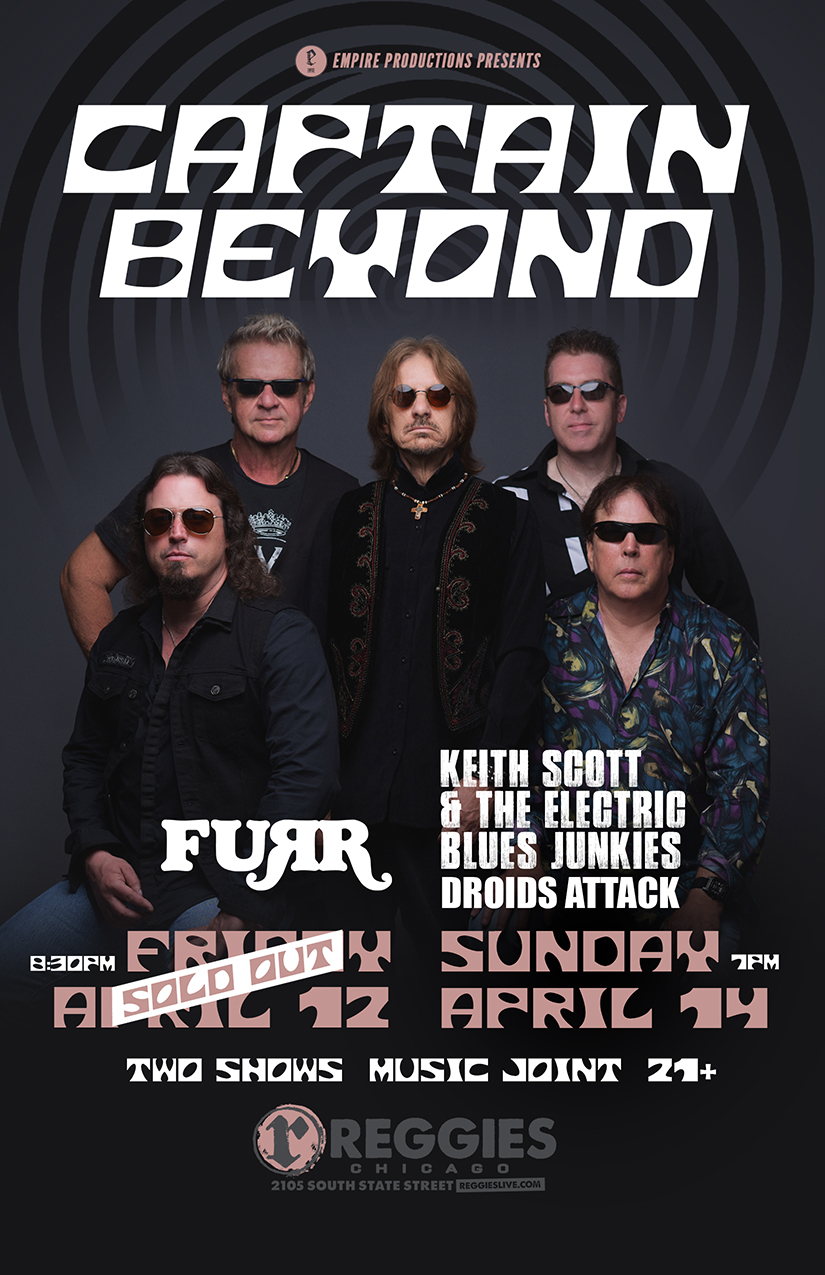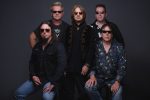 CAPTAIN BEYOND
Captain beyond is a "Supergroup" co-founded by Bobby Caldwell in the 70's, that has influenced musician's worldwide and provided spectacular music to all enthusiasts in the Galaxy.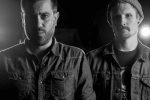 FURR
FURR is George Coutretsis and Ryan Quilty. Born out of a love for all things heavy and loud. We like our whiskey cheap and our High Life's cold.
VIP Tickets
$40 Preferred Seats.

$30 Table Seats.