Empire Holiday Bash: Free Show / Free Wings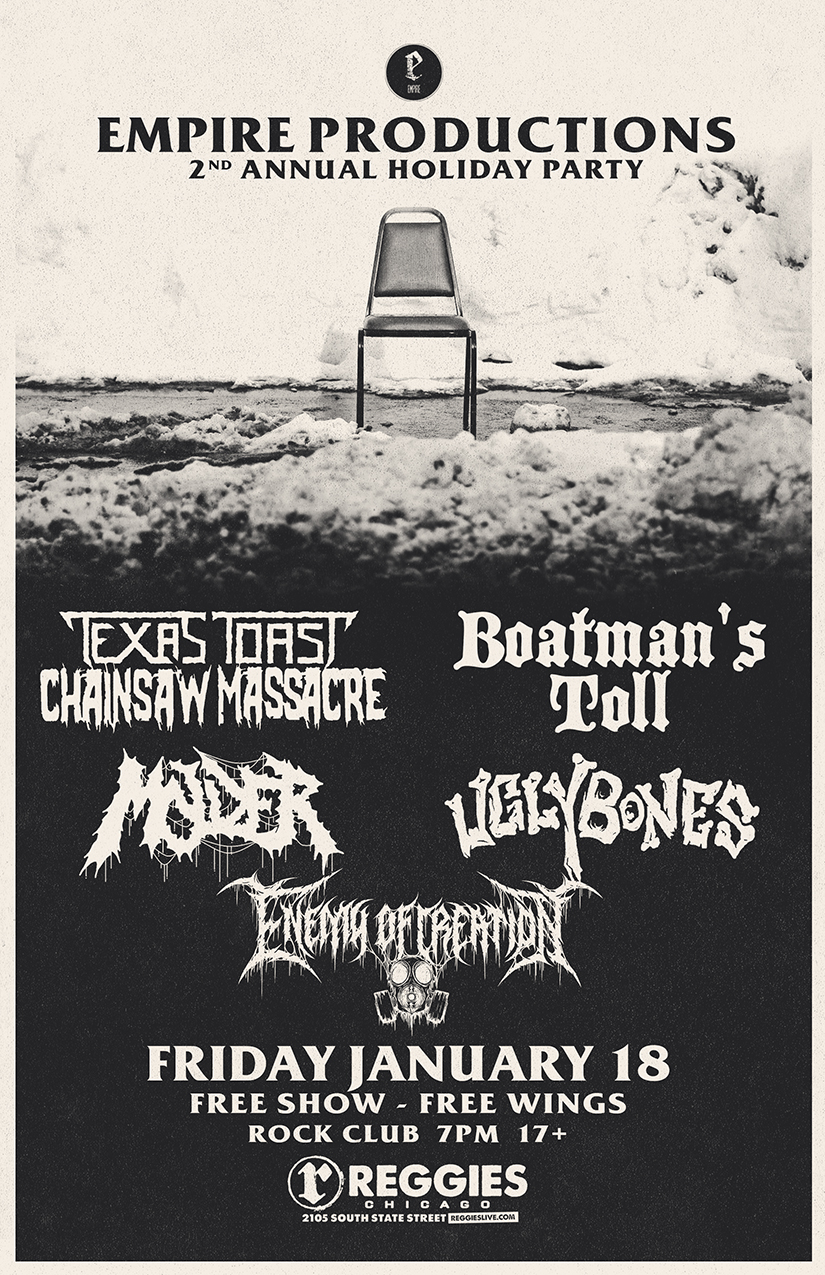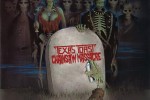 TEXAS TOAST CHAINSAW MASSACRE
Texas Toast Chainsaw Massacre is a crossover thrash band made up of 5 nerdy dudes who love making music, and combining fast riffs with comedy and pop culture references.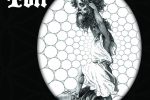 BOATMAN'S TOLL
Boatman's Toll is a four piece sludge/death metal band from Chicago's South Side.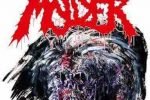 MOLDER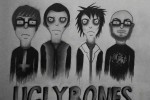 UGLYBONES
We are 4 best friends that have ruined each others lives.
Chicago hardcore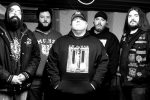 ENEMY OF CREATION
Enemy Of Creation started in 2017 as 4 guys in a Michigan basement, out to create heavy metallic hardcore music. In 2018 they relocated to a dingy Indiana basement and found the singer they had been looking for to complete the band. They soon finished writing their debut EP and proceeded to record it in April/May of 2018. Now they are ready to take on the world…one town at a time.