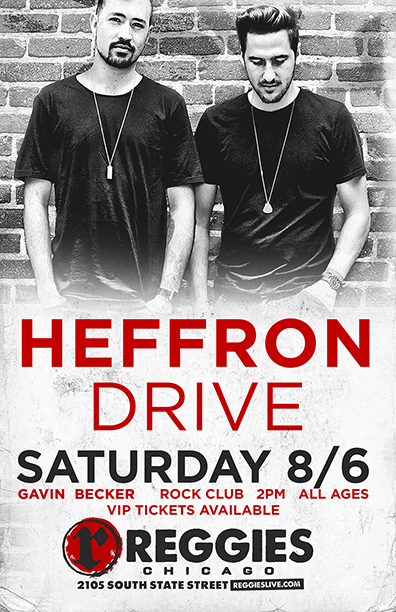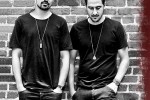 HEFFRON DRIVE
Heffron Drive is Kendall Schmidt and Dustin Belt.Happy Mistakes: Unplugged is Heffron Drive's newest album, an entirely acoustic rendition of their breakout release Happy Mistakes. HM:U harnesses the rich qualities of Kendalls voice and overall sound of the band. Heffron Drive recorded, engineered, produced and played everything on Happy Mistakes: Unplugged proving that the duo is more than what meets the ear. Happy Mistakes: Unplugged will be available worldwide through all digital retailers on April 28th, 2015.
Heffron Drive was formed in Burbank, CA in 2008 by Kendall Schmidt and Dustin Belt. Both originally from Wichita, KS, the duo met on the street "Heffron Drive" where they quickly became friends and began making music together. Shortly after creating the band, Kendall booked the Nickelodeon/Columbia Records television show "Big Time Rush". Dustin became the touring guitarist for the band, and they two spent nearly 5 years on the road with that band. Now on indefinite hiatus with BTR, Heffron Drive was revived and the two are in full force promoting it.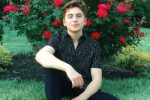 GAVIN BECKER
Gavin is a 16 year old singer/songwriter from Philadelphia PA with a large devoted teen fan base via social media.
$120 VIP Meet and Greet
Early entry at 12:30pm, Q&A with the band, special acoustic performance, meet and greet.
$50 Gavin Becker VIP
Meet & Greet, autographed picture, post M&G hangout with Gavin.
Buy 3 Get 1 Free G/A
Get 4 General Admission tickets for the price of 3!