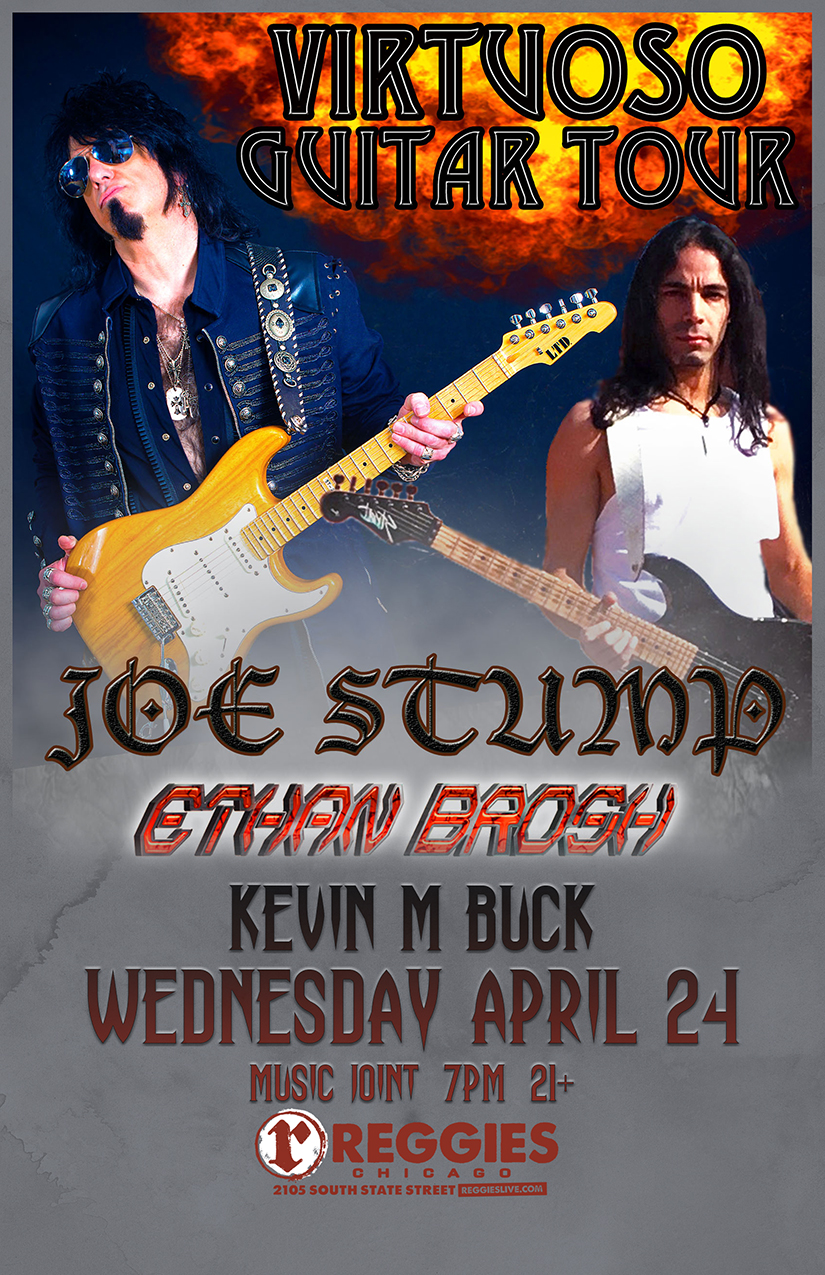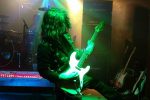 JOE STUMP
Joe Stump is an American guitarist and composer.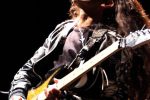 ETHAN BROSH
Ethan is a young rock guitar player who leads The Ethan Brosh Band as a national touring act. In addition to recording and touring with his own music, Ethan also sometimes steps into playing for high profile musicians as a session guitar player who can replicate other people's music in the most accurate way and adding lots of energy to it on stage.
Ethan Brosh was born in Suffern, NY yet spent his childhood years in Israel. It was there that Ethan discovered Bach's Toccata and Fugue in D minor, event which awakened his love of music. At the age of 12, he developed a taste for playing guitar and started taking up classical guitar lessons. Soon enough, he picked up the electric guitar and began studying under the mentorship of Eyal Freeman. Originally influenced by artists such as Iron Maiden and other groups of that era, Ethan gradually grew into writing his own music. Therefore, he went on to study at Berklee College of Music, where he earned a Bachelor's Degree in Songwriting, eventually becoming a part time teacher there at Berklee.
Upon graduating, Ethan formed a hard rock band called Burning Heat along with singer Adrian Araiza, which started working the local New England scene intensively, Getting asked to open for lots of national acts, Burning Heat continued traveling and playing all over as well as being on a number of rock festivals.
After writing music for several years it was time for Ethan to record his first solo record. A two and a half year process of working with the best people in the field and trying to create an over the top instrumental album as Ethan's debut recording brought to life Out of Oblivion. Released in 2009 under Mike Varney's Magna Carta Records label, the album featured guests such as George Lynch, Greg Howe (Michael Jackson) and Mike Mangini (Dream Theater, Extreme). The artwork was created by Derek Riggs (Iron Maiden), while the album was mixed by Chris Tsangarites (Judas Priest, Depeche Mode).
During the same year of 2009, Ethan toured opening for Eddie Money, played with Terry Ilous (XYZ, Great White) and Pat Travers and started playing guitar for the band Angels of Babylon. The band, which featured Rhino(Manowar) on drums and David Ellefson(Megadeth) on bass guitar, released their debut album, Kingdom of Evil, on various labels all over the world in 2010, followed by a second record, Thundergod, in 2013. After Ethan moved on from Angels of Babylon to focus on his own music, he and David Ellefson continued with several more collaborations, including them playing on each other's records.
Complex, technical and melodic, Ethan's debut record was followed by Live The Dream, released in 2014 under Carmine Appice's Rocker Records label featuring Dave Ellefson (Megadeth). It was the mix of producer Max Norman (Ozzy), whom Ethan convinced to come out of retirement and perform his first mix after 20 years. The mastering was the work of Grammy winning mastering engineer Bob Ludwig. The artwork was a real painting done by Joe Petagno (Led Zeppelin, Pink Floyd) as well as most of the record being recorded analogue in high end recording studios to create a realistic feel and an immense production not usually heard on rock records in this day and age.
Between 2013-2015, Ethan toured with a great number of acts such as Yngwie Malmsteen, Jake E. Lee, Marty Friedman, Michael Schenker and many more. In 2013, The Ethan Brosh Band was the direct support act for Yngwie Malmsteen on a major 25 show tour, while in 2014-2015 they did a couple of tours with Jake E. Lee's Red Dragon Cartel in support of Ethan's second album, Live the Dream. Between the tours performed with his band, Ethan played guitar for Carmine and Vinnie Appice and went on the road with them, which resulted in a live record called Drum Wars Live!, released on Cleopatra Records. In 2015, Ethan played guitar for the band SteelHeart in South Korea opening for the Scorpions, and acoustic guitar for Eric Martin of Mr. Big.
During those years, Ethan received a great deal of press and media coverage being featured in many guitar and music related magazines around the world and doing countless radio and print interviews.
With a third record in the making and many other projects to delve into, Ethan Brosh will surely continue to deliver his music to new audiences and keep being an important part of the guitar and rock world.