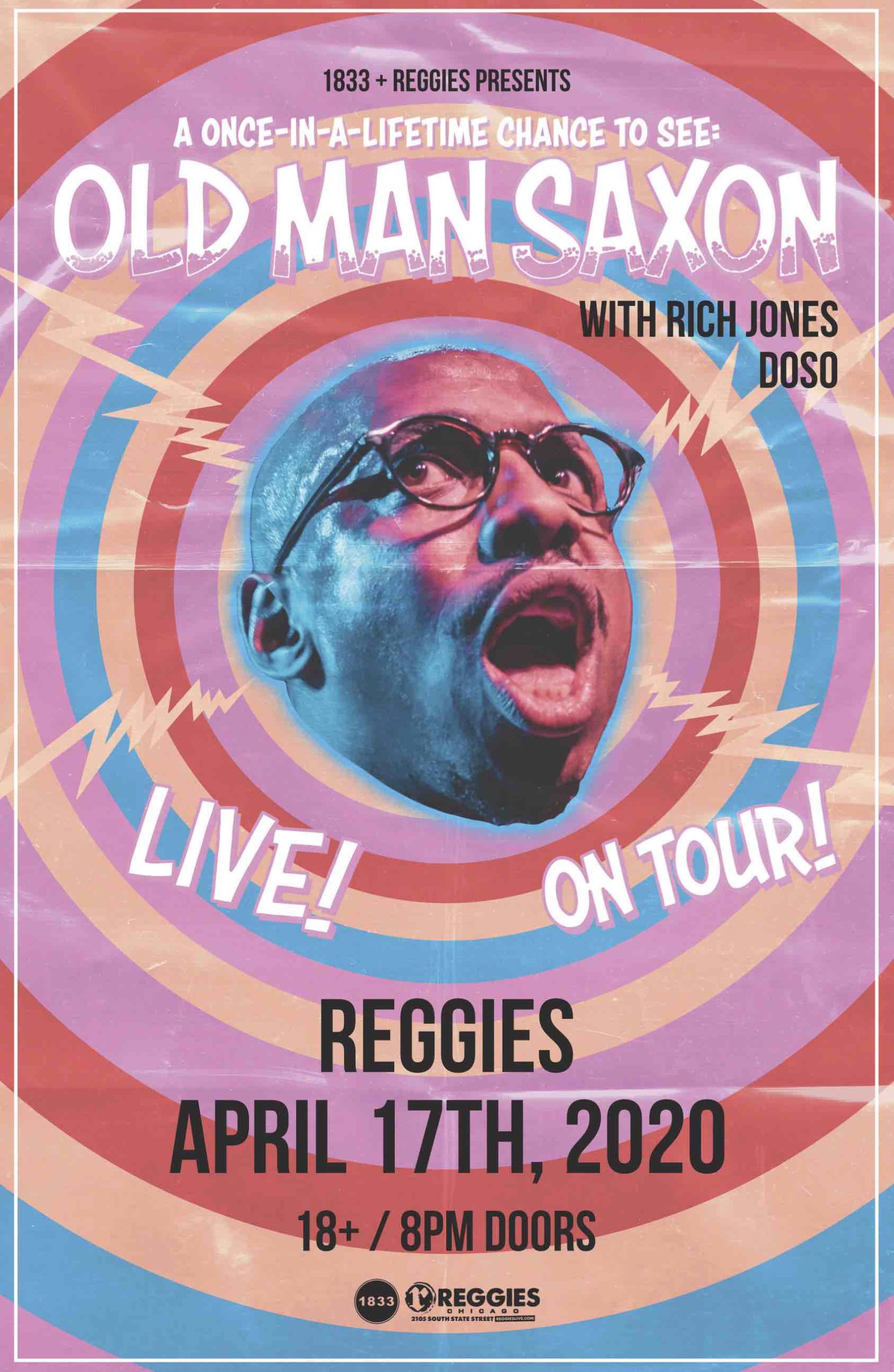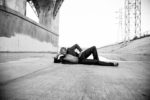 OLD MAN SAXON
Old Man Saxon spent 2014 living out of his car while pursuing his rap career. He slept in the backseat of his Ford Explorer, showered at gyms, ate Happy Meals twice a day, and worked nights at a restaurant to keep money in his pocket.
Every night, he wrote lyrics to keep his mind off the daily struggles. Over the course of the year, he wrote hundreds of songs, recorded about 30, and selected four songs that best captured the year—a defining moment in his life and career—for his new album, The Perils.
The music video for the title track of the album is directed by Anthony Yano Hays. His goal was to truthfully and powerfully portray the indescribable loneliness, anxiety, and vulnerability that Old Man Saxon felt while being homeless.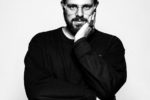 RICH JONES
Rich Jones is a prolific Chicago artist, community figure, and veteran of the cultural scene. Known for his versatile and evolving style, his new album, The Shoulder You Lean On, firmly plants the hip-hop rooted artist as a powerful songwriter and singer. Jones began in Chicago as part of the group Second City Citizens where he explored his talents as an MC. The group founded a monthly hip-hop showcase in Chicago, now known as All Smiles, that has become a staple in the local scene and has continued for over five years. Through various collaborations with people like Supa Bwe, Taylor Bennett, and The O'My's, Jones gained praise around the city, eventually being voted second best rapper in the city by the Chicago Reader in 2016, right behind Chance The Rapper. Jones shifted from straight rapping into a more melodic style, culminating in his lush, poppy 2017 release VEGAS. That EP, and several loose singles, prompted appearances in NPR, Chicago Tribune, FOX 32's Good Day Chicago, and Consequence of Sound.