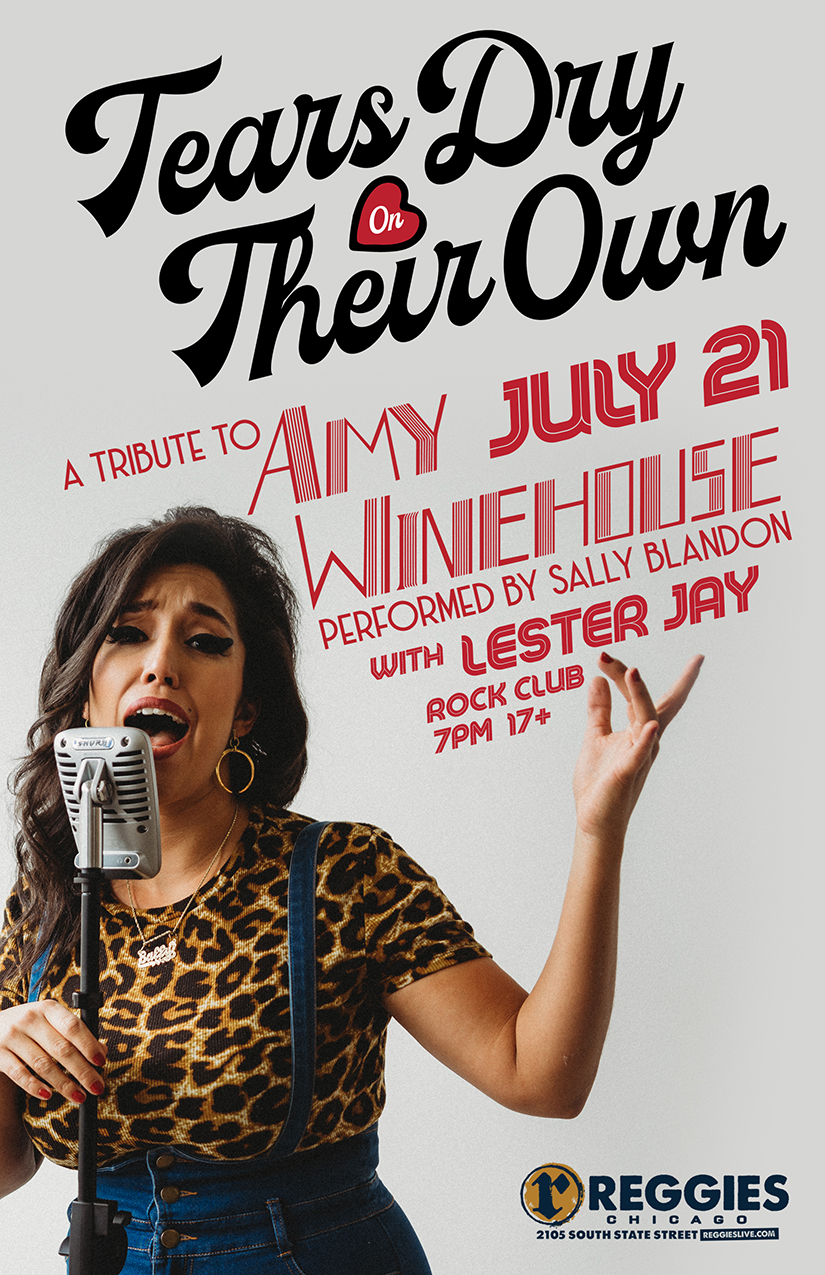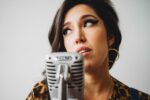 TEARS DRY ON THEIR OWN
"Tears Dry On Their Own": A Tribute to Amy Winehouse will honor the songstress. Join  Sally Blandon on vocals, and Grammy nominated trumpeter
Victor Garcia
leading her 10 Piece Big Band. They dig deep into the cockles of your heart as they take on some of Amy's classic hits and other hidden treasures. Come with you know what on your sleeve and discover the love and heartbreak of Amy Winehouse.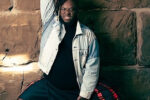 LESTER JAY
Lester Jenkins, musically known as Lester Jay, grew up in Bellwood, IL, a small suburb outside of Chicago. At the tender age of five, Lester Jay began singing at New Horizon Missionary Baptist Church in Chicago, IL where his late father Lester Jenkins Sr. was pastor, and his mother was choir director. From this upbringing Jay's passion for music was realized, and a star was born.
Gospel music consumed Lester Jay's early musical interests until a pivotal moment in high school when a classmate introduced him to the art of secular music. In 2002 Jay began to take his musical career seriously and was introduced to small indie label ILL Entertainment in Melrose Park, IL.
"I was never really into the Chicago rap scene, so it was cool to be exposed to hardcore rap. ILL Ent wasn't a major label, but they carried themselves like they were. When I first came to the label, the owner had an initiation process and I had to prove myself. He asked the producer to play a beat and I had to freestyle sing over it like a rapper. I did it, and I became part of the label." -Lester Jay
Lester Jay's melodic freestyle was so well received by the label that it earned placement on ILL Entertainment's mixtape "Any Nigga Can Get It Volume One." Once Jay was officially part of the label, music became his life. Initially, he and the label's other songstress Ashley B recorded hooks for other artists and with each song recorded, Lester Jay's passion for music grew deeper. He spent so many countless hours after school recording that he literally began waiting for the label's in-house producer to finish tracks everyday. Lester Jay began discovering his "studio voice" and was ready record to his own project. In 2004 Jay released his first solo project entitled "The Motions," however ILL Entertainment dissipated before it ever had its chance.
In 2005 Lester Jay began attending Columbia College Chicago and his journey continued. While at Columbia, Jay learned the fundamental principles of live music, being in a band, booking shows and live performances. Some of his most noteworthy performances occurred while he was in "The Down and Dirty Blues Band," a student-band comprised of the best performers from a blues class Jay attended. Jay performed at a myriad of events and venues including Buddy Guy's, Navy Pier, Chicago's Blues Fest, and the Donald Lawrence showcase of the Arts 2007 but his personal favorites are more intimate venues where he can reach out and touch his audience.
Seated Option:
Balcony Seat $40
Seated Option:
Front Of Stage Seat $40