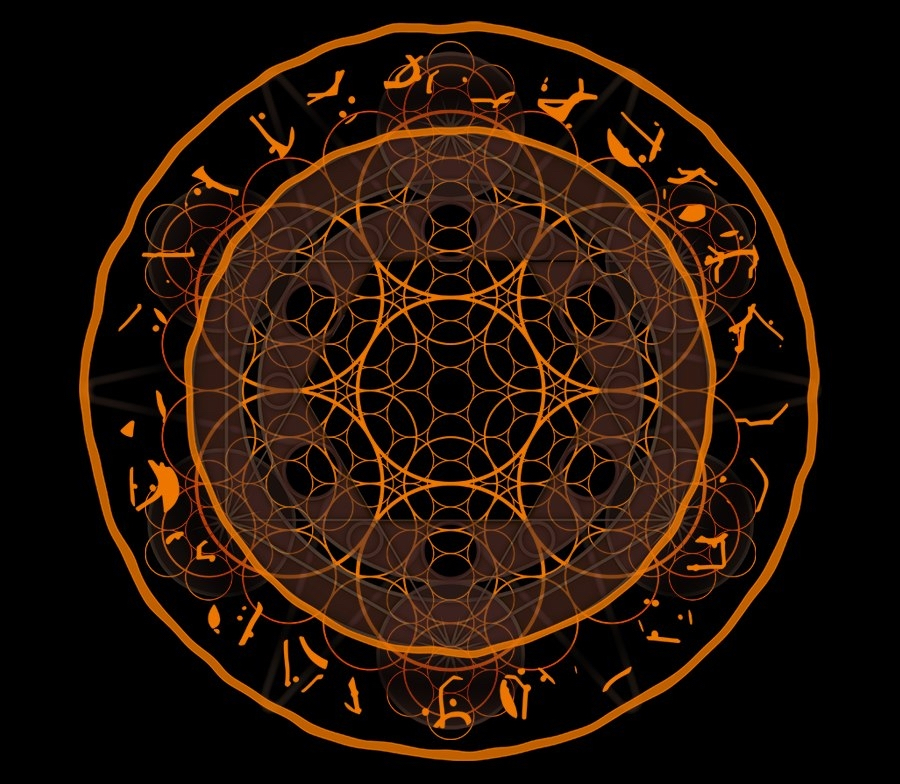 PSYONIC PARK
Haunting pop Grunge an Alternative waltz with the global shift.
Each show is a channeling. A channeling of the Great Filter unfolding before us.
Psyonic Park is a place between music and consciousness, a wave in the shift.
A Psyonic tool is present in the show, a 'ghost box' that channels radio frequencies unique to each show.
A live show is an experience, less algorithm more transient, ephemeral.
Each show is an experience unique to the moment of everyone present.
We are two old Pagans channeling the Chicago vibe, trippin' through the Void, playing in the global death-jam unfolding.
On Bass: Keith Lowery foundation vibes extraordinaire. The bottom to the void.
On Guitar: Xion, new kid on the block, tryin' to catch up what he forgot.
On Vox: Xion, remembering who he is. In the Void.
Cube Out
Drums-keys: stems. (Stem cells of programmed consciousness.)
Frequency Receiver: Ghost Box with effects that randomly vibes the sonic space.
We are old school musicians with a long history of creative journeys in Chicagoland that have joined our past with our present to become the conduits of Psyonic Park.
The recordings are captures, of our lives.