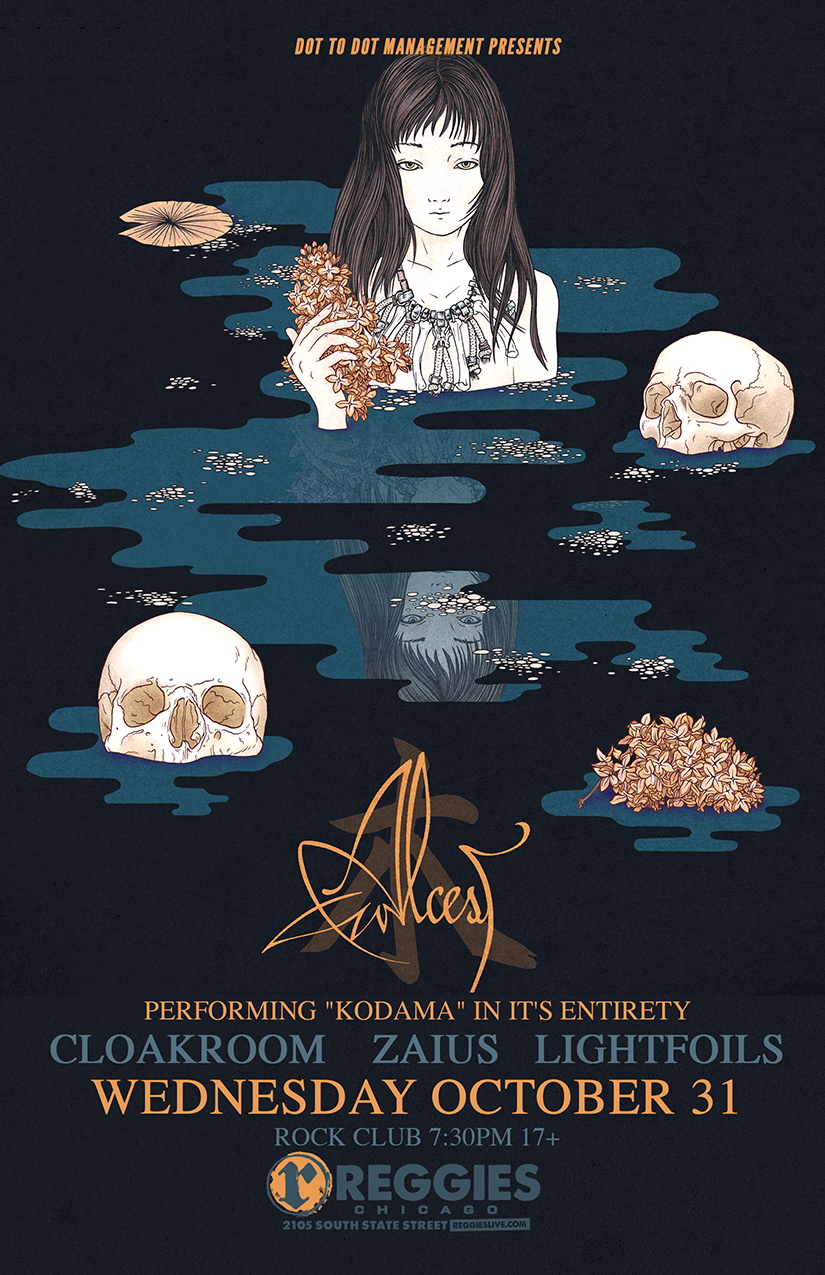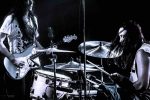 ALCEST
Music from another world.

Alcest was founded in the year 2000 by songwriter and multi-instrumentalist Neige (aka. Stéphane Paut) and later joined by drummer Winterhalter (Jean Deflandre) in 2009.
Labeled as post metal/shoegaze or "blackgaze", Alcest were the pioneers within this genre, crafting a unique sound based on musical opposites from their very first EP "Le Secret" (2005), and thru their full length releases "Souvenirs D'Un Autre Monde" (2007), "Écailles De Lune" (2010) and "Les Voyages De L'Ame" (2012). In 2014 their fourth album "Shelter" was released, marking the band's departure from the more metal sound, in favor of dream-pop aesthetics, surprising and somewhat challenging their fan base.
In retrospective, the album opened new doors for Alcest, bringing them an audience from different horizons and a positive sense of unpredictability as musicians.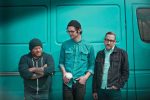 CLOAKROOM
Three Initiates; hailing from the harsh realms of Northwest Indiana.
ZAIUS
"ZAIUS are a four-piece from Chicago who specialize in anguished, instrumental post-metal in the style of groups like the Ocean and Mouth of the Architect – extended, crushing anthems that speak volumes without uttering a single syllable." – REVOLVER Magazine
LIGHTFOILS
A beautifully rich and textured hazy soundscape of ringing guitar, icy synth, feather-light vocals, and compelling tunes.
VIP Tickets
$40 Red Chair Setaing