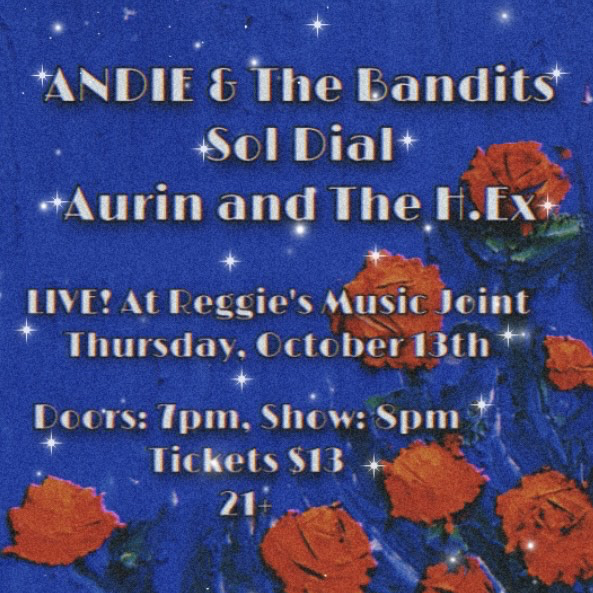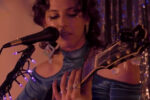 ANDIE & THE BANDITS
Andie uses her electric guitar and Winehouse-eque, sultry voice to draw in her audience and create originals with a unique sound influenced by jazz & soul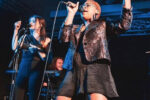 AURIN AND THE HEX
Aurin Woods is a Chicago based singer-songwriter from Memphis, TN. She began her career as a recording artist at twelve years-old and released two albums ("My Reality" and "Reinvented") by the time she turned sixteen.
Now, at 24, Aurin has established a unique sound blending R&B, Neo-soul, Hip-Hop, and Pop. With her live band, Aurin creates a sound and space that is rooted in the soul of Memphis fused with the legendary grit of Chicago. Aurin's band, The Human Experience (also known as The Hex) formed at Columbia College Chicago in 2017 while studying Contemporary and Popular Music. Since then, they have been combining their collective influences of rock, punk, and soul music to give voice to the complexity of the human experience. She delivers a new synthesis of sound to the R&B world and recently brought it to life with this electrifying five-piece band as the artist in residence at Uncommon Ground Lakeview. The residency resulted in many positive reviews including The Chicago Tribune's. Artistically, Aurin pushes boundaries and goes outside of her comfort zone to find meaning where others may not and tell stories. As now an international performing artist through her musical studies at PopAkademie in Mannheim, Germany, she uses her compositions to share interesting takes on the human condition, and the relatability and sweet soul of it all makes her music a must listen by everyone, everywhere.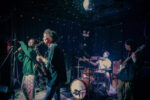 SOL DIAL
With jazz, rhythm, and soul-inspired elements, create music to nurture the soul.