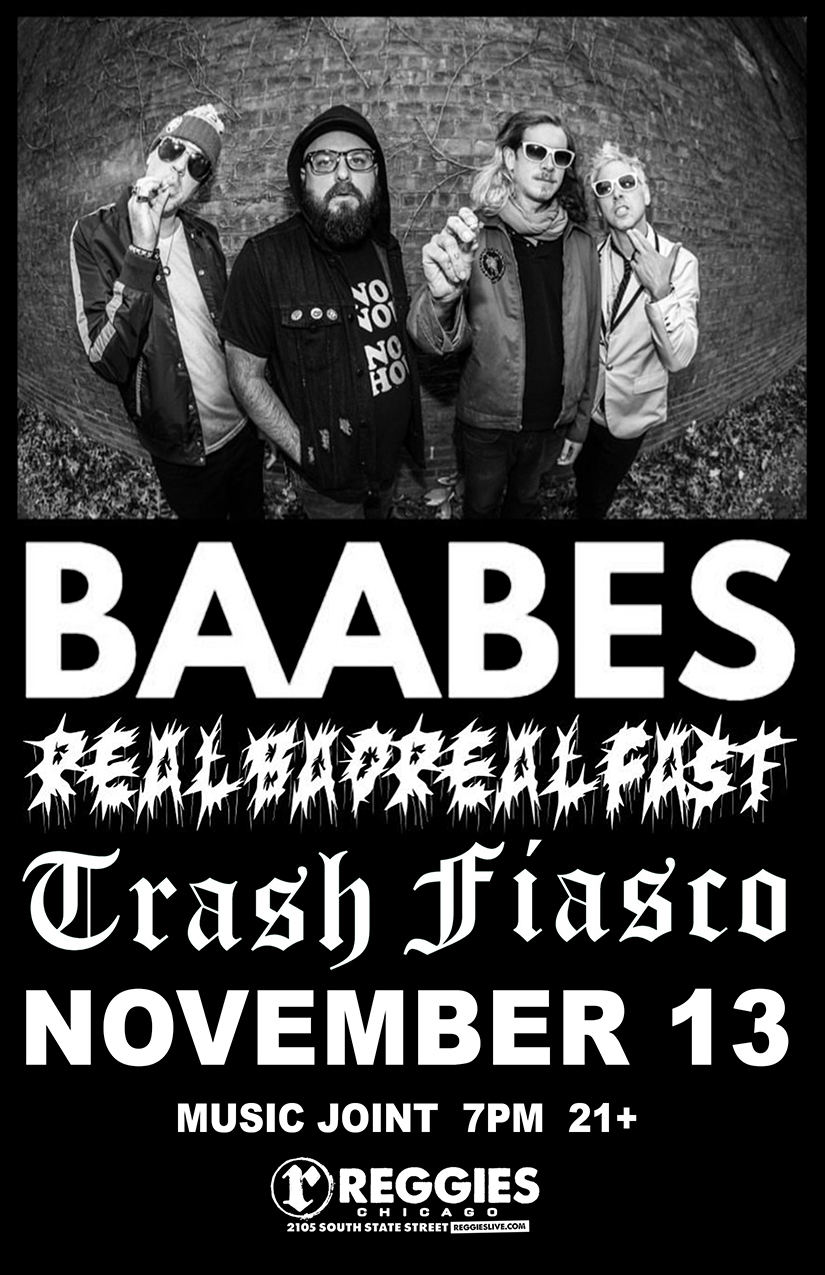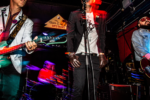 BAABES
"Baabes are a car crash waiting to happen, irresponsible hands on the wheel. They are a party when it gets out of control. Which could mean police involvement or just a really good fucking time."
– Slimedog, Thrash N Bang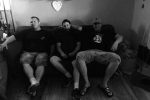 REALBADREALFAST
RealBadRealFast are a Hard Rock/Noise/Crust Punk/Sludge Metal band.Our sound is simply a mix of many genres. Based in Chicago.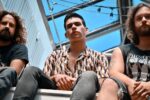 TRASH FIASCO
Based in Chicago, IL, Trash Fiasco is a punk fueled garage rock trio littered with loud tendencies. As described by Redacted Magazine, "At their best, Trash Fiasco sounds like a mob of Neanderthals pillaging a music store, having never seen an instrument but making loud sounds nonetheless…"
Releasing their debut album, "Stay Miserable", in August of 2021, the group put their range on display featuring everything from raucous punk to what Radio Wigwam DJ Christian John called "brilliant" and WPNA 103.1 FM Chicago DJ, Adela Skowronski, described as "serious Misfits vibes" and sounding "deranged and crazy".
As the follow-up, Trash Fiasco released a series of three singles: In Your Blood, Maniacal Frenzy, and Bastard From a Basket. This single series highlighted the quirky, yet dark, stylings of the group. This didn't mark a new direction for the band, but rather unveiled more of what you didn't know they had.
Trash Fiasco is comprised of Lucas Fuechsl (drums), Alex "Frodo" Steinbach (bass), and Frank Bruno (guitar/vocals).