Enjoy a Free show from Bernard Crump at Reggies on the Beach located at the 63rd St. Beach.
No Cover, 2pm – 5pm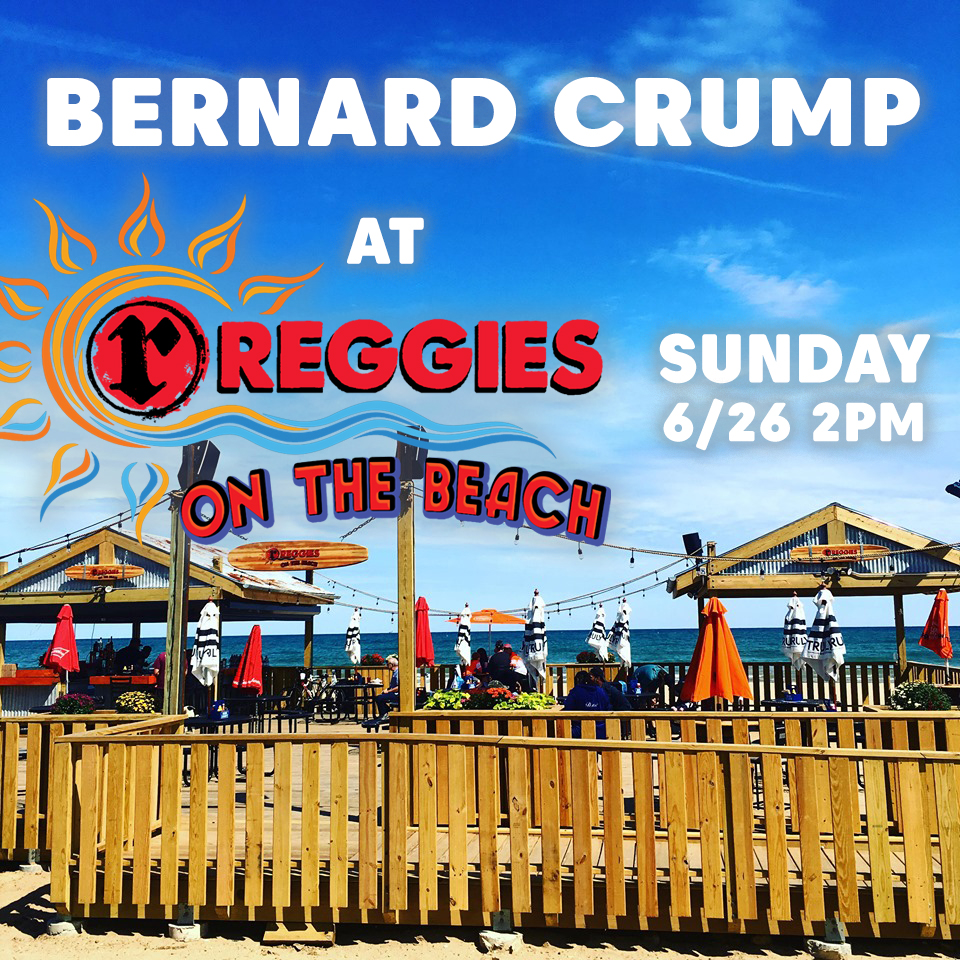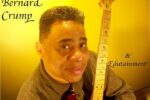 BERNARD CRUMP
The renowned Bernard Crump has over 40 years of experience playing and singing a variety of genres, including but not limited to: Blues, Jazz, R&B and Gospel music. Although he's shown strong musicanship since the age of 7, his professional career began at the age of 17 playing with the legendary gospel group, The Pilgrim Jubilees. He's played with various artists, such as:Tyrone Davis, The Funky Nassau band featuring Raphael Munnings, Willie Clayton, Albertina Walker, Fantasia Barrino.
He's also served as opening act for: James Brown, Millie Jackson, Z.Z. Hill, Bobby "Blue" Bland, The Manhattans, Joe Simon, The Ohio Players, The Mighty Dells, The Mighty Clouds of Joy.
After 50 years of affluent musicianship, Bernard Crump founded the Musicians Network Mecca, a program aimed at mentoring and continuing the education of young musicians and the economic empowerment of musicians throughout the Chicago area. Currently, Bernard Crump is the lead guitarist for Chicago's own Legendary Gentleman of Leisure Band.