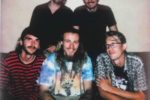 BLACK HAND
Our debut studio album "Second Helpings" is expected to be out by late September. Check us out live at one of our shows over the next few months… Thank you for coming and enjoy the show!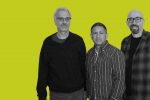 LOS UNOS
Los Unos has been described as a band you might hear on college rock radio…in the 80's. Influenced by such notables as The Blasters, The Replacements, The Smithereens, R.E.M., Drivin' N' Cryin', The Jam, Minutemen, X, and The Clash there's probably some truth to that. But ultimately they're an all-original power trio that combines equal parts Garage Rock, Power Pop, and Roots Rock.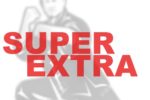 SUPER EXTRA
Berwyn based progressive jam band.