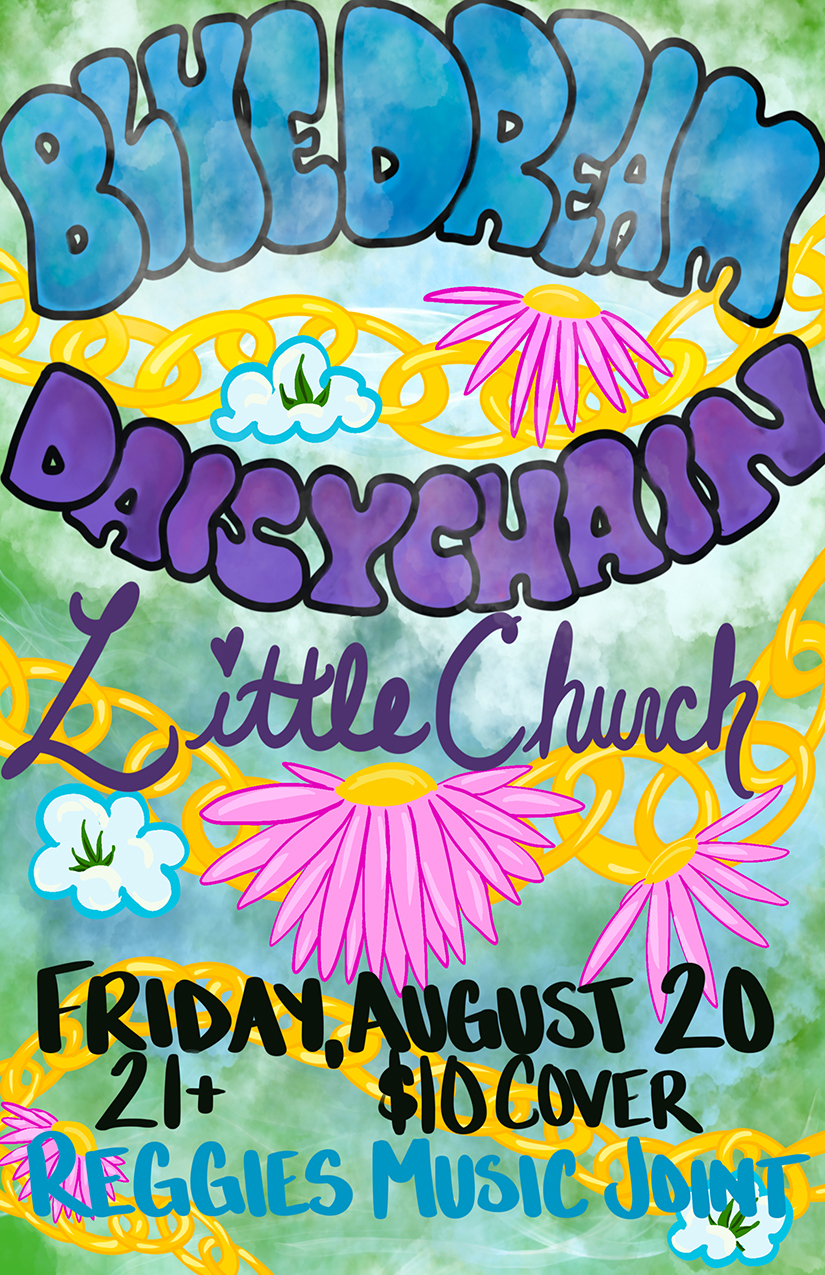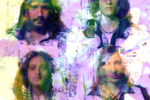 BLUE DREAM
Blue Dream is a rock & roll experiment from Chicago, Illinois; containing Danny Awisha on drums, Anthony Cook on guitar, Jimmy Russell on bass, & Justin Sanetra on guitar/vocals. Inspired by the elements of psychedelia, Blue Dream has been described as, "A calm euphoria wrapped in an energetic noise rock exterior, a feeling of intensity delivered in a laid back fashion" (Paste Magazine). In December 2017, the band released their first 7″ single thru Chicago label Treehouse Records. This was quickly followed by a vinyl release of their first album, Volume Won, by European label Kozmik Artifactz in January 2018. And in September of 2018 the band wrapped up the year by releasing their second album, Volume Blue. "Neo-Psych-Mit-Der-Funky-Grooves cut chic enough to be urbane but fuzzed out enough to make the freakouts more than just a come on. I'll take the dream-tone shimmer any day in a kind of self-aware reflection of British folk, but the dense roll that immediately follows re-imagines grunge as more than just an influence from 3 popular bands and something that could genuinely move forward from the perspective of a new generation" (The Obelisk).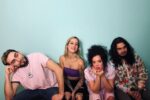 DAISYCHAIN
Daisychain is a 4-piece, female-fronted blues rock band based out of Chicago. Drawing from influences like Patti Smith, Melvins, The Velvet Underground, and Jack White, audiences can expect soaring guitar solos, a dynamic rhythm section, and smokey vocal harmonies covered in that all too familiar honey thick sadness born out of the blues.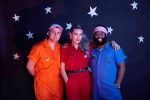 LITTLE CHURCH
Mixing soul, pop, and a little grunge, Little Church is able to reach many corners of the complex modern soundscape. The refined blend of sparsity, chaos, tenderness, and violence allows this Chicago three piece to make you move, think, and feel in ways both familiar and new. Chelsea (Vast Canvas), Khori, and Christian (Glances) plan to record and gig throughout 2017 and beyond.