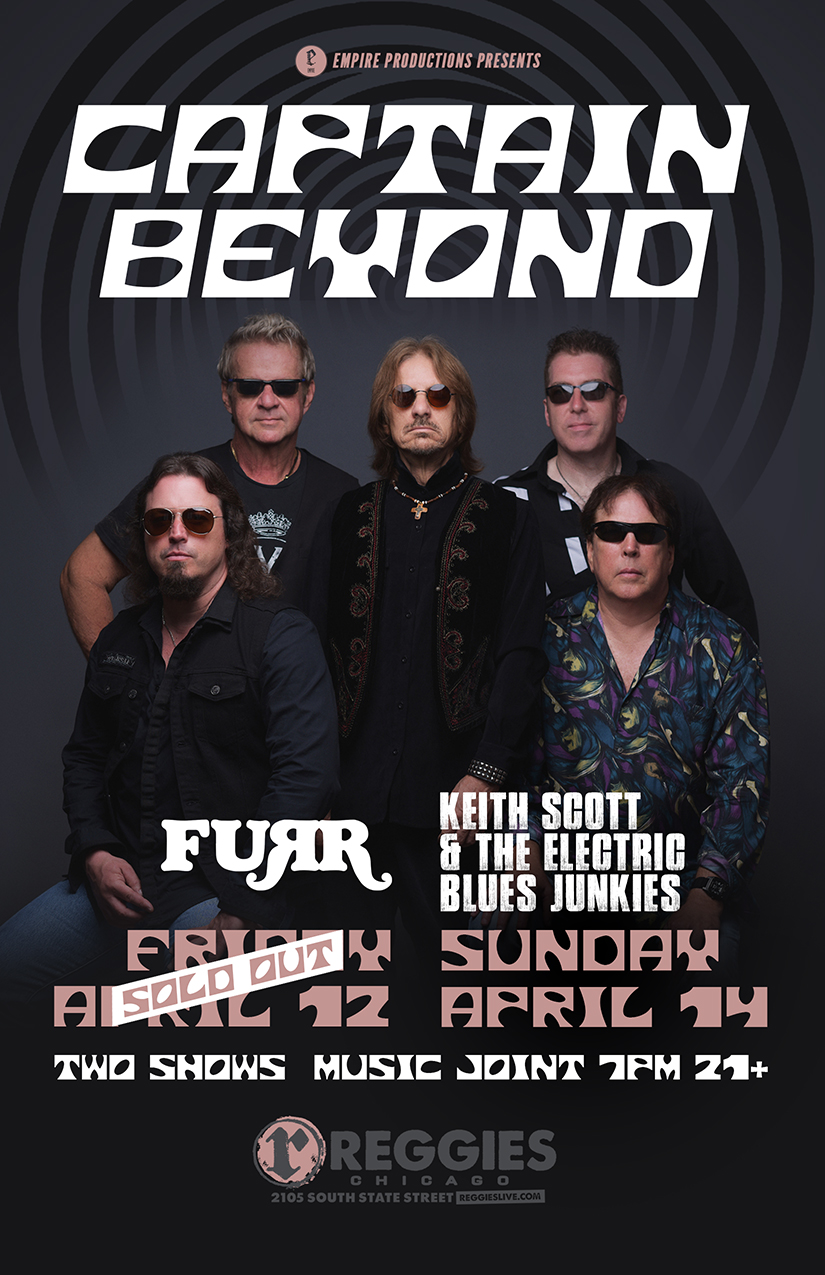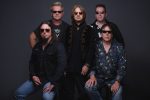 CAPTAIN BEYOND
Captain beyond is a "Supergroup" co-founded by Bobby Caldwell in the 70's, that has influenced musician's worldwide and provided spectacular music to all enthusiasts in the Galaxy.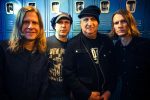 KEITH SCOTT & THE ELECTRIC BLUES JUNKIES
Electric Blues Junkies Inc. (EBJ) is led by Chicago blues artist Keith Scott featuring Adam Arling, bassist for rock band The Last Vegas, and guitar powerhouse Tony McQuaid of Loudmouth fame! Howie Kantoff of the Poster Children will be on the drums! The band combines a mix of traditional, electric, and improvisational blues! For more info, check out heavyblues.com
VIP Tickets
$40 Preferred Seats.

$30 Table Seats.