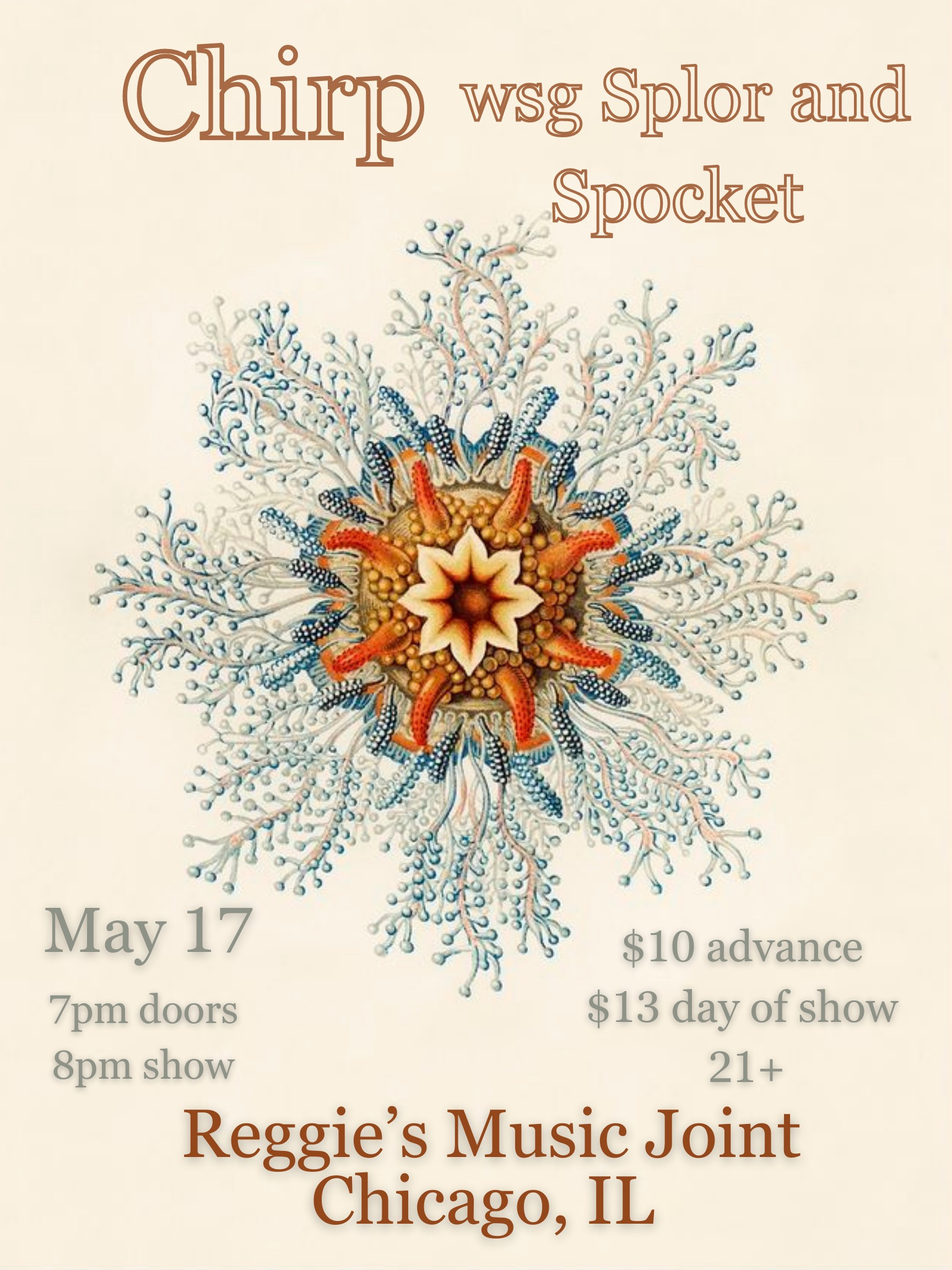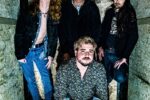 CHIRP
Based in Ann Arbor, MI, Chirp is a four-piece band that does their fair share of genre-hopping. Often playing in the styles of progressive rock/funk and jazz-fusion, their sound maintains a melodic center. The group features a wide array of originals and covers in their live sets and puts together dynamic, high-energy shows. Though their music ties in many technical elements, an equal emphasis is put on grooving and keeping people moving. Chirp takes influence from Snarky Puppy, Steely Dan, Led Zeppelin, James Brown, Yes, Daft Punk, Vulfpeck, and The Beatles to name a few. 
 Chirp has been hard at work since their formation in 2015, touring and recording consistently since the project began. Their fresh sound has taken them touring across the Midwest to play a large variety of venues and festivals. Chirp released their self-titled debut studio album in March 2019 as well as three live-recorded EPs: "Live from Brownstown" (in-studio, 2016), "Live at Willis Sound" (in-studio, 2017), and "Live at Ann Arbor Summer Festival" (2018). All of which have been met with great reception and have helped along with live performances to build an extremely enthusiastic fan base. Chirp is Jay Frydenlund, Brian Long, Sam Naples, and Patrick Blommel.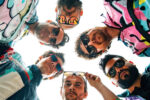 SPOCKET
For nearly a decade, SPOCKET has been delivering it's signature sauce of technical, upbeat jams and harmonically sound arrangements to it's loyal and wildly entertained Chicago fanbase.
This sextet's mission is clear: Deliver a high energy, windbreaker-laden and solo wheel spinning performances to unsuspecting crowds, while backing their flashy stage presence with catchy hooks and an extra helping of chops to boot. So if you're looking for a band to cure your chronic ailment of boring and mundane instrumental Fusion shows… "Put some SPOCKET on it!".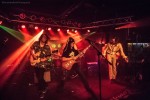 SPLOR
1 parts shred, 2 parts prog, a hint of improv, garnish with gnar. The perfect splor.
Chi-town based prog-rock for today's hungry xsplorerz