Enjoy a Free show with Dirty MF & The Smokin' Sextion at Reggies on the Beach located at the 63rd St. Beach.
No Cover, 4pm – 7pm Show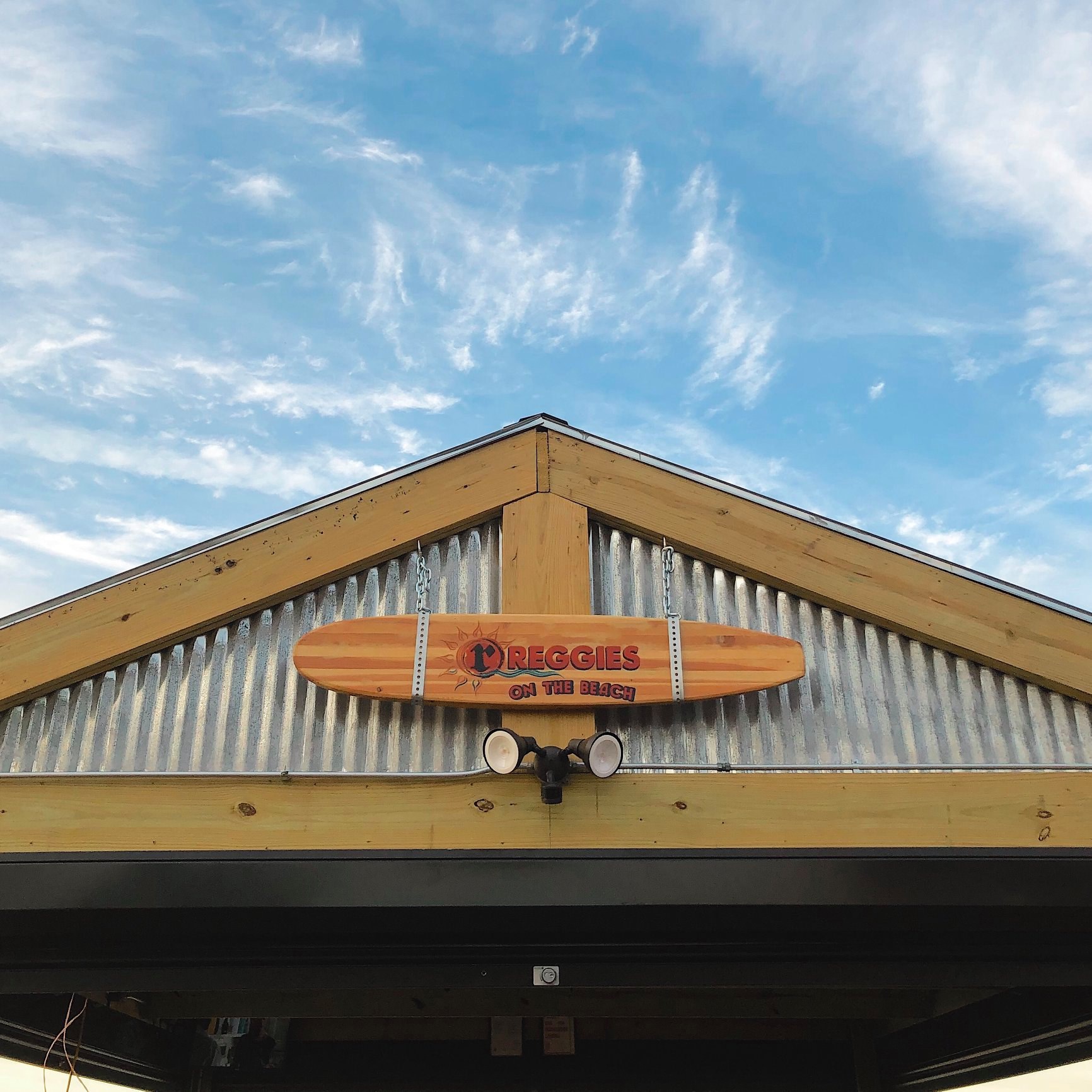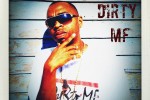 DIRTY MF & THE SMOKIN' SEXTION
Known for his deep voice, witty improv raps and anything goes stage presence, Grammy nominated MC/DJ Dirty MF is a one man show who brings hot lyrics, laughter and his love for music to every performance. Not afraid to say what's on his mind, Dirty will rhyme about any topic that gets the party started. Whether its sex, social issues, politics or just having a party, nothing is off limits.