The YouTube ID of Insert video URL or ID here is invalid.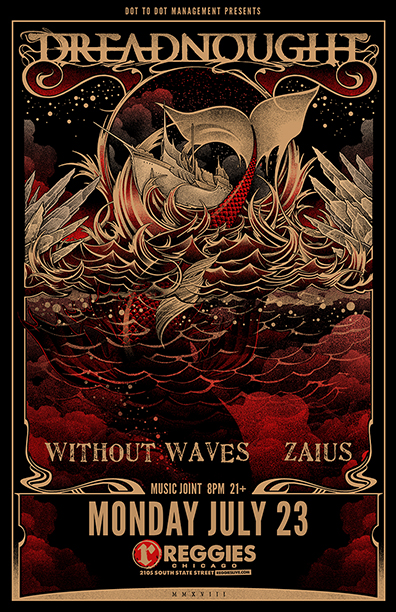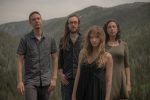 DREADNOUGHT
Nestled among the Rocky Mountains, it's hard to escape the influence of nature in Colorado. Maybe they didn't record in the woods or on the high seas, but Denver outfit Dreadnought breathes fresh air through extreme music like a torrential force of nature nonetheless.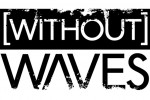 WITHOUT WAVES
Featuring a core of musicians with nearly 10 years of experience playing together, Without Waves is set to bring their brand of experimental music to the Chicago and international music scene. The band has just released their first album, entitled Scab Platter, and is garnering interest through their eccentric music and intense live shows.
Without Waves was formed in early 2010 by Garry Naples, Zac Lombardi, Anthony Cwan and John Picillo. The four members had played together in various incarnations over the past decade, but were seeking a fresh start to expand their musical ideas and goals. A new project with a less definitive style was the answer and Without Waves was born. With a group of songs written, the band entered in the studio in 2010 to record a demo, and subsequently, a full album.
Musically, Without Waves is meant to be the product of a musical experimentation between its four members. Blending influences from extreme metal to jazz fusion to electronic & atmospheric rock, the music features unconventional rhythms, diverse melodies, and expressive lyrics. The band members seek to constantly challenge themselves as musicians and advance their creativity.
Evolution through Experimentation.
ZAIUS
"ZAIUS are a four-piece from Chicago who specialize in anguished, instrumental post-metal in the style of groups like the Ocean and Mouth of the Architect – extended, crushing anthems that speak volumes without uttering a single syllable." – REVOLVER Magazine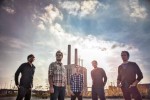 ROCKET MINER
Combined elements of shoegaze, heavy riffs, classical themes and other varying elements into their sweeping instrumentals.