The concert featuring Elder is POSTPONED to 2021. All previously purchased tickets will be honored at the door on the new date. If you can no longer attend, refunds are available at original point of purchase upon request.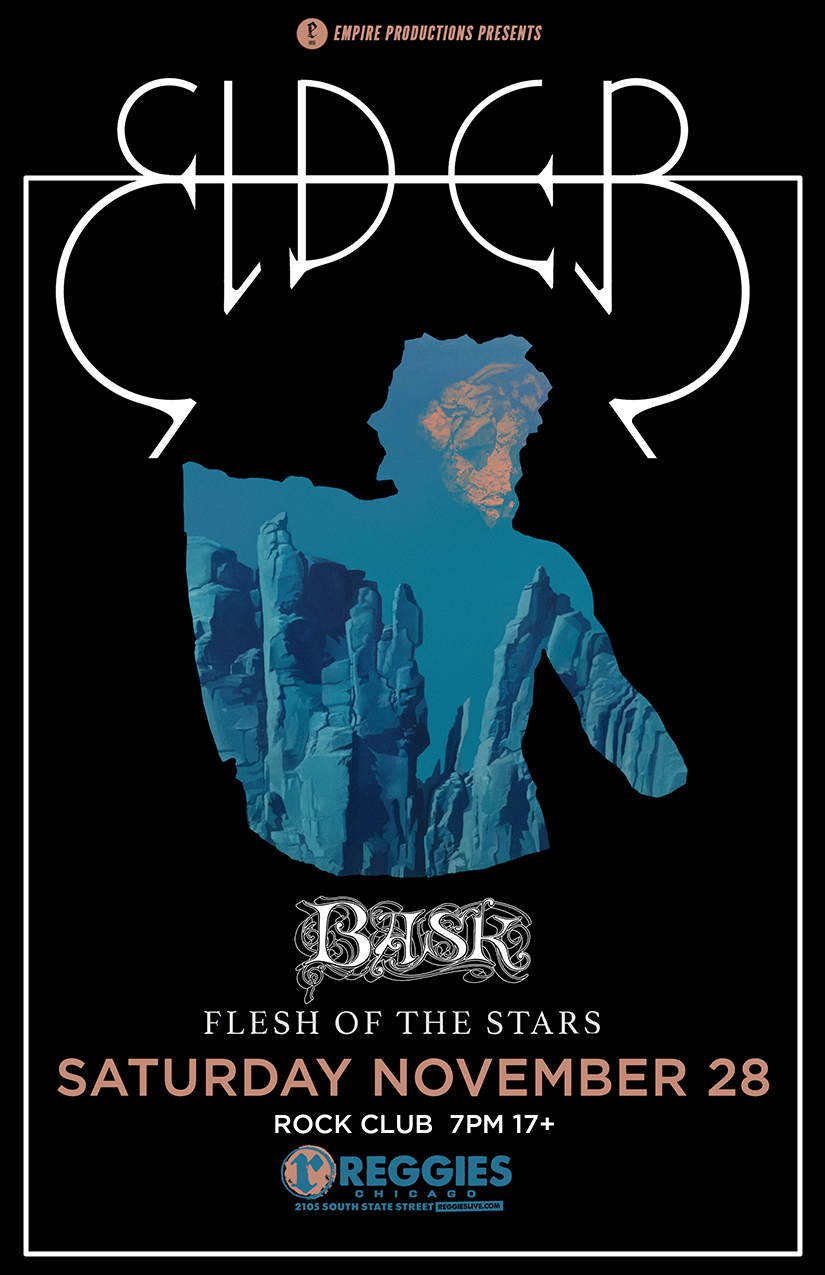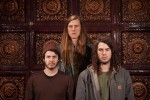 ELDER
Elder is the definition of a work in progress, as the group continues to meld the familiar sounds of Sleep's colossal riffage with their ever-evolving vision of soaring melodies and sonic soundscapes. Listeners will find themselves locked into the trio's lengthy epics, which toe the line between the chasms of classic stoner metal and mindblowing psychedelia.
Since the release of 2010′s Dead Roots Stirring, their second full-length record for MeteorCity Records, Elder has continued to push their sound in more dynamic and inspiring directions, while still holding true to their original methodology: all heavy, no filler.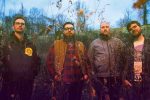 BASK
Progressive; heavy; psychedelic; americana, have all been used to describe Bask. The truth, we are four musicians based in Asheville North Carolina who love making music. We want rhythm heard for miles, melodies remembered for weeks and an honesty and sincerity felt to your bones. Most of all we want you to listen without concern for what you are hearing. To listen only for the sake of hearing.
Esse Quam Videri,
Bask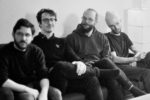 FLESH OF THE STARS
flesh of the stars is a doom metal band from chicago, illinois, formed in 2014 by songwriters matt ciani and mike fox, bassist travis marmon, and drummer nico ciani. flesh of the stars is heavy, melancholic, and surprisingly melodic. they have released four lps – Hide, Hosanna, Anhilla, & Mercy.