Starting January 3, the City of Chicago is requiring anyone entering Reggies to show proof of full vaccination. Final dose of vaccination must be received no less than 14 days prior to the event. We will accept a hard copy of your vaccination card, a printed photocopy or a digital image on your phone, and must match your Government-issued ID. Masks are currently required to be worn by everyone inside the building in accordance with current City of Chicago guidelines.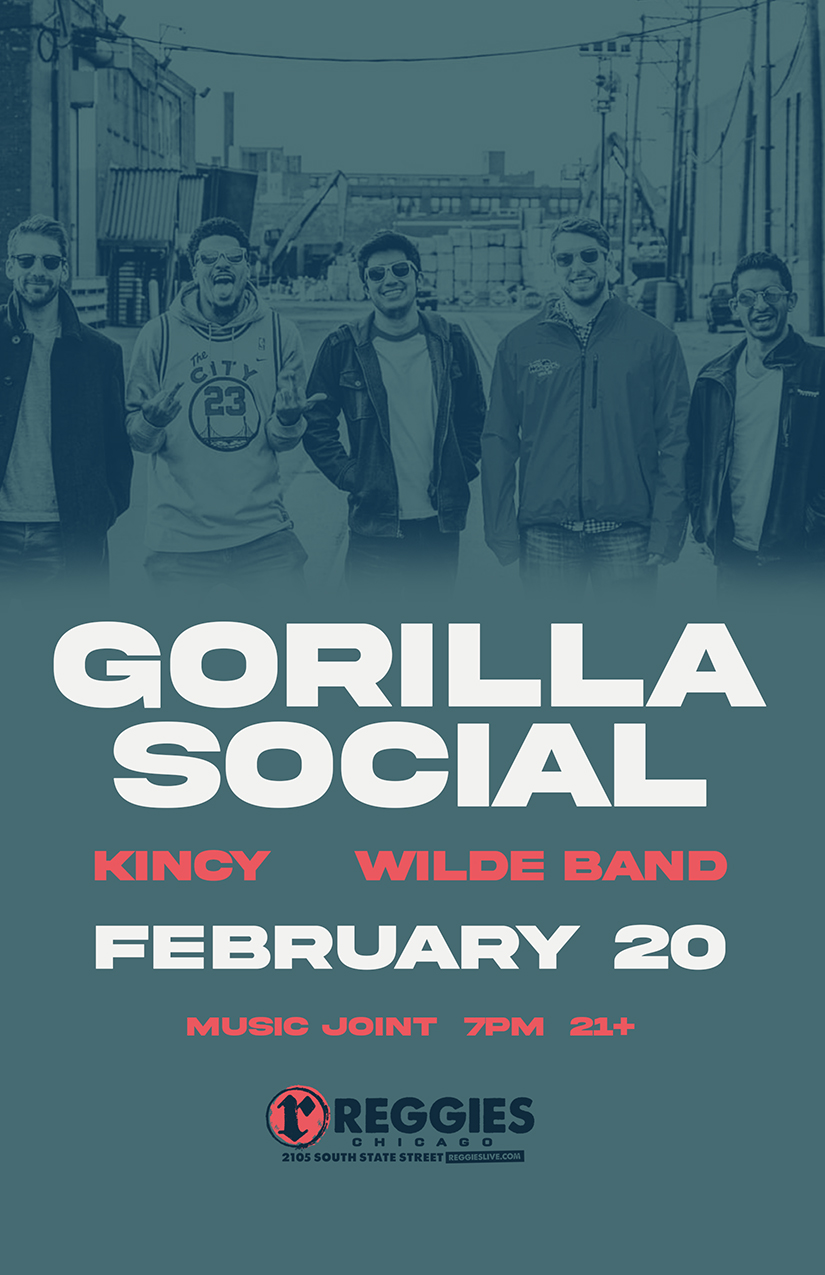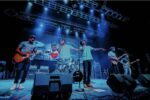 GORILLA SOCIAL
5 piece indie rock group from Chicago, IL. Formed 2018, Gorilla Social draws influence from bands like the Arctic Monkeys, Alabama Shakes, Young the Giant, Red Hot Chili Peppers and more.
Vocals – Jim De La Roca
Guitar – Prithvi Malepulla
Drums – LaKheem Trotter
Guitar/Production – Jimmy Nickele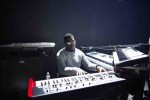 KINCY
Marcus Kincy was born and raised on the south side of Chicago, and from the tender age of 5 had a growing love for music and was continually exposed to it in church. Church was where he first learned how to play the drums, and eventually picked up piano at age 13. His musical influences include, Stevie Wonder, Babyface, James Fauntleroy, The Dream, Rico Love, The Bizness, Justice League, and Jodeci. Kincy prides himself on being diverse, and multitalented as a singer/songwriter/producer/composer. Prior to starting his solo career, Marcus has worked and performed with Keri Hilson, The Dream, Mary J Blidge, Diddy Dirty Money, Jill Scott, Nick Jonas and The Administration, and The Jonas Brothers. Kincy's sound can be described as true heartfelt RnB urban music, and he strives to make good music for good people, as well as share the experiences of were he came from, and how he was able to overcome it and succeed. Be on the lookout for new music from Kincy soon as he has been working with Chicago artists BJ the Chicago Kid, and Label mate EstaBoN.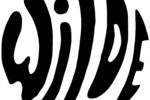 WILDE BAND
Wilde is a Chicago-based rock band that holds a strict dedication to bringing people together by fos