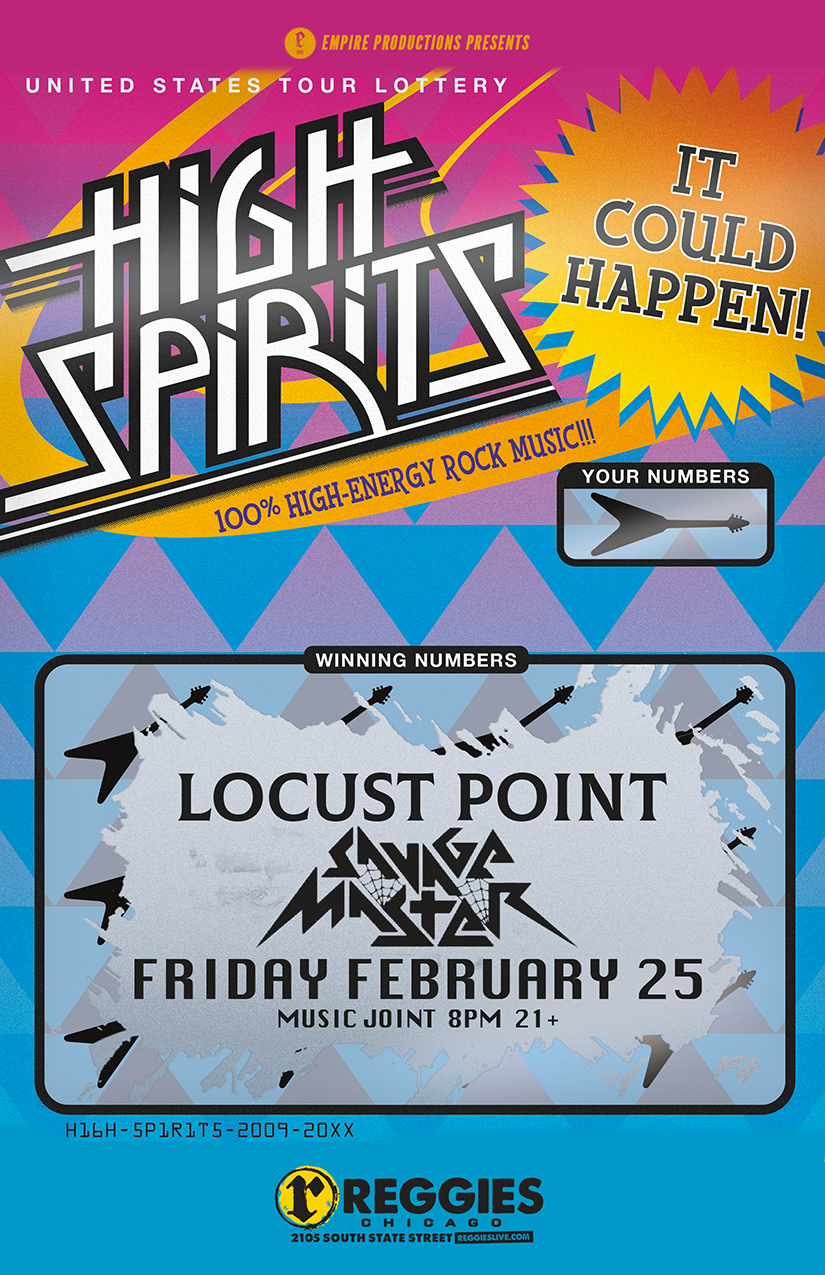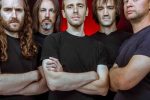 HIGH SPIRITS
HIGH SPIRITS began in Chicago in early 2009 with a series of fun songwriting sessions and demo recordings. Soon, there were 10 songs recorded, enough for an album. It was released as a plain white-label LP at the first HIGH SPIRITS live show, which was in August of 2009. (Only a handful copies sold that night, but the rest sold quickly through the mail to fans all over the world.)
Record companies began to notice HIGH SPIRITS, and the demos compilation album was soon released on digipack CD by Cruz del Sur Music and on gatefold vinyl by High Roller Records. Despite the rough recording, songs like "Never Going Back", "Torture", and the signature "High Spirits" shined through; both versions are sold out. During 2010 the band did a lot of shows around the Midwest USA and self-released a 7" single titled "Let's Rock".
Interest was building for a proper full-length album, and studio sessions began in early 2011. Because the demos collection had been so successful, it was decided that all new songs would go on the album. In May, recordings took a break for the band to do a two-week tour in the USA.
Titled 'Another Night', High Roller Records released the album on CD and LP in August of 2011, and the response was sensational! The audiences loved it, and the response from the press was fantastic, especially that the band was named Best Newcomer of 2011 by Rock Hard Magazine.
By 2012, demand was "high" in Europe to see the band live. Keep It True Festival soon was in touch to offer a spot on their 2013 bill, and the band happily accepted! But the Rock Hard crew just could not wait that long, so they asked the band to play the Rock Hard Festival in May of 2012. On the same trip, HIGH SPIRITS played two hot club gigs in Germany and also Muskelrock festival in Sweden. It was all a lot of fun and a big success!
In 2013 the band is preparing to return to Europe and will do a short run of gigs (including Germany, Holland, Belgium, and the UK) leading up to the Keep It True Festival on April 19-20. To celebrate, High Roller Records is releasing a special new demos collection featuring five new songs, entitled simply '2013'.
Following the European trip, the band hopes to play some summer gigs in the USA and then it will be time to prepare the next studio album.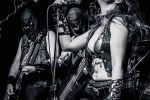 SAVAGE MASTER
From the very depths of hell and darkness, the wicked warriors of SAVAGE MASTER return with their new album "With Whips And Chains". Two years after releasing their debut titled "Mask Of The Devil", which has been promoted on two full US tours and on several festival stages, Stacey Savage and her hooded henchmen are back with a new Occult Heavy Metal opus, that takes you far beyond the promise of their first album, into a world of hellfire and horses, burning witches and spirits of the damned. Listen as Kentucky's True Metal cultists Savage Master rip through their second offering, 10 new songs of satanic fury and bloodstains. Not for the faint of heart!
On "With Whips And Chains", the Metal tyrant Stacey Savage returns with the crack of the Devil's whip, claiming her rightful throne with her signature sensual devils screech, and backed by blistering Classic Heavy Metal riffs played by masked brutes spawned from the loins of Lucifer himself!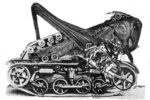 LOCUST POINT
Hard Livin', Glasses Wearin', QD Shoppin' Lansing Rock Dudes