Billy Joel "The Stranger" performed by Greg Jacks & Brother Help
Special 45th Anniversary Show celebrating the release of The Stranger album
The Beatles "Rubber Soul" performed by Vinyl Eyes
Joe Jackson " Look Sharp!" performed by Sunday Papers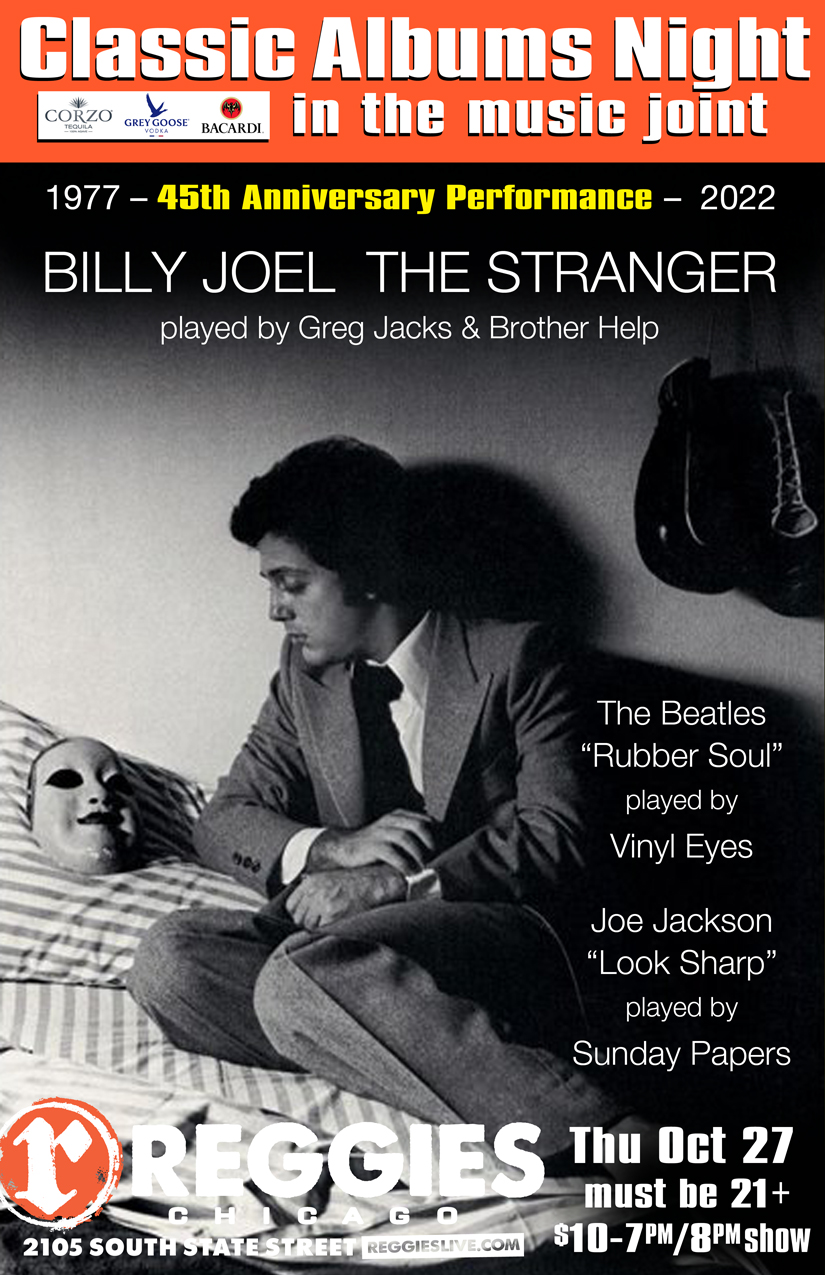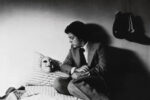 BILLY JOEL "THE STRANGER"
(performed by Greg Jacks & Brother Help)
The Stranger is the fifth studio album by American singer Billy Joel, released in September 1977 by Columbia Records. It was the first of Joel's albums to be produced by Phil Ramone, with whom he would work for five subsequent albums.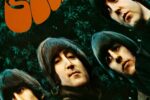 THE BEATLES "RUBBER SOUL"
(performed by Vinyl Eyes)
Rubber Soul is the sixth studio album by the English rock band the Beatles. It was released on 3 December 1965 in the United Kingdom, on EMI's Parlophone label, accompanied by the non-album double A-side single "Day Tripper" / "We Can Work It Out". The original North American release, issued by Capitol Records, contains ten of the fourteen songs and two tracks withheld from the band's Help! album. Rubber Soul was met with a highly favourable critical response and topped sales charts in Britain and the United States for several weeks.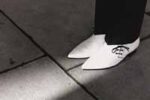 JOE JACKSON "LOOK SHARP!"
(performed by Sunday Papers)
Look Sharp! is the debut album by Joe Jackson, released in 1979.[3] The album features one of Jackson's most well-known songs, "Is She Really Going Out with Him?", as well as the title track "Look Sharp", "Sunday Papers", "One More Time" and "Fools in Love".