The Legions of Metal Festival was born out of the end of the Ragnarokkr Metal Apocalypse Festival. Legions of Metal Festival will continue to bring the best of the classic metal from the 80's that we all love and also bring in the newer bands who will carry the torch into the upcoming years in the metal world. You will be able to see some of the newest bands in the scene throughout the day and end each night watching the bands you grew up listening to. The fest will feature two stages and plenty of vendors.
Two Day Pass: $79 | Two Day VIP Pass: $120
Friday Single Day Ticket: $40 | Friday VIP Ticket: $60 | After 9pm $20
Saturday Single Day Ticket: $45 | Saturday VIP Ticket $70 | After 9pm $25
VIP includes vip ticketholder lounge access, meet and greets with Legions bands, and food buffet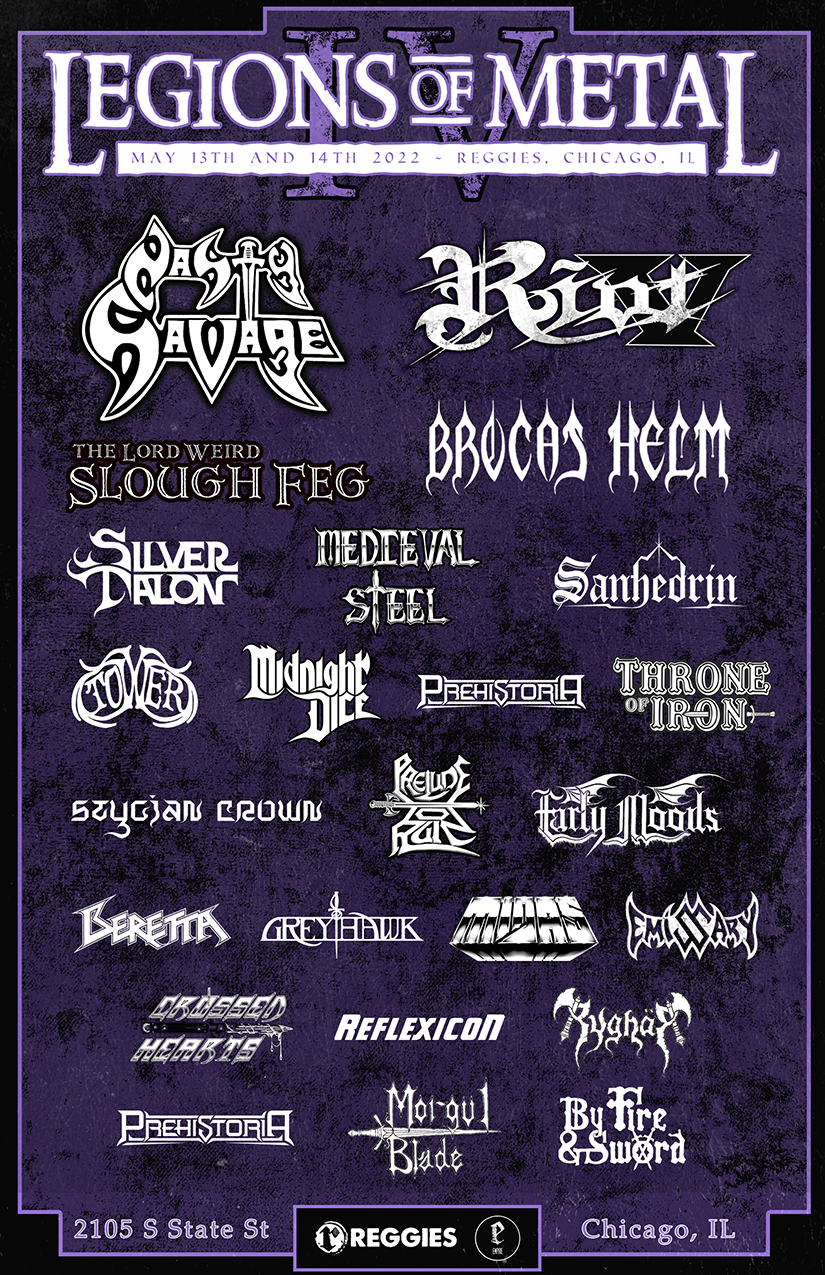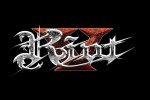 RIOT
Few bands deserve to be talked about in such revered terms as RIOT.
Bursting out of New York City with three ground-breaking albums in quick succession 'ROCK CITY'(Capitol), 'NARITA' (Capitol) and 'FIRE DOWN UNDER'(Elektra) RIOT quickly became one of the biggest cult metal bands in the world. Radio stations like KNAC in Los Angeles, KISS in San Antonio, TX and WLIR in NYC were at the forefront of the vision. Stunning performances in the UK at the first ever Castle Donington Festival with Rainbow and Scorpions, and Port Vale supporting Ozzy Osbourne the following year, and support slots with Sammy Hagar, Black Sabbath, AC/DC, Rush and Saxon to name and few cemented their reputation as the hottest ticket to see.
After another iconic period with the albums 'Restless Breed' (Elektra) and 'Born in America' (Elektra) and support tours with Kiss and Rainbow. With the Eighties developing into a metal-fest, a new-look RIOT bounced back in with the widely-acclaimed 'THUNDERSTEEL'(Sony). Guitar virtuoso MARK REALE with TONY MOORE's distinctive, soaring vocals, the muscle and might of bassist DON VAN STAVERN and the unparalleled percussion thunder of BOBBY JARZOMBEK (Rob Halford) powering the songs and Marks cohort, MIKE FLYNTZ completes the twin axe attack with their screaming double-guitar harmonies that continue to bring thousands to their feet. RIOT was reborn, and followed 'THUNDERSTEEL' two years later with the jaw-dropping 'THE PRIVILEGE OF POWER' (Sony) an inspiring and at times truly epic album featuring Joe Lynn Turner (Rainbow, Yngwie Malmsteen) GE Smith (Hall & Oats, Saturday Night Live Band) & TM Stevens (Whitney Houston).
RIOT's classic 'Thundersteel' and 'Privilege of Power line-up re-united in 2009 and delivered another ground breaking disc 'IMMORTAL SOUL'. Released by major metal heavy weights SPV/ Steamhammer & Avalon/ Marquee, and a successful Tour with performances on the prestigious Royal Caribbean 70,000 Tons of Metal oceanliner concert and appearances at Sweden Rock and Metalway festivals solidified Riot's long sought after return a success, but success doesnt come without tragedy. Riot's journey has never been easy, with personal changes and the untimely deaths of frontmen Guy Speranza, Rhett Forrester as well as the passing of long time guitarist Mark Reale who finally lost his life long battle with Crohnes disease early last year and with Tony Moore who has decided to step away from the music business and concentrate on his family life with wife and job, Riot, like Johnny, are back again! Through the storm of lifes obsticles MIKE, BOBBY and DON are joined by powerhouse vocalist extraordinaire TODD HALL (Jack Starr's Burning Starr, Reverence) and are ready to raise the flag in honor of the Riot legacy of music and our fallen band mates and heros and the fans who have been demanding Riot for years and years to come! With a new album in the works for a 2014 release and reissues on Sony, EMI & Metal Blade, RIOT are consistantly on radio and metal charts worldwide, as well as being a part of New York Citys Top 20 most influencial metal bands and numerous mentions on VH1's That Metal Show, with Eddie Trunk and staff sighting Riot as one of the inovaters of Metal music in America and beyond! Riot truely are Immortal Souls! MIKE, DON, BOBBY and TODD are inspired as never before and still at the top of their game, and the new CD promises to be a true successor to the legacy of 'Thundersteel', 'Privilege of Power' and "Immortal Soul". The RIOT legacy will forever Shine On and as long as the people demand it we will keep coming back with great music for years to come". Welcome RIOT V!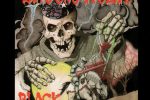 BROCAS HELM
Brocas Helm is a heavy metal band from San Francisco founded in 1982. It is named after the medieval Brocas helm displayed in London's Rotunda, Woolwich.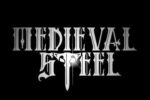 MEDIEVAL STEEL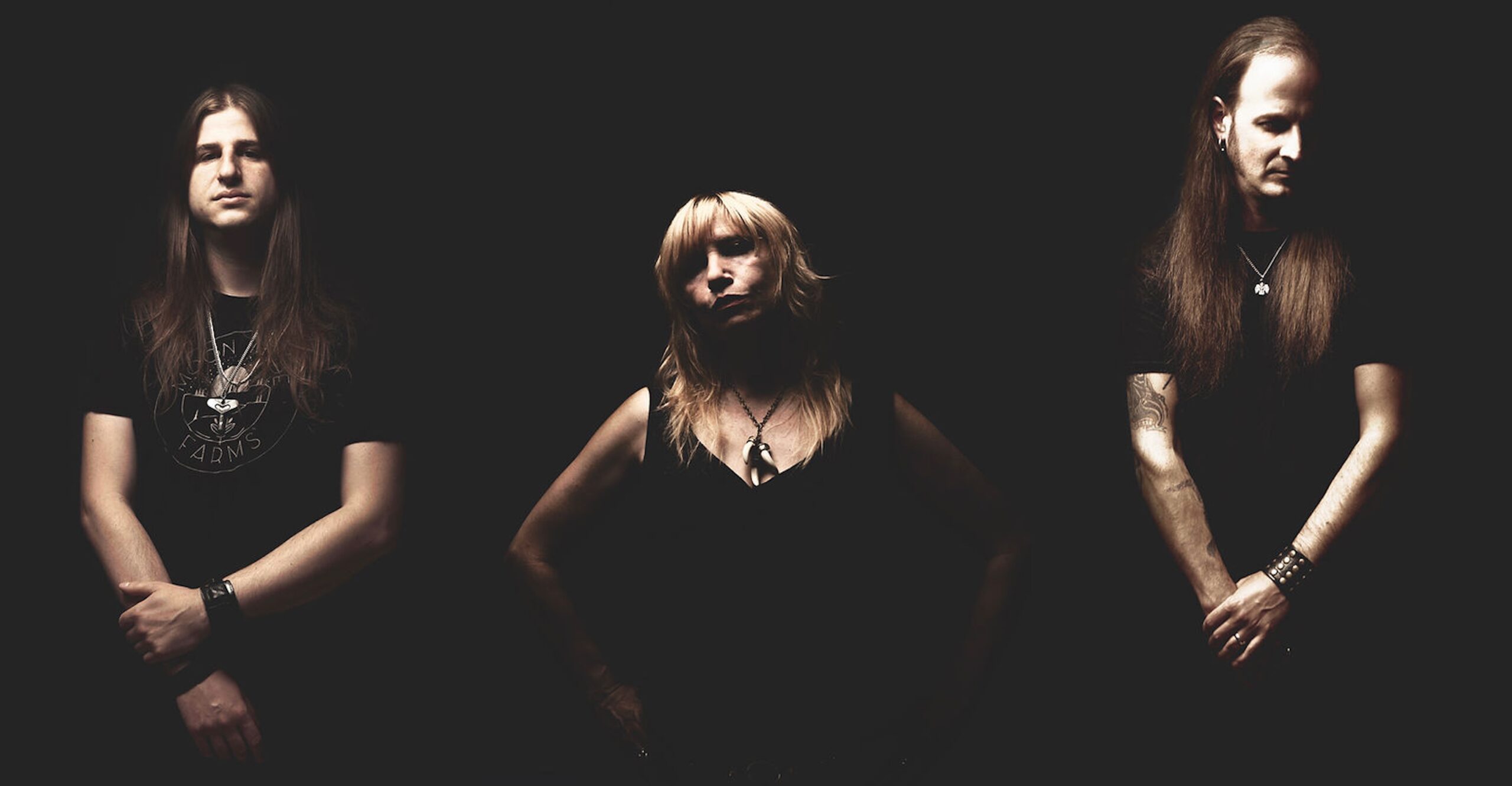 SANHEDRIN
Sanhedrin's sound is familiar but not derivative. While their songwriting is clearly rooted in the classics, their take on rock and metal comes across as fresh and honest. Based in Brooklyn, New York, Sanhedrin's sound is a combination of the toughness and beauty that their home borough embodies.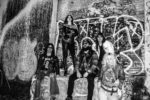 TOWER
(NYC)
"TOWER bring the party wherever they are." – High Times
"This is a group who capture the hearts of an entire audience and within seconds have them all dancing on the floor showing what they've got. This is a band who bring us back to the foundational beauty of the music and remind us why we got into it in the first place." – TwoGuysMetalReviews
"Sarabeth's roar scorches and seduces in the vein of Leather Leone, Janis Joplin or the late great Ronnie James Dio (she did front Holy Diva, after all)." – Slutist.com
FOR IMMEDIATE RELEASE New York, NY (July 11, 2016) – Raised on a diet of pure 20th century rock, New York City's TOWER produces a sound many admire, some attempt, and few can pull off.
Featuring members Sarabeth Linden (lead vocals), James Danzo (guitar), Zak Penley (guitar), and Philippe Arman (bass, backup vocals), the band delivers riffs like a newly discovered bolt of old cloth hidden away since the days of Scorpions and Priest, topped with Linden's vocals which soar through the realm of banshees and angels.
Says the band, "Tower is proud to celebrate The End of a long dry spell for hard rock and metal."
TOWER is currently putting the final touches on their debut album due out later this year.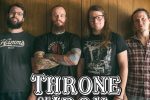 THRONE OF IRON
Formed in the sweltering summer of 2018 in the wake of an alcohol-fueled love of the sounds of classic heavy metal and tomes of roleplaying past, Throne Of Iron is here to bring the wood paneled basement to YOU.
Originally a solo project of Tucker Thomasson (Thorr-Axe), Throne Of Iron released their 2018 Demo, with Tucker performing all instruments. The demo took off on Bandcamp, gaining the attention of writers on the site, BangerTV, and eventually No Remorse Records, who approached Tucker with a contract.
Thinking quick, Tucker gathered forces in the form of Corwin Deckard on guitar, his longtime drummer friend from Thorr-Axe, Jacob Lett, and the cleric Evan Pruitt on bass.
The four immediately descended into the basement to forge their debut full length, which is now in its final stages of formation, set to be released on No Remorse this spring.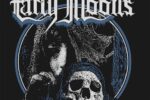 EARLY MOODS
"Hailing from Los Angeles, EARLY MOODS formed in 2015. From the beginning, the goal was simple yet sturdy: to pay homage to such classic Doom bands as Candlemass, Witchfinder General, Pentagram, Trouble, and the almighty Black Sabbath… "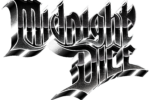 MIDNIGHT DICE
Chicago's Midnight Dice was formed in the Summer of 2017 by Rusty, Steve, Mandy, and Jose after their previous band, Satan's Hallow, went on indefinite hiatus following the release of their well received self-titled album and a performance at the prestigious Keep It True festival in Germany in April 2017. For fans of: Dio, Judas Priest, Dokken, Satan's Hallow, etc.