The Legions of Metal Festival was born out of the end of the Ragnarokkr Metal Apocalypse Festival. Legions of Metal Festival will continue to bring the best of the classic metal from the 80's that we all love and also bring in the newer bands who will carry the torch into the upcoming years in the metal world. You will be able to see some of the newest bands in the scene throughout the day and end each night watching the bands you grew up listening to. The fest will feature two stages and plenty of vendors.
Two Day Pass: $79 | Two Day VIP Pass: $120
Friday Single Day Ticket: $40 | Friday VIP Ticket: $60 | After 9pm $20
Saturday Single Day Ticket: $45 | Saturday VIP Ticket $70 | After 9pm $25
VIP includes vip ticketholder lounge access, meet and greets with Legions bands, and food buffet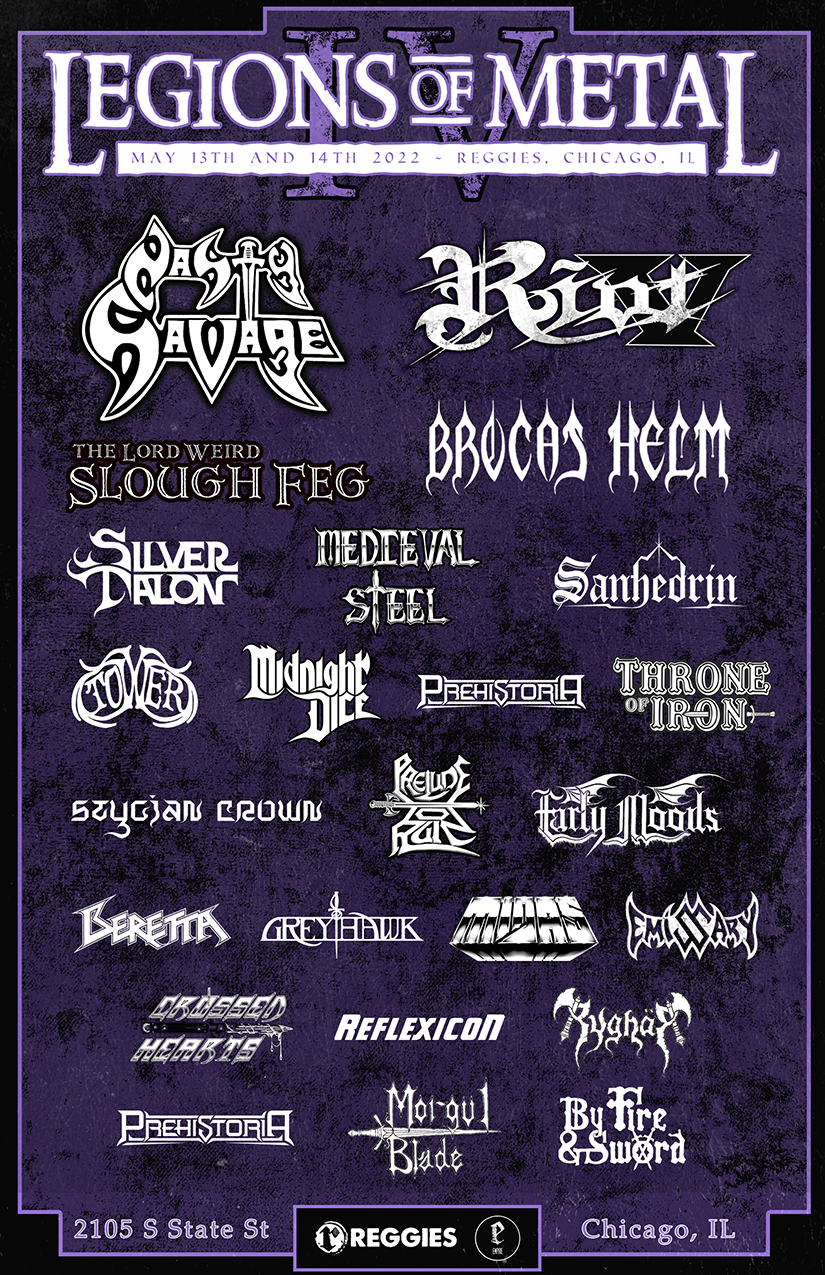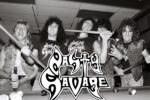 NASTY SAVAGE
Thrash Metal to the core!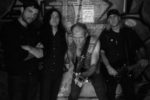 SLOUGH FEG
Slough-Feg's style is an eclectic mix of Celtic Folk and Traditional Metal peppered with buckets of energy and lyrical depth.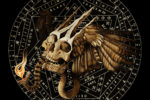 SILVER TALON
With a virtuosic guitar attack, a rumbling rhythm section, and powerful, soaring vocals, Portland, Oregon's Silver Talon is razor sharp and ready to become a major force in heavy metal. In February of 2018, Silver Talon released their first demo track "Devil Machine." The track offered a small sample of Silver Talon's ability to masterfully blend hook, melody, and technical ability into fist clenching, head-bangable heavy metal. Their second demo release, "Warrior's End," showcases more of Silver Talon's dexterity in riffs, bent time signatures, and lush melodies.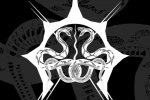 STYGIAN CROWN
Stygian Crown is a doom metal band from Southern California that pays homage to bands like Candlemass, Solitude Aeturnus, and Black Sabbath. Featuring members of Morgion, Gravehill, and Morbid Eclipse.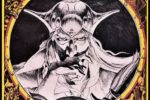 PRELUDE TO RUIN
Prelude to Ruin is the culmination of several years' of laziness and inaction, finally come to fruition after Ruiz became dissatisfied with the current state of affairs. Old-timey and unconcerned with the feelings of others, Prelude to Ruin writes music that it, and only it, likes.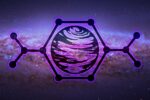 PREHISTORIA
Prehistoria is a power metal band based in the Midwestern United States featuring current and former members of Zephaniah, Well of Night, and Unity.
Alonso Zø Donoso- Vocals
Ian Bender- Bass
Cody Johns- Drums
Max Otworth- Guitar
Shaun Cothron- Guitar