Halloween Costume Contest w/Prizes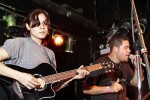 THE HANDSOME DEVILZ
(covering The Smiths, Morrissey & Cure)
With over a decade of playing The Smiths and Morrissey, The Handsome Devilz are still going strong and bringing more and more to the stage. Doing what we love, there truly is a light that never goes out.
NOW I'M NOTHING
(tribute to NIN)
Now I'm Nothing (NIN) is the Midwest's ONLY Nine Inch Nails Tribute band replicating the sound and energy of '90s Nine Inch Nails while covering the entire catalog of music.
NIN was created in 2009 by Mike Reidy, founder and lead singer of W.O.R.M. (Chicago original industrial band.) Since conception, NIN has played in the Chicagoland area at many venues including the Cubby Bear Wrigleyville, Durty Nellies, and Mojoes.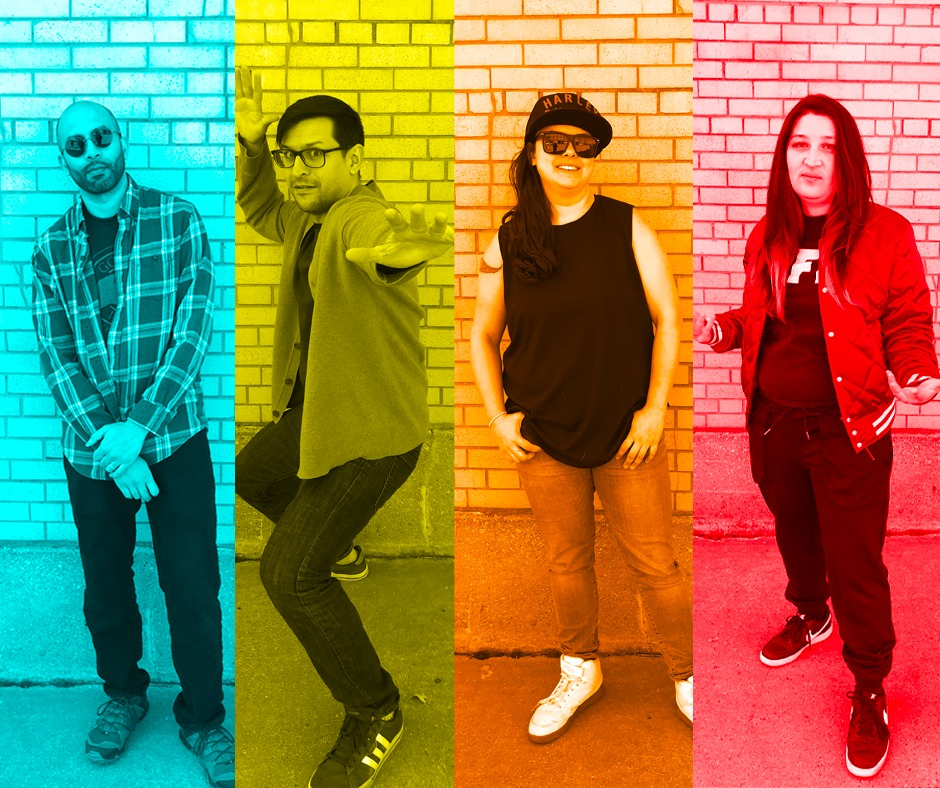 BREAKING THE GIRL
(tribute to Red Hot Chili Peppers)
Chicago's female fronted Red Hot Chili Peppers Tribute