The concert featuring Pilfers is CANCELED.
Refunds will be issued at original point of purchase.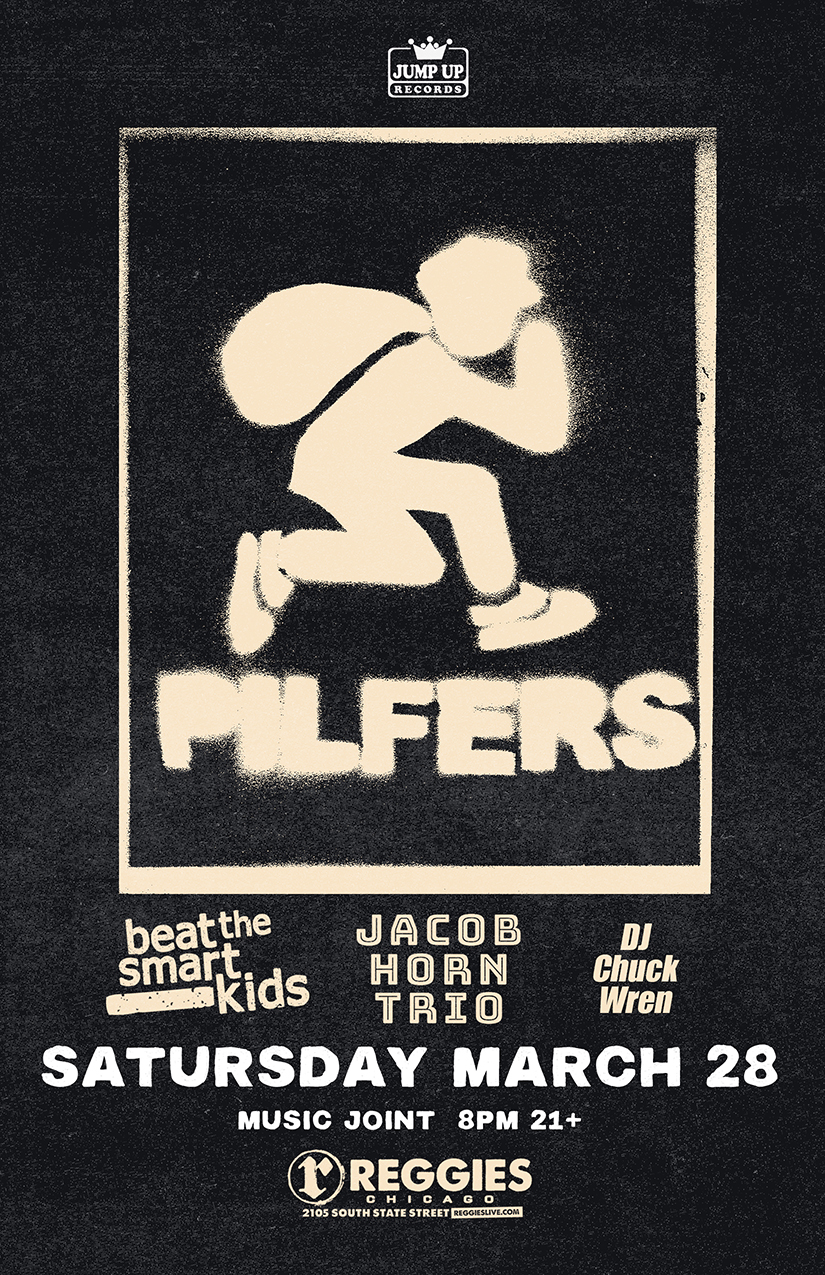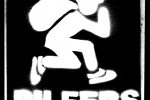 PILFERS
Pilfers are a legendary band out of New York City that play an infectious, unique sound that blends pop, reggae, hardcore, dub, punk, and ska. Their sound, dubbed "raggacore" features the talents of lead vocalist Coolie Ranx, guitarist/vocalist Nick Bacon, drummer James Blanck, bassist Ben Basile, and trombonist/keyboardist Billy Kottage. Pilfers are well known and loved for their intense live performances that encourage constant crowd participation. Followers of Pilfers have been affectionately named "Pilfers Crew."
Formed in 1997, Pilfers has toured internationally with the likes of Bad Brains, Zebrahead, Reel Big Fish, the Specials, Madness, the Mighty Mighty Bosstones, Amazing Royal Crowns, Mustard Plug, and Goldfinger. Pilfers released two albums including a self-titled full-length and Chawalaleng (Mojo Records). In the summer of 2001, the band broke up over various differences. Since 2005, the original line up has come together for several sold out reunion shows along the East Coast for their devoted fans.
In 2013, Pilfers hit the road with Reel Big Fish making new fans across the U.S. and Canada. The strong demand for more from their Pilfers Crew and their love for playing intense live shows has them hitting the road more frequently. Pilfers are currently recording new songs for an upcoming full-length album. Stay tuned for big t'ings to come!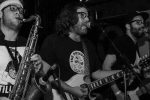 BEAT THE SMART KIDS
Beat The Smart Kids is the product of local Chicago ska punk veterans banding together to deliver music to your ears. Fresh and hot.
With former and current members of Waste Basket, The Indecisives, Still Alive, and The Damn Tracks you can be sure to find catchy horn riffs, gravely vocals, and a driving punk sensibility.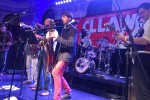 JACOB HORN TRIO
A ill-named narcissistic band from Chicago.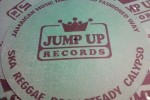 DJ CHUCK WREN
(Jump Up Records)
DJ Chuck Wren has hosted the ska radio show "Everything Off-Beat" across the Chicago dial since 1989, currently airing Sundays at 9 PM on WLUW-FM 88.7. Since 1993, his label JUMP UP RECORDS ( www.jumpuprecords.com ) has released over 100 albums including ones by local faves Deal's Gone Bad, The Drastics, and Green Room Rockers. His monthly night at Delialh's is Chicago's longest running ska/reggae night at 18 years, and when he spins you see piles of piles of original Jamaican 45s sprawled all over the place.