"Father Christmas" is coming to town!  In celebration of the release of Starstruck: A Tribute to The Kinks, Wicked Opossum Records presents an assortment of international, national, and local acts that contributed to the compilation live at Reggies Rock Club.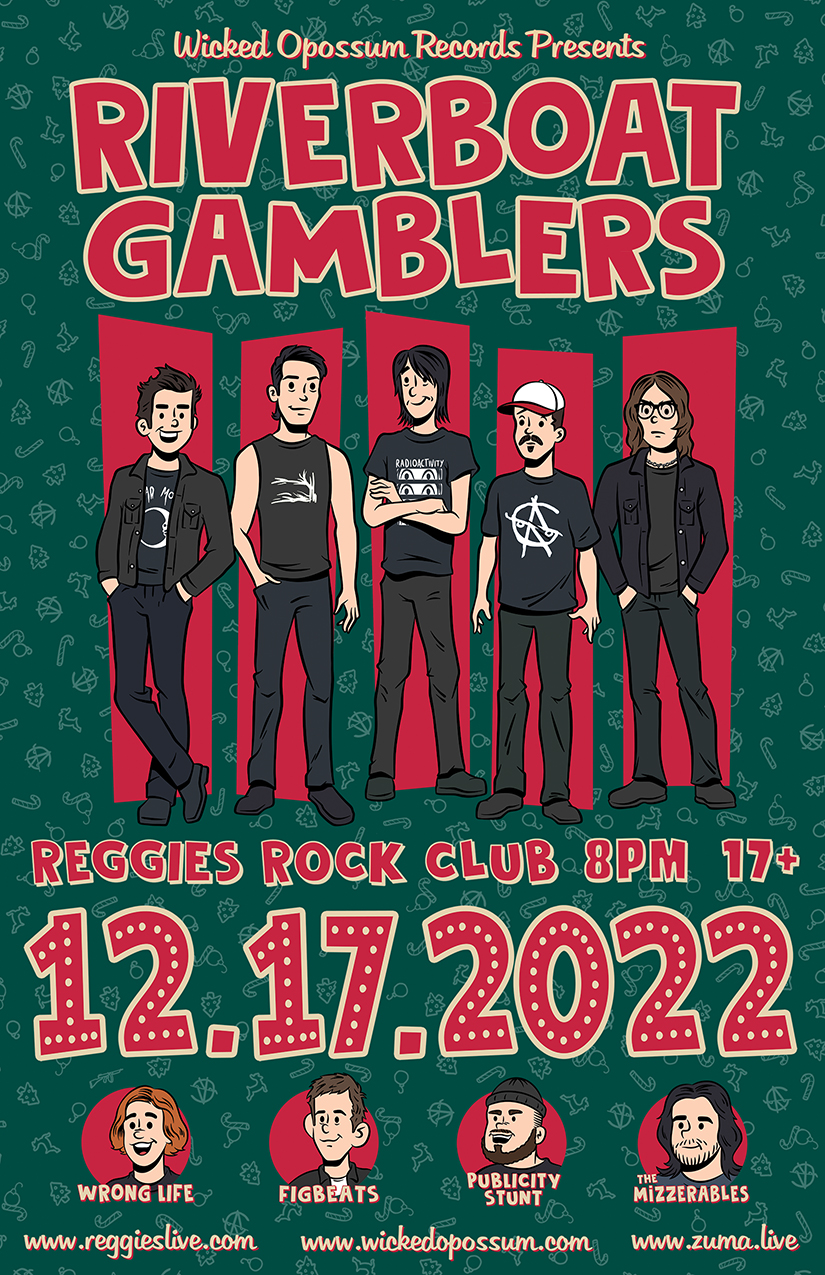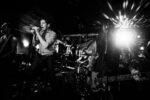 RIVERBOAT GAMBLERS
Riverboat Gamblers is an American punk rock band originally from Denton, Texas.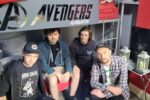 WRONG LIFE
(Fraser Murderburger)
Hello! I'm Fraser. I play music under the name Wrong Life, and a bunch of my friends are kind enough to play with me. I tried fooling people into thinking it was a proper full band with a somewhat steady line-up but it didn't work, so here we are.​
Someone described Wrong Life as "power-pop-punk-rock genius", which sounds pretty cool and will hopefully shift a few units. However, someone on a podcast sounded particularly dejected when asked what they thought of the stuff I've put out so far and said something like "I don't know what the guy's doing", so probably best checking the songs out yourself. ​
New EP 'Dreamer's Gait' is out now.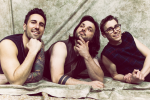 THE MIZZERABLES
Formed in 2013 by Joe Mizzi, The Mizzerables are a Chicago-based punk rock trio with gritty, vocal-driven hooks. With Dave Vazzano and Korey Brisendine holding down the rhythm section, the band has been refining their sound over the past few years, culminating in their latest effort "Whatever… This Sucks," a 30 minute trip through Mizzi's psyche. Mizzi, a Michigan native and former member of Ten Ninety, Common Rider, and About the Mess, pulls influence from much of the music he cut his teeth listening to layered on top of the seemingly always forward-moving foundation set by Vazzano and Brisendine. Recorded with 88 Fingers Louie guitarist Dan Precision at his Bomb Shelter studio, the album will be released on August 23rd, 2019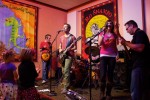 THE FIGBEATS
All four members are veterans of rock bands from Chicago or other parts of the country. The sound melds early punk, 90's indie, and classic garage rock into a unique power-pop experience befitting slam-dancing and sing-a-longs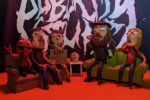 PUBLICITY STUNT
"Pop punk. Depending on how old you are, how many pairs of Dickies short you used to/currently own, or how many times you have suffered waiting in line for a port-a-potty at Warped Tour, the term "pop punk" could mean a hundred different things. We are some twenty-one years removed from the pop punk explosion from the turn of the millennia and we are finally starting to see some a return to the pre "Enema" era of pop punk. Publicity Stunt hailing from Northwest Indiana is putting their own spin on the classic pop punk sound. You dig the Smoking Popes, Face to Face, or Wax? Then Publicity Stunt will be right up your alley. They recently dropped a live recording from the Super Satan Show from back in October and I must say the set delivers. High energy, guitar driven, and tight it was a joy to listen to."  — James Lear, Middle Music