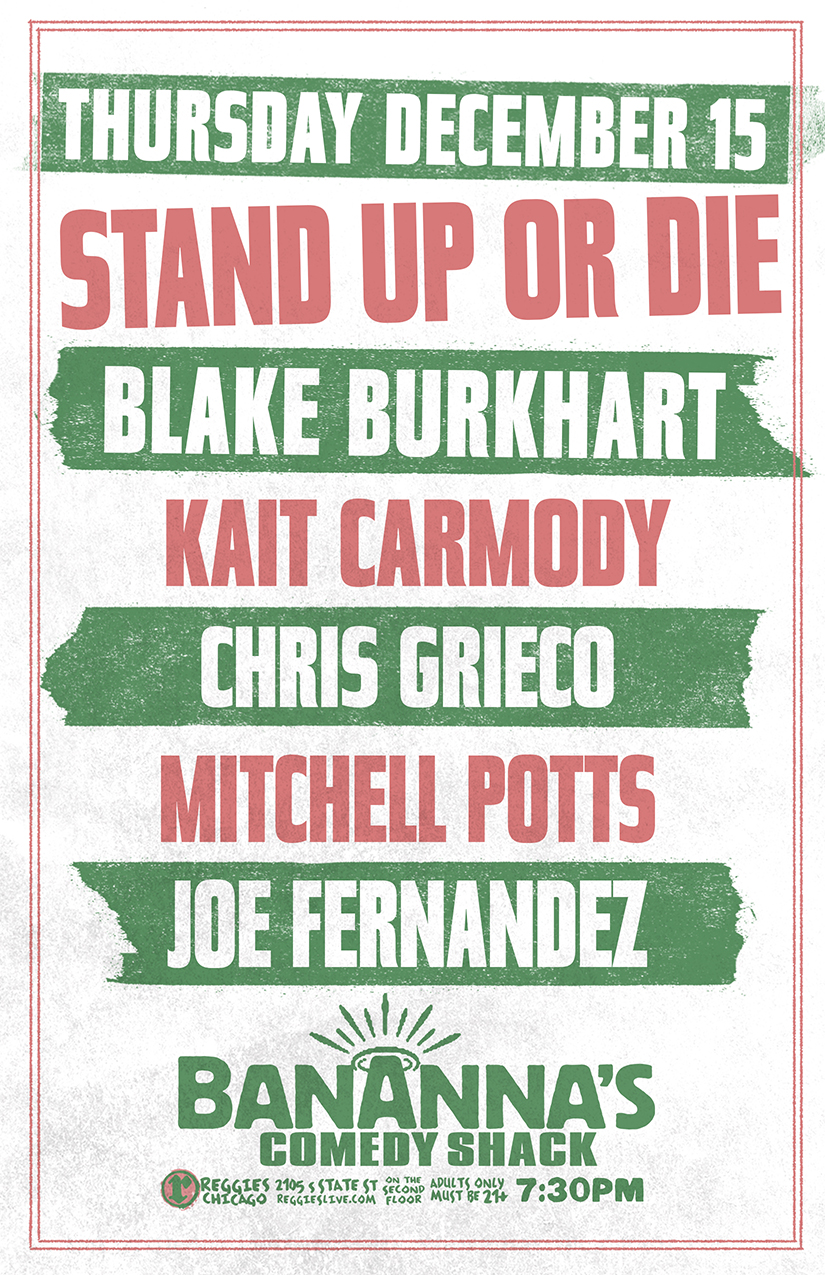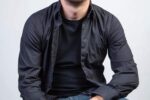 BLAKE BURKHART
Blake Burkhart is a comedic writer and performer from Chicago. He can be seen doing stand-up all over Chicago and throughout the Midwest. He is also a co-creator and co-star of the well received sketch/variety event Super Talent Show and a cast member and writer for the sketch comedy group Actual Murderers.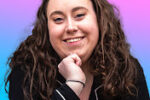 KAIT CARMODY
Voted favorite bartender at Comedy Bar/ Chicago Storytelling Comedian (she/her)
Host of IntoxiKAITed History Chats on YouTube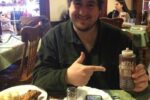 MITCHELL POTTS
I might have been born just plain white trash but Fancy was my name.