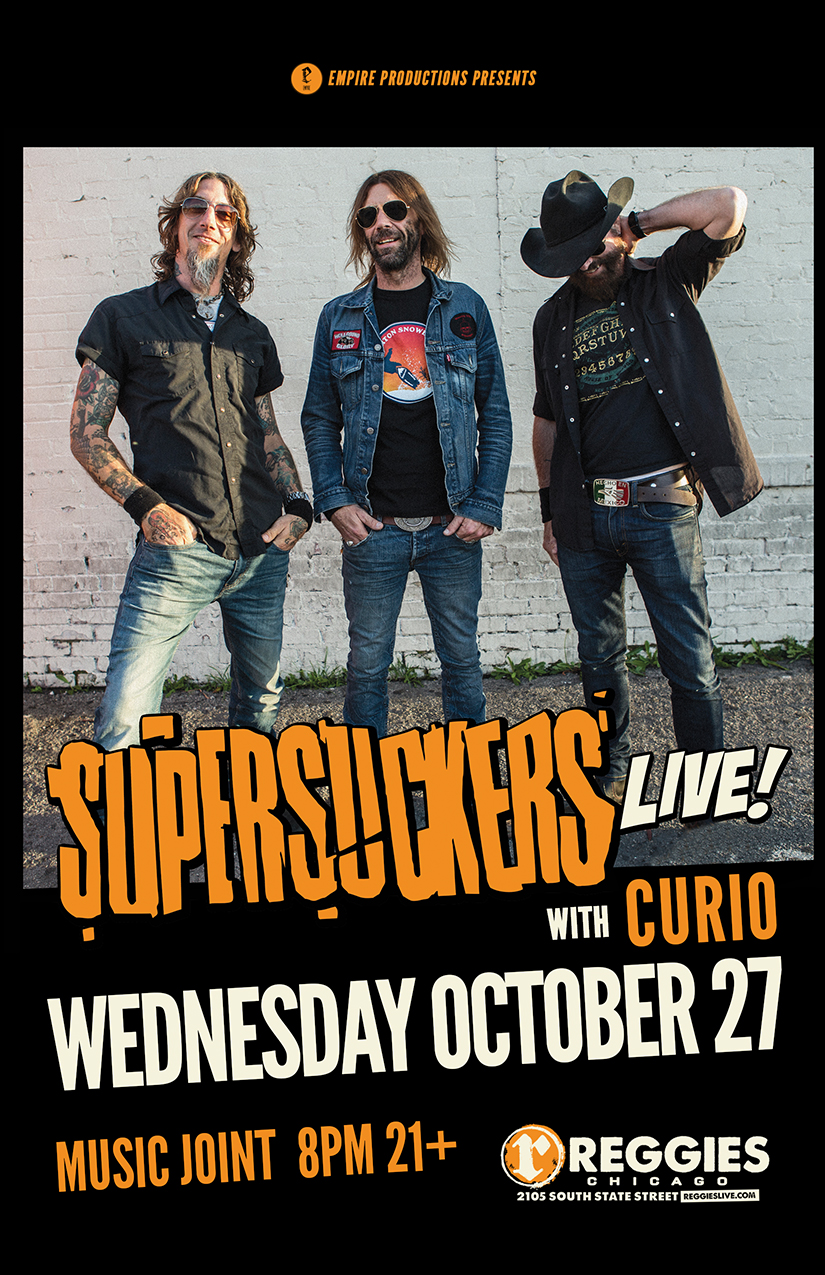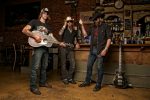 SUPERSUCKERS
You've heard our name, you've seen our records, our t-shirts and our stickers. We're probably the favorite band of someone you know and yet maybe we're still a mystery to you. Well my friend, that's okay, you're at the right place to get to know the greatest rock-n-roll band in the world, The Supersuckers.
And the next time you see the 'Supersuckers' name, whether it's in the record store, online somewhere, or on the marquee at your local rock club, know that there's some quality, honest, ass-kicking, hard working individuals behind it all trying to make your life a little better through the "Evil Powers Of Rock-n-Roll" (and the occasional detour into the country music, of course) and we'd love nothing better than to have you there with us as! Just remember to wear clean underwear, because we're gonna rock your pants right off of you.
– Eddie Spaghetti, Rock Guy
The Supersuckers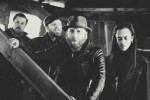 CURIO
Curio is a hell-raisin' and soul-shakin' rock n' roll band from Chicago, IL. Their music is steeped in southern gothic lore by way of the Midwest. Heavily influenced by the growl of Chicago blues, the low-down and dirty swamp rock of Louisiana and the twang of Tennessee country, Curio conjures a sound that has as many influences as there are miles on I-55 from The Windy City to The Big Easy. Chris Pluska and his band of wayward gamblers have been playing to crowds at juke joints, dives and clubs since 2009. Curio's live show has the fervent energy of a backwoods revival and the no-holds-barred attitude of a bar brawl. Their records are love letters to the bastards, brawlers, vagabonds, and believers who've shaped American folklore for better or for worse. Curio's tales have been described as 'Midwest murder ballads' that depict the timeless narrative of wrong-doing and temptation.