Also participating will be Theodore Darst on live projected visuals and artwork by members of Join The Studio.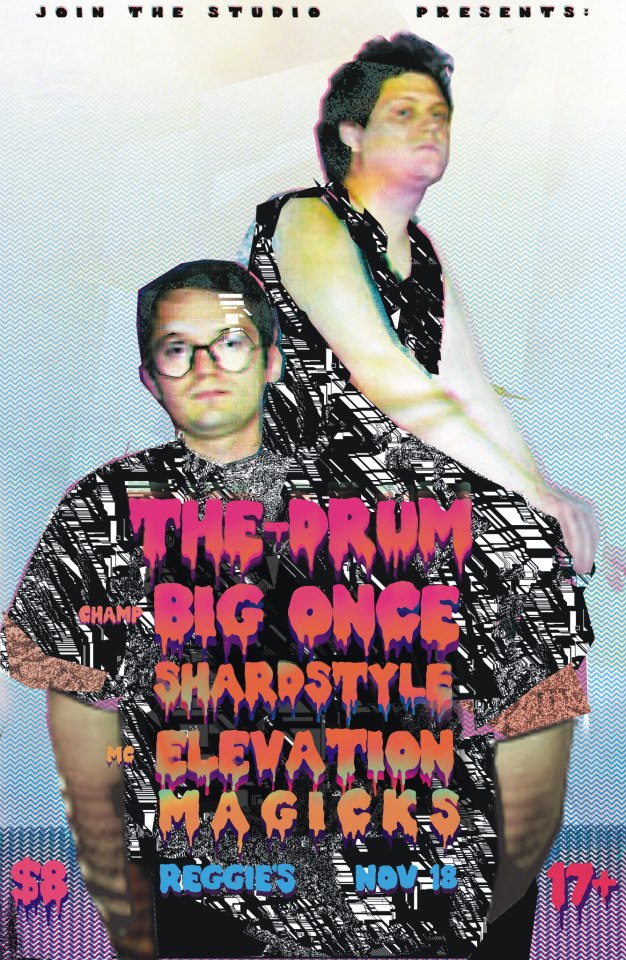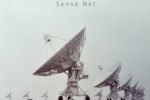 THE-DRUM
Mysterious broadcasts emanate from between the twinkling lights of Chicago, a magic hour sector in slate grays and black asphalt. Ominous yet inviting, these sounds feel like transmissions from a future where man and machine are woven together. Nervous, punch-drunk and… groovy.
This is The-Drum. A production duo made up of Jeremiah Chrome and Brandon Boom, The-Drum has been crafting their delectably queasy brand of R&B since late 2010.
Between their own releases, including this January's Heavy Liquid EP, and production for artists like Haleek Maul, The-Drum have been attracting an ever growing following in their home town and beyond. We're happy to announce the release of their new EP, Sense Net, out on Мишка Records right now.
With 4 brand new tracks, as well as remixes from Supreme Cuts and Neuport, Sense Net will transport you to a place that's part dancefloor and part dream, where smoky synths dip and weave from the darkness and hips shake with seductive malice. Transmission received.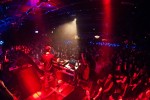 BIG ONCE
Big Once, the Red Bull 3Style turntablist CHAMP:
In a scene where anyone with a laptop and some software can claim to be a DJ, it is Once's world-beating turntablist skills, unique live remixes, and energetic stage show that set him apart from others. These qualities have afforded Once to perform alongside everyone from the Z-Trip to Roy Ayers, direct the Vocalo 89.5 FM DJ collective, and record with legends like Pete Rock.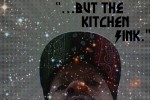 ELEVATION
A triple threat in his own right, ELevation A.K.A. DJ Uncle EL simultaneously wears the hats of DJ, MC and beatmaker. His journey as an artist began sometime around 1995. At this time EL began dabbling in production and recording lyrics with long time friends Scientific and Verbal. They later formed the group, "Manifest Destiny," in 1997. The group later disbanded around 2000, as each member went on to persue solo aspirations. Moving forward, EL began to focus more on his DJ and production talents. He developed a style which he describes as " golden era breaks meets futuristic glitch." His beats combine intricately chopped samples with live instrumentation, to provide the music with more of an organic feel.
ELevation sites such influences as EL-P, Madlib, J-Dilla, Flying Lotus, Anti-Pop Consortium and Dibia$e, just to name a few. When DJing, he can play for just about any type of crowd. From nightclub/top 40 to underground hip hop to abstract beats and downtempo.
Over the years, ELevation has shared the stage with Atmosphere, Africa Bambaataa, Kool Herc, Souls of Mischief, Leo 123, Auburn, Sadat X, Casual, Beans and Shigeto amongst many other notable acts. He is currently working as tour DJ for rapper, Denmark Vessey, of Crown Nation.
Making his name known around the web, EL is a two time, 1st place winner of the LA Sessions sponsored "Microwave Mondays" beat battle. He's also a respected member of Facebook's "The Beat Inn" producer community, as well as the most recent addition to Chicago's Push Beats collective.
Find out more about DJ Uncle EL via his blog atwww.allthingselevation.tumblr.com. Also visit www.elevation1.bandcamp.comto download his latest releases.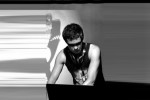 SHARDSTYLE
A recent graduate of the School of the Art Institute of Chicago, he has been involved heavily in a number of musical and artistic endeavors, ranging from booking, promoting, and performing at Join The Studio's flagship art and music event series in Chicago, The Spectratone Show, to interviewing and documenting emerging talent on Join The Studio's online zine, performing freeform sound and experimental beat and turntablist sets around Chicago, Austin, and Dallas under the moniker Shardstyle (opening for widely known producers such as Mono/Poly and Samiyam), designing promotional materials and other work for numerous underground musicians and labels and guest editing, designing, and writing for the debut edition of a widely published Austin magazine, Slacker Mag. Sam has been featured in a number of limited-edition zines, the influential SF art-site Fecal Face, and interviewed on the radio and online as a result of this tireless work and investment in emerging experimental scenes.
Sam also makes a point to only rarely talk vainly about himself in the 3rd person.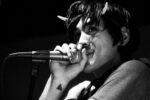 MAGICKS
Chillwave is alive and well in Chicago. Magicks combines mellow indie-pop with atmospheric noise to create what Magicks (either seriously or not) refers to as "beach daze." And beach daze seems to perfectly describe that moment where you've been baking under the sun for far too long and then sets that feeling to music.  Recently taking the lead on vocals, Monica Rose is a thoughtfully stylish Chicago, Illinois-based indie jazzy/pop singer-songwriter, rollerblader, subconscious mind student, future fashion icon, and skilled painter. She intrinsically fuses that healing melody that helps us deal with our day, as this is a caring musician who selflessly makes music to help others through her art.