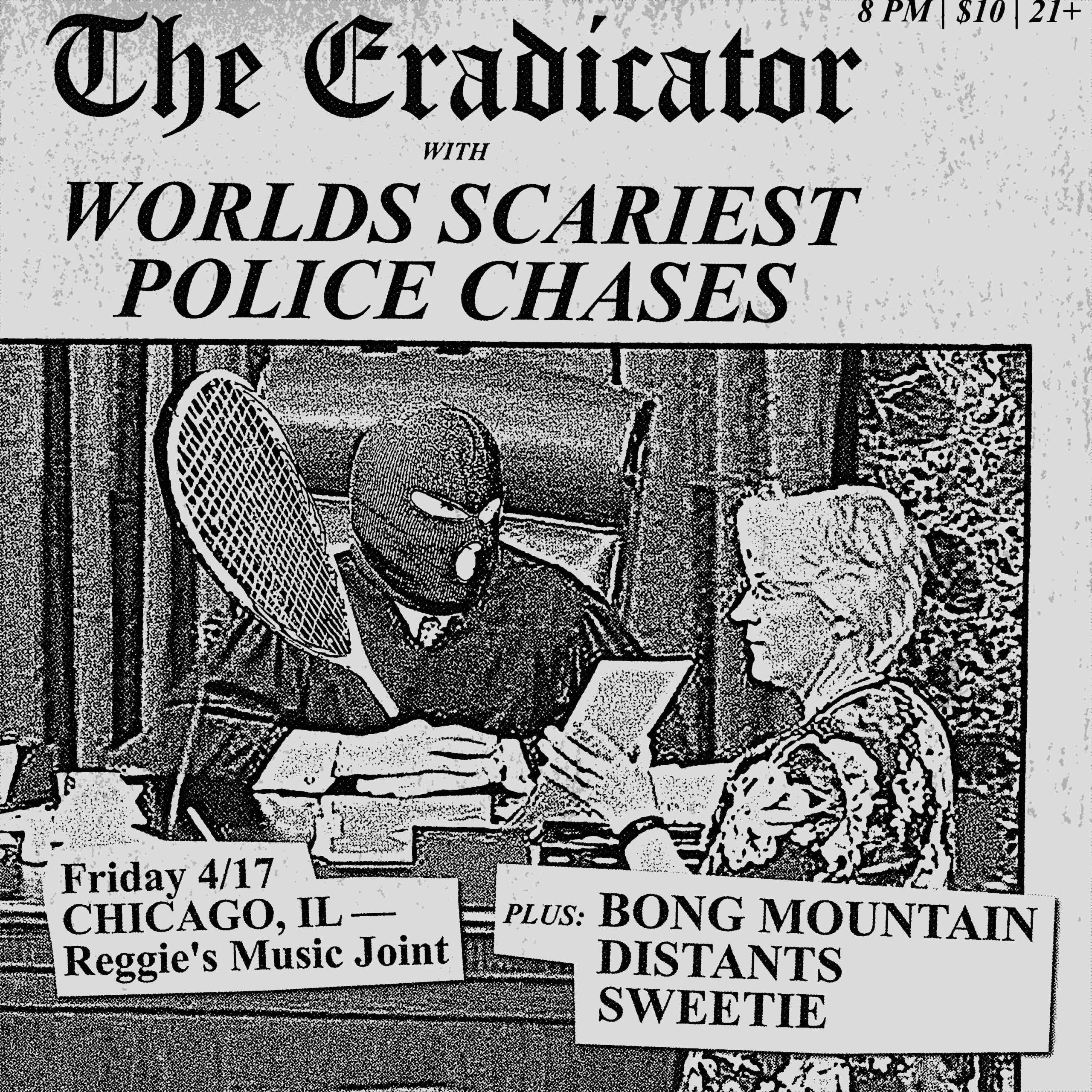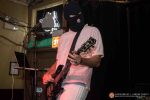 THE ERADICATOR
THE ERADICATOR is a punk band devoted to the classic Kids in the Hall sketch of the same name.
The debut 5 song 10″ record with a squash noise B side was released via the label Stonewalled (stonewalled.ninja) in 2015.
Full length coming in 2017.
Live shows are mixed based on availability. If everyone's available, then it's a full band show. If someone's not available, then it's a solo show.