"Due to an illness in the Queers camp, they unfortunately must postpone tonight's show and will be rescheduling a date later this year. The Dwarves , the Jasons , and The Raging Nathans will still be coming to kick your asses, so come have some fun"
The Queers are postponing for December, all tickets from July 2 will be honored for the new Queers date once it is established.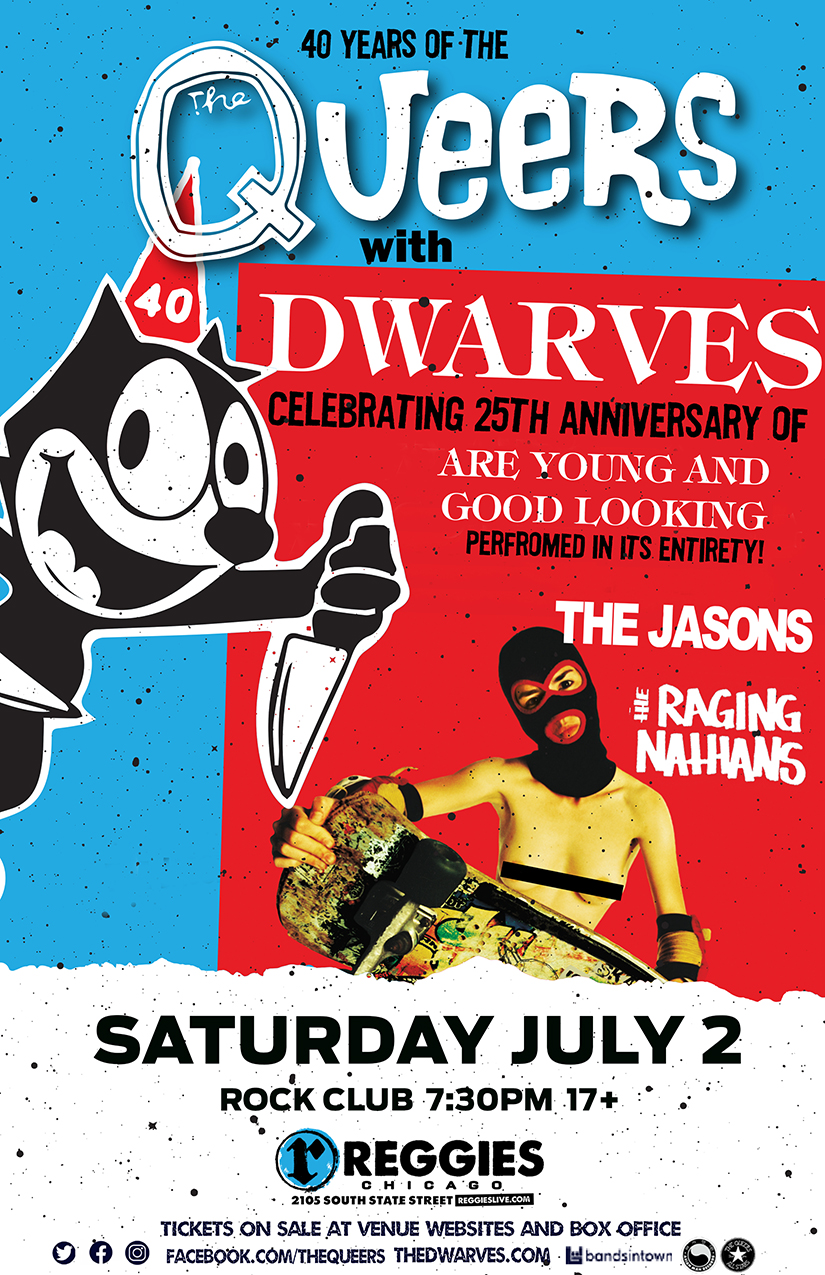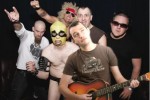 THE DWARVES
Getting high and fucking sluts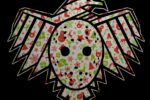 THE JASONS
The Jasons are a loud, snotty, aggressive, punk rock band from Crystal Lake, NJ. Since forming in 2015, The Jasons have made a name for themselves by combining the 4-chord, 16th note, down picking onslaught of the Ramones with the showmanship, greed, ego, drama, marketing strategy, and theatrics of KISS. In the span of 5 years, The Jasons have released as many albums on digital, CD, cassette, and vinyl formats. The Jasons have successfully completed several tours across the US and Canada.
The Jasons currently have three self-produced music videos each with over 25,000 views and have had their music featured in the "Friday The 13th: Killer Puzzle" video game which has been downloaded by a shit ton of users on Apple, IOS, and Nintendo Switch… all of which most likely decided to mute the game once our song started playing.
In 2019, The Jasons will release their 5th studio recording entitled "Blood In The Streets" and will embark on a full Midwest/West Coast tour.
The Jasons have built a strong, organic following without the use of crowdfunding, "pay to play" booking, kissing the asses of scenesters, or record label support.
The Jasons are proudly endorsed by Kramer Guitars… So fuck you!