5th Annual Slackfest at Reggies Rock Club
Friday, November 11  + Saturday, November 12 | 17+ /  8PM Doors / 8:30PM Show
Single Day Tickets $25 adv / $30 dos
$75- 2 Day VIP Includes "Intimate exclusive performance"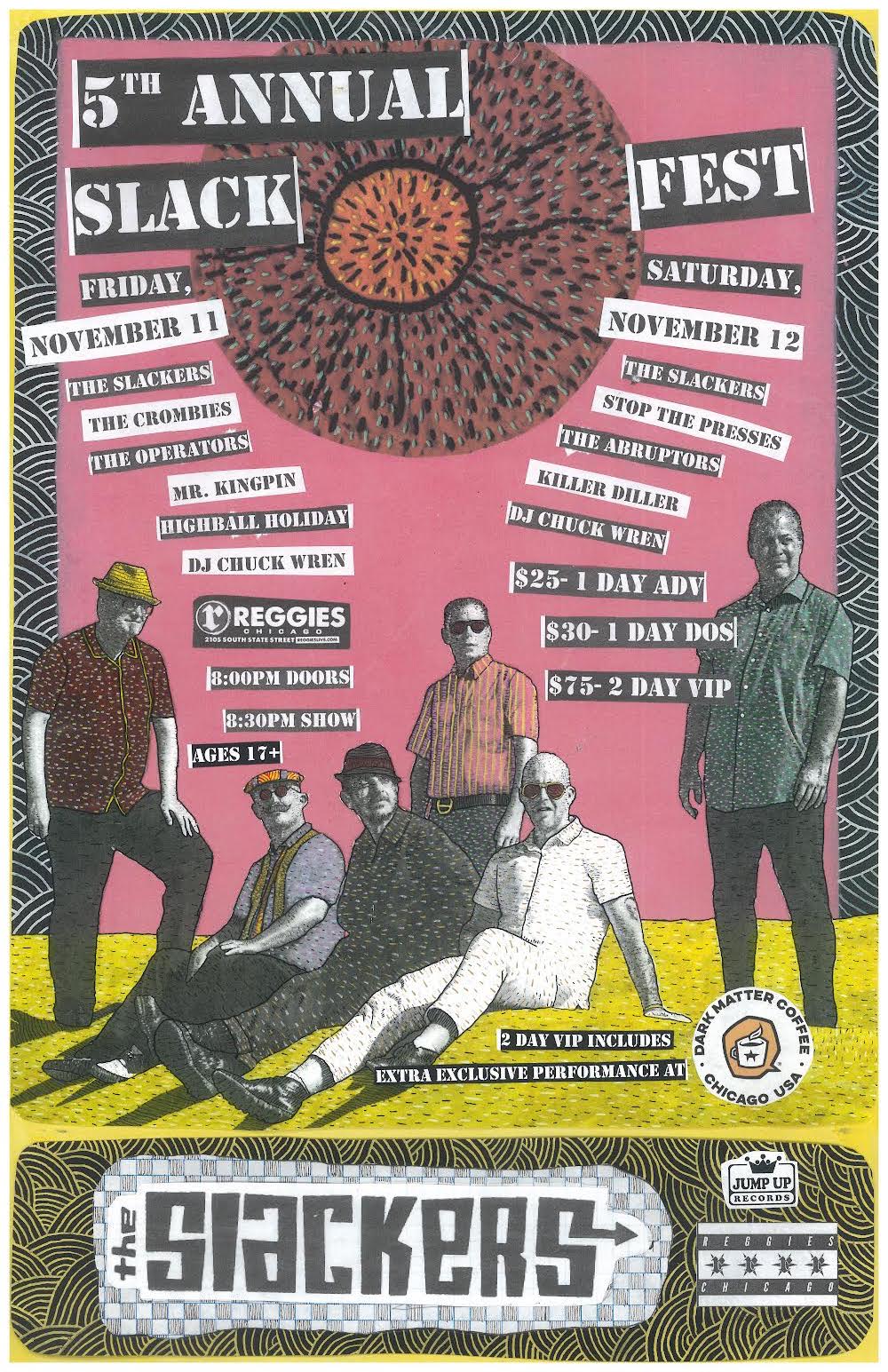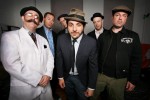 THE SLACKERS
The Slackers have spreading their gospel of "Jamaican Rock N Roll" for 21 years now. While they have been influenced, and even personally taught by Jamaican ska/reggae originators, like the Skatalites and the Upsetters (Original backing band for the Wailers) they play it with a decidedly American accent. Basically, this band is equally appreciative of old blues, country, 60s soul, rock, and Rnb as it is of reggae, rocksteady, dub, and Ska. It is as if the Rolling Stones or the Yardbirds had grown up on Bob Marley as well as Muddy Waters.
Smashing the stereotypes of "ska" as happy,uptempo, and shallow music, the Slackers play with an aggressive edge and their songs veer in themes from the personal to the political. Back in 1996, the NY Times declared the Slackers to be part of "the sound of New York", a mantle they haven't given up since. Ten years later, Alternative Nation stated that their music is "protest music made for dim, sweaty basements, The Slackers would sound at home supporting Rancid as well as some grizzled New Orleans electric blues trio." The LA Weekly wrote about, "their unfettered energy, unerring skankability, and playful anger."
The band basically divides its recorded output into 2 categories. First of are their "albums", which are as sax player, Dave Hillyard, says with just a hint of his typical sarcasm, "these are where we try to take over the universe." This steady stream includes Better Late Than Never (1996), Red Light (1997), The Question (1998), Wasted Days (2001), Close My Eyes (2003), Peculiar (2006), Self Medication (2008), and The Great Rocksteady Swindle (2010).
The Great Rocksteady Swindle is a songwriting tour de force with all band members contributing to its gutsy muscular sound. "Mr. Tragedy" references the Specials while "Boll Weevil" references Sam Sham & the Pharaohs. "Cheated" seethes with bitterness while "Thank You" offers the possibility of hope. As the band has matured you can't even tell anymore where the rock begins and the reggae ends, its become The Slackers. As band leader, Vic Ruggiero says, "we wanted to do an album that feels real. You can hear the band punching its way through."
Not content with letting the record industry dictate their output schedule, the band has also put out numerous eclectic and whimsical albums following their different interests of the moment. Slackers & Friends (2002) saw the band performing with some of their idols like The Congos, the late Glen Adams of the Upsetters, Cornell Campbell, and Doreen Schaeffer. International War Criminal EP (2004) was a bitter broadside against the Bush Administration. Afternoon in Dub (2005) is pure reggae bliss. Boss Harmony Sessions (2007) was a collaboration with DJ Boss Harmony who arranged and refiltered tracks in unorthodox ways. Lost & Found (2009) is a compilation of forgotten tracks, alternate versions, and remakes from the bands recording vaults.
Their most recent release, The Radio, is a change of pace, being their first all cover album. This was the brainchild of Whatevski Records' mogul, Tom Gibbons, who had an idea of a fantasy old school FM radio station where all the songs were played by the Slackers. The result is creative re-workings of Atttitude (Misfits), Bitch (Rolling Stones), The Letter (Box Tops) amongst others. The most startling track was an especially tender reggae ballad version of a track Madonna made famous, 'Like a Virgin.' As Hillyard explains, "cover records have a bad rep in the Ska world, we wanted to avoid this and find songs we could be true to. Our goal was to make better versions than the original song. We didn't want something cute…oh look a reggae version y'know? With 'Like a Virgin', Vic is able to live the song and takes away all the cute bubble gum delivery of the original and is able to get to the deeper meaning of the lyrics."
The band has also put out 3 live albums; Live At Ernestos (2000), Upsetting Ernestos (2005), Slack In Japan (2005), and 2 DVDs; The Slackers: A Documentary (2007) and Live at the Flamingo Cantina (2009). More recently, the band has started releasing their live concerts through www.whatevski.org and has plans for releasing more compilations digitally.
This focus on the live show is not surprising because the Slackers have a good part of their existence on the road. Since 1997, the band has been doing around 110 shows a year. This includes some 28 major North American tours, 16 European tours, 3 Japanese tours and 3 Brazilian tours. They have played in 43 different US states, 6 canadian provinces, 22 european countries, 5 Latin American nations, Turkey, Japan, and South Korea.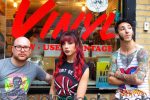 STOP THE PRESSES
Stop the Presses is ska/reggae with a retro-pop and new-wave persuasion from Brooklyn, NY.

THE ABRUPTERS
New Album Noticeably Cheerless coming summer 2022 on ASIAN MAN RECORDS. Ska/Soul/Reggae/Rocksteady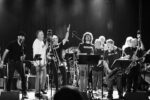 KILLER DILLER
SUPERSONIC SKA STEADY VIA DETROIT Featuring members of BOP (harvey), J. Navarro & the Traitors, Hillbilly Knife Fight, The Exceptions, Telegraph, Superdot, Planet Detroit Nonet, The Luddites, The Atomic Fireballs, THEATRE BIZARRE ORCHESTRA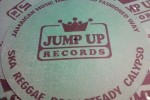 DJ CHUCK WREN
(Jump Up Records)
DJ Chuck Wren has hosted the ska radio show "Everything Off-Beat" across the Chicago dial since 1989, currently airing Sundays at 9 PM on WLUW-FM 88.7. Since 1993, his label JUMP UP RECORDS ( www.jumpuprecords.com ) has released over 100 albums including ones by local faves Deal's Gone Bad, The Drastics, and Green Room Rockers. His monthly night at Delialh's is Chicago's longest running ska/reggae night at 18 years, and when he spins you see piles of piles of original Jamaican 45s sprawled all over the place.
$75 Two Day VIP
Includes "Intimate exclusive performance"